Amazon's new TV series will be the most expensive ever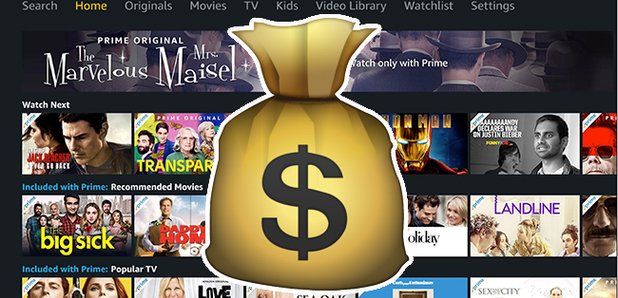 The website's streaming service will be making the most expensive TV show in history with a budget of $1 billion.
Since Amazon launched its streaming service, Amazon Prime, there has been a war between who does it better: Prime or Netflix?
Up until now, Netflix were behind the most high budget TV show ever seen, The Crown, which had a budget of £13 million per episode.
But now Amazon are about to blow that record out of the water with their new TV adaptation of Lord Of The Rings set to cost the company $1 billion.
Other TV series with eye watering budgets include other Netflix shows, The Get Down, at $11 million per episode, and Sense8 at $9 million per episode.
Amazon's big budget small screen version of Lord of the Rings has been commissioned for five seasons and the news will please fans of both the J. R. R Tolkien books and the Sir Peter Jackson films.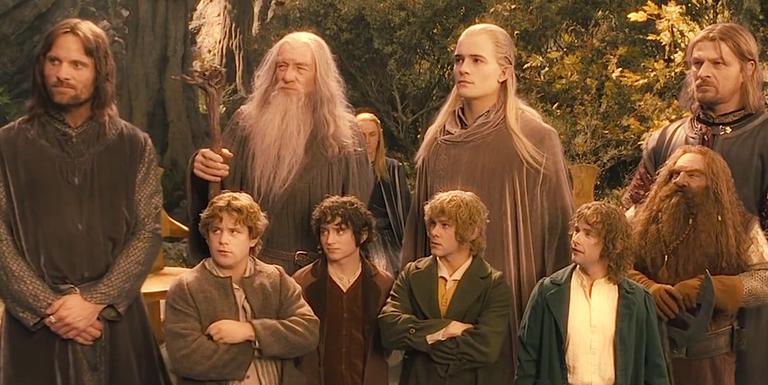 It's yet to be revealed whether Jackson, who directed all the Lord of the Rings trilogy as well as all the Hobbit films, will be involved in the series.
The new series will be based on events that took place before The Fellowship of the Ring, the first instalment of the Lord of the Rings trilogy and after The Hobbit.
When asked, Andy Serkis who played Smeagol/Gollum in the films wasn't sure if he would be up for joining the world of Middle Earth again.
He said: "I don't know if I'd want to go back into the Lord of the Rings realm," he admitted.
"I feel like I've spent a large chunk of my life doing that. I'll say good luck and I think fresh eyes are probably a good thing."
We'll be interested to see who will make up the cast!