People Are Realising They Have Spotted Andrew From Liar Somewhere Before...
11 October 2017, 14:25 | Updated: 12 October 2017, 10:06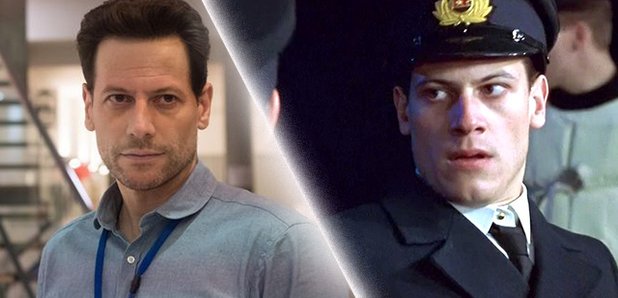 Fans are starting to realise where they recognise Liar's Andrew from...
ITV's latest drama, Liar, has gripped the nation with its tense twists and turns as audiences try and find out whether Laura or Andrew is the trustworthy one.
This week's episode took a terrifying turn as Laura tried to catch Andrew after it was revealed that Ioan Gruffudd's character did indeed drug and rape Joanne Froggart's character.
She is now determined to get her revenge and we are seriously hooked! But since the most recent episodes aired Gruffudd has come out and said that he feels like the most hated man in Britain because of his character's dark behaviour.
But fear not Ian, not all of the characters you played are evil!
Do you remember him in this more heroic role? He played Fifth Officer Harold Lowe in the James Cameron blockbuster film, Titanic, who was one of the only officers that returned to the boat after it sunk to see if anyone was still alive.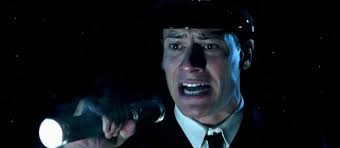 Alongside this heroic role he's also had parts in other little known films including 102 Dalmatians (the sequel to 101 Dalmatians!) and in Horrible Bosses.
Well I guess he can't always play heroic roles, and Andrew from Liar is certainly the opposite of that.
Hopefully his next part on TV is a nicer guy than vile Andrew!
Watch More: Police Missed This Crucial Bit Of Evidence While Searching Andrew's House In Liar