Ann Widdecombe Can't Look As Ashley Tells CBB House This Embarrassing Tale!
5 January 2018, 08:45 | Updated: 5 January 2018, 08:47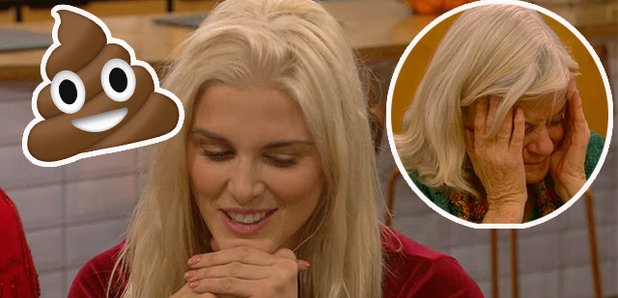 The ex-Made In Chelsea star shared this mortifying dating story with her housemates.
With the Celebrity Big Brother house full of ladies this week there has been some very interesting discussions taking place.
But none perhaps quite as memorable as the story Ashley James told to her fellow CBB contestants around the dinner table last night.
She revealed that she once caused a bit of a mess on a man's sofa as she tried to win him back.
If you're not a fan of toilet tales, look away now!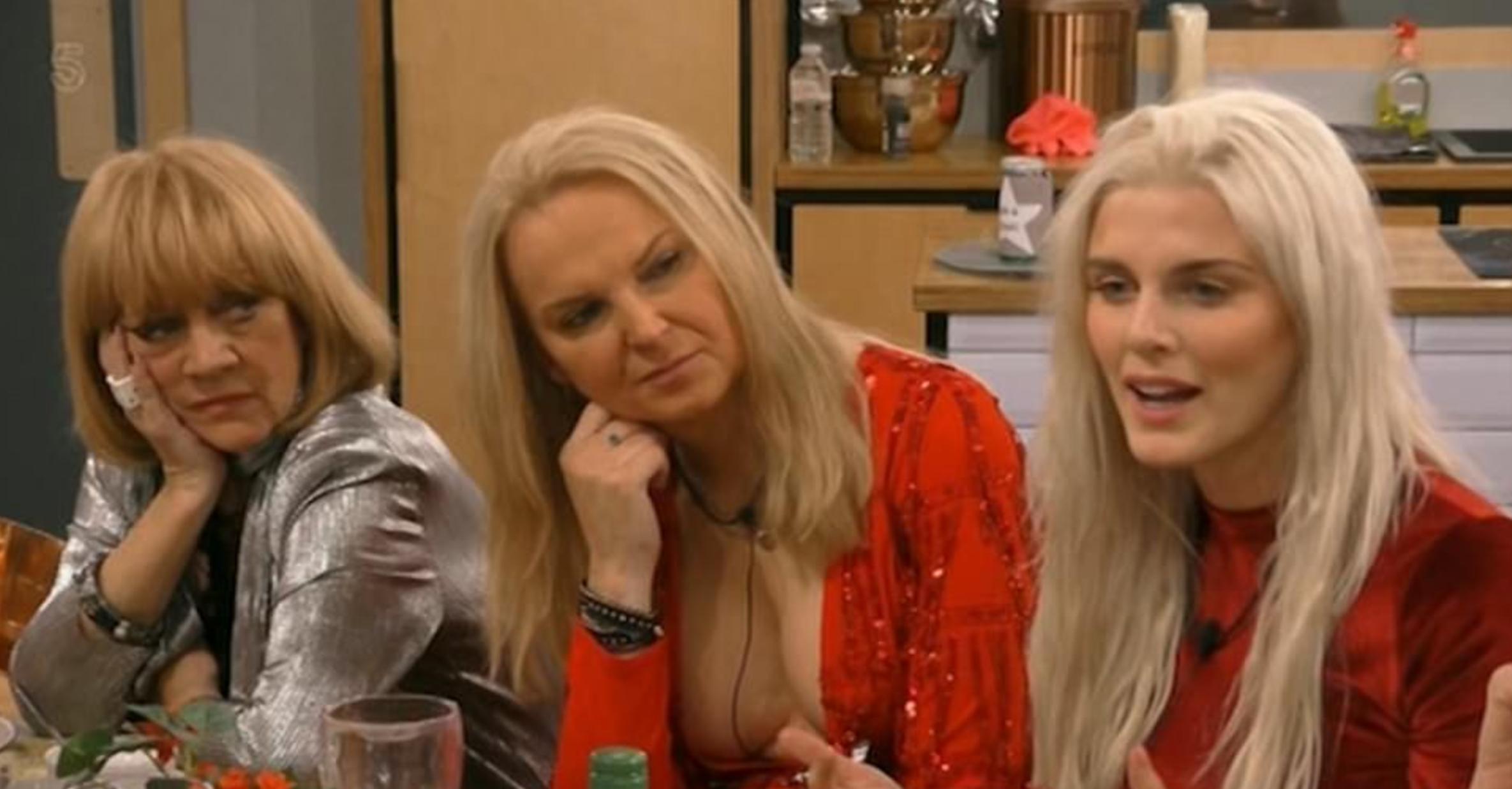 She explained: "An ex of mine treated me awfully, but I was 23 and I was so in love. 'He invited me over for dinner and I thought this is my chance to look amazing and no matter what happens, I'll leave in control and hope he'll want to get me back."
"We both had dinner – really creamy pasta – and were sitting on his brand new sofa, but I kept thinking my tummy is so sore."
"I would try and relieve a bit of the pressure… the last thing I remember is him in marigolds scrubbing at his sofa."
She's a brave lady for sharing that story with the nation! But Ann didn't seem too impressed as she listened to the tale with a grimace and hands over her face.
Poor Ashley, we bet that awful guy isn't laughing now though!