Simon Cowell confirms Ant will return to Britain's Got Talent next year
4 June 2018, 12:32 | Updated: 19 October 2018, 18:28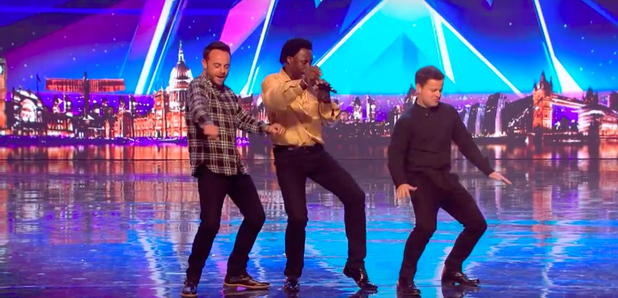 The troubled presenter will make a triumphant return alongside his co-host, Declan Donelly when the show returns in 2019.
Fans can breathe a sigh of relief that their favourite presenting duo Ant and Dec, both 42, will be back to present Britain's Got Talent next year.
Show boss Simon Cowell confirmed Ant will be ready to resume his duties as host, after taking a break from work after being charged with drink-driving in April.
Simon, 58, revealed the pair "should be reunited on the show next year" and praised Dec for his solo efforts throughout the live shows.
He told the Daily Mirror: "I'm almost certain he'll be back next year. And we want him back.
"Dec has been unbelievable. I have tremendous respect for him. He's been a revelation."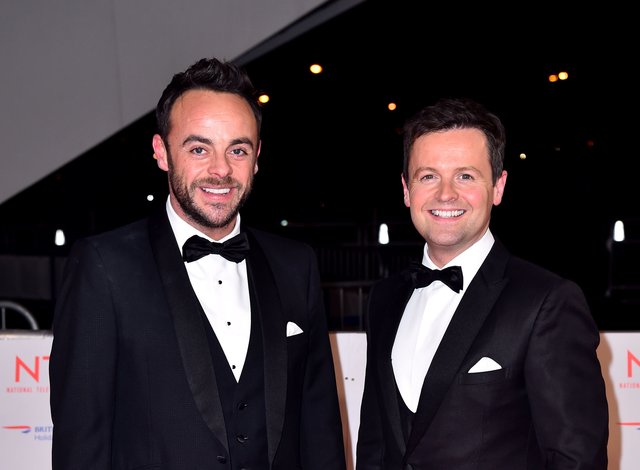 Meanwhile, the music mogul defended Ant, claiming the troubled star is going through hard times but is trying to make right of his mistakes.
Simon continued: "He's not a bad person, he's not the only person these things happen to. He's in the public eye. It's a wake-up call. It's as simple as that.
"Maybe the pressure was more than I realised. I will support Ant when he comes back.
"He's not a malicious person, he's just got himself into a place but he has owned it and he's going to deal with it.
"He's taken a step back because his health is way more important than a TV show."
Last night Lost Voice Guy was crowned BGT champion 2018, taking home the whopping £250k prize pot.