This Apprentice Winner Has Scrapped Their Business Plan Already!
18 December 2017, 11:25 | Updated: 18 December 2017, 11:45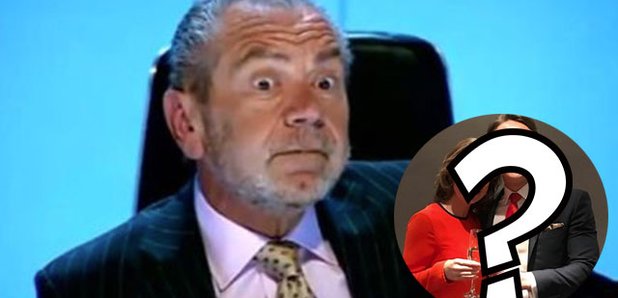 Apprentice winner, James White has other plans on the agenda...
As if the shock factor of having two Apprentice winners wasn't enough, turns out Lord Sugar's new business partner James White has ditched his business plan already.
In last night's nail-biting boardroom stand-off, Lord Sugar made history by taking two candidates to be his new business partners.
Winning alongside Sarah Lynn and her confectionary business, James has now confessed that his IT recruitment idea's name and brand concept, has been scrapped.
Talking to the Express news website James explained: "The name and the branding isn't the brand that we're going to use, I've already got a brand and it's called Right Time Recruitment so we're going to stick with that.
"The name that you saw on the show was more of a concept for the show, but we're going to stick with what we've got already."
He went on to say: "We've started to create an image around the brand over the last few months and that would be a shame to change,"
"So we've had a conversation and we're going to stick with Right Time Recruitment. We've already got quite a few clients and just to change it all now would be the wrong thing to do.
When questioned about why he didn't flag his initial business name during the show he explained: "I thought it could be for the business, but we just sat down and decided it's best to keep the one we'd already chosen. But at the time of the show I absolutely thought that could have been the one for the business going forward."
Lord Sugar appears to be ok with the change however, as James added: "I think we'll [Lord Sugar and James] equally get the same input, I think it's the same for everyone he's invested in, so we'll get regular boardroom meetings and Sarah's business is a bit more established than mine we've only been going six months.
"We'll have regular boardroom meetings and talking to the advisers, so hopefully we'll be on the right track to success."
It seems that this series was filled with many firsts!
Watch more: