Bake Off Fans Are Chuffed By The New Series So Far Except For This One Thing
30 August 2017, 10:51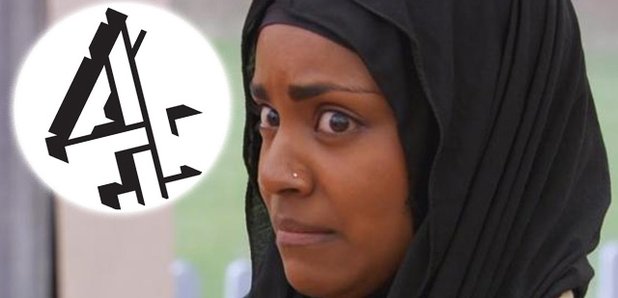 The new series of the Great British Bake Off kicked off in its new home on Channel 4 last night.
The new series of the Great British Bake Off got off to a flying start last night in it's shiny new home on Channel 4.
The woes of Breadxit seem far behind us now as we head into a new series of the show with its hosts Noel Fielding and Sandi Toksvig and judges Prue Leith and Paul Hollywood, the latter who stuck with the show when it left the BBC.
As the credits rolled last night we held our breath to see what the new incarnation of the beloved show would have in store and it seems like fans have been won over by this year's cohort of budding bakers and the show's new talent at the helm.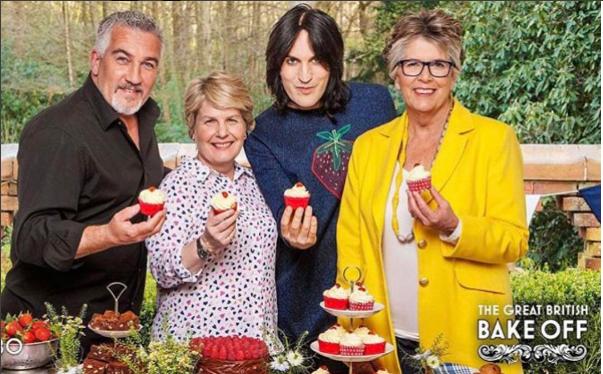 Wacky comedian Noel Fielding won audiences over with his oddball sense of humour while fans seemed to love Mary Berry's replacement Prue Leith and other newcomer host, Sandi Toksvig.
Paul still got scathing reviews for his 'treason' against the BBC's old format however general consensus seems that fans are chuffed to bits to have the programme back on again and we couldn't agree more.
But as always, you can't win them all and there was one new addition to the series thanks to its move to Channel 4 that fans just couldn't get over...the adverts!
When you're watching bake off and adverts appear... #GBBO pic.twitter.com/LxG5jWguAQ

— Gina Bridgman (@ginabridgman) August 29, 2017
One thing Channel 4 can't compete against the BBC in is the advert department. The BBC gifted us with a solid hour of advert free baking and viewers are struggling to get used to the ad breaks between baking challenges this year.
Bring back GBBO on BBC so I don't have to sit through adverts.. 5 minutes each break. No hour of bake off anymore. #GBBO #BBC #Not4

— Hannah (@LoseMyThoughts) August 30, 2017
When you realise Great British Bake Off now has adverts #GBBO pic.twitter.com/AlOMrqQwGo

— b.b (@Benoo_Brown) August 29, 2017
Wanted to hate Bake Off on Channel 4 and be loyal to the BBC but still like it just the same. The adverts are a bit of a pain though #GBBO

— Emma Baker (@123emmabea) August 29, 2017
But if it wasn't for the adverts, Channel 4 wouldn't have been able to bag the Bake Off on their channel in the first place. That's showbiz!