Bake Off Judge Prue Leith Accidentally Reveals The WINNER And Fans Are Furious!
31 October 2017, 13:26 | Updated: 31 October 2017, 14:46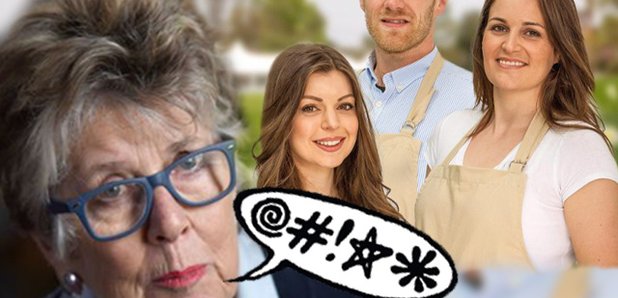 The Great British Bake Off judge is feeling the wrath of millions of viewers who have slammed her for making the huge blunder just HOURS before the final.
The Great British Bake Off final has been thrown into crisis after Prue Leith revealed the results of tonight's final before the programme had aired.
Millions of fans will be tuning in tonight to see who will be crowned the winner following a tense final between Sophie,
However, new judge Prue Leith left the nation in shell-shocked when she appeared to accidentally reveal which contestant had won the show just hours before the show, ruining the ending for everyone.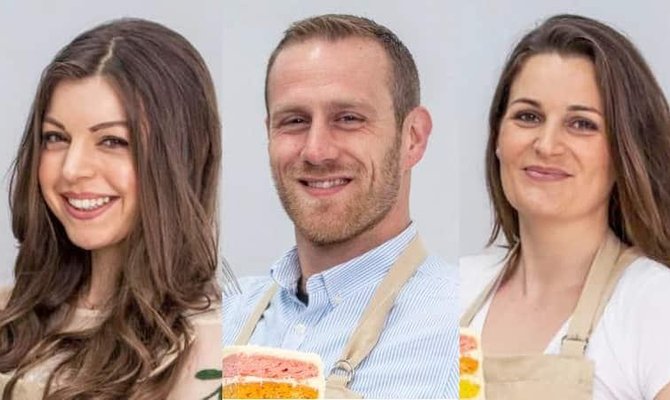 Look away now if you don't want to know!
Furious fans have since taken to Twitter to slam the newbie, who was brought in by Channel 4 to replace Mary Berry, after she let slip that it was in fact Sophie who had won the competition.
In her tweet, which has now been deleted, Prue commented on the "emotional" final before going on to congratulate the baker.
The bombshell blunder was instantly met with shock, fury and disbelief from fans.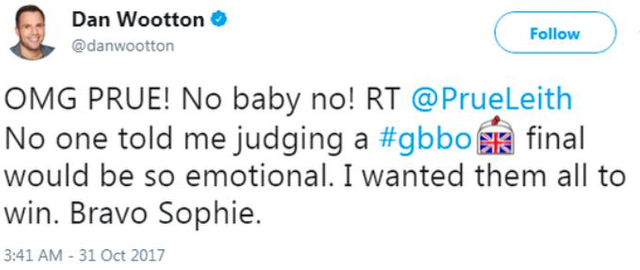 It seems no one was more mortified by the mistake than Prue Leith herself, who later took to Twitter to apologise to fans for the error and admitted that time difference during her travels was the reason behind the mishap.
She has expressed regret after accidentally revealing the winner, saying: "I'm in too much of a state to talk about it."
Prue later tweeted: "I am so sorry to the fans of the show for my mistake this morning, I am in a different time zone and mortified by my error."
And she has also said: "I'm in Bhutan. The time difference is massive. I thought that they got it six hours ago. I'm in too much of a state to talk about it. I f***** up."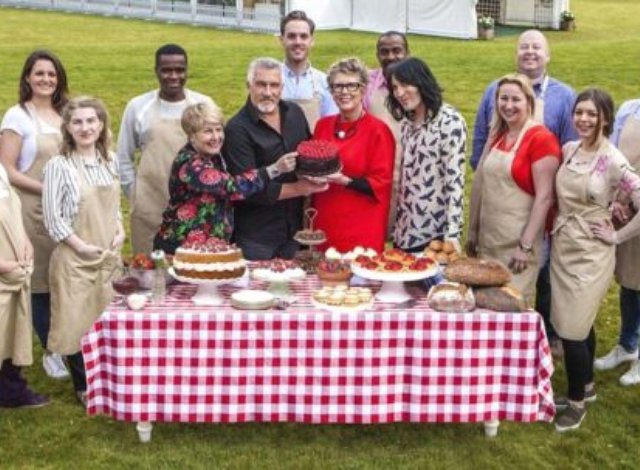 On a positive note, Prue the news came just minutes after bosses at the broadcaster confirmed Prue will return next year alongside fellow judge Paul Hollywood, and hosts Sandy Toksvig and Noel Fielding.
Tonight's final will see the three remaining hopefuls, Sophie Faldo, Kate Lyon and Steven Carter-Bailey go head-to-head for the coveted prize.