Bye Bye Mary Berry? The National Treasure's Husband Weighs In On Bake Off Drama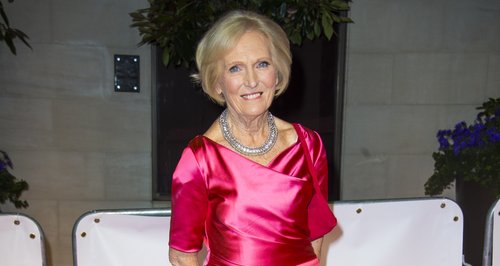 Who knew a baking show could cause so much drama? The Bake Off has moved to Channel 4, Mel and Sue have quit and theres still more breaking baking news...
Update 15 September - Will Mary Berry Move To Channel 4?
It's seems like the surprises will just never end at the moment...
After Channel 4 was announced as the new home for the hit TV show, Sue and Mel continued to rock the boat by saying they wouldn't leave the BBC.
NOW, Mr Berry has waded into the debate, claiming that it is highly unlike that his Mrs would be "signing anything" with Channel 4.
Paul J.M. Hunnings told the 'Daily Mail' that his wife is very happy at the BBC and was unlikely to follow the show across the channels.
Watch this space we say.
Could Jamie Oliver Be Replacing Paul And Mary In Latest GBBO 'Breadxit' Drama?
Before Mel and Sue have even had a chance to dust off their aprons, the rumour mill is in full swing about who will be the next presenters to front the Great British Bake Off - and the latest celebrity to join the list is Jamie Oliver.
After the show announced its exit from the Beeb to Channel 4, Mel Giedroyc and Sue Perkins decided they weren't going with it in true Mel and Sue baking pun fashion...'we're not going with the dough'.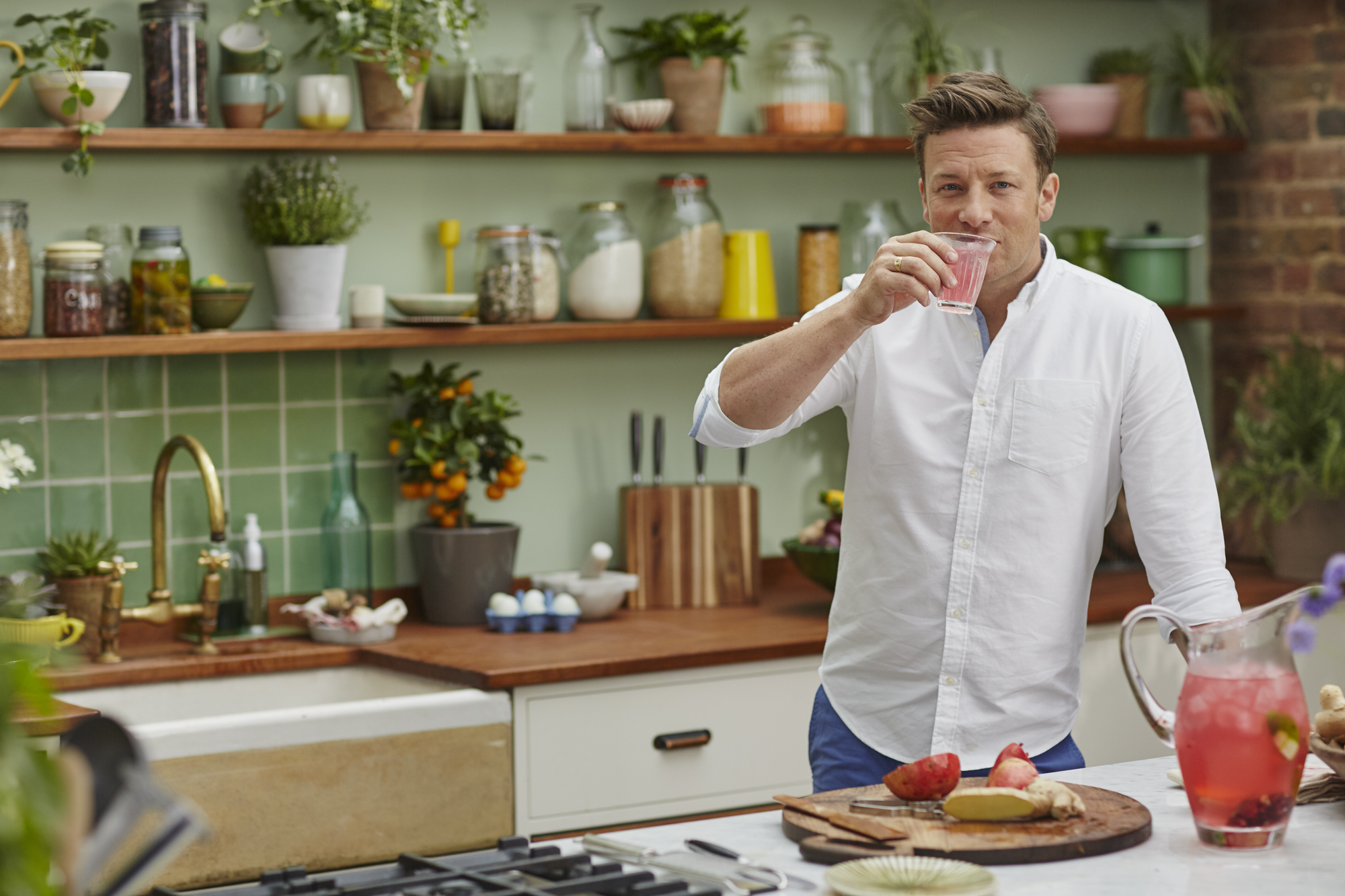 The bookies have already stated who would be their favourites to replace Mel and Sue, but who would replace Paul Hollywood and Mary Berry as the judges?
One name that has been flying around is celebrity chef Jamie Oliver. He's previously said that he'd "love" to be a judge on the show.
He once told Now magazine: "We watch Bake Off. The whole family loves it. Secretly, there's always a part of me in mourning because I'd love to be one of the judges.
"I love Mary Berry and it's really great watching."
HOWEVER let's not get too carried away because the fate of Mary and Paul's role in the show still hasn't been decided. You never know, it may be announced that they will be making the move.
Bookies have named their top contenders to replace Mel and Sue when the show touches down on Channel 4: Jennifer Saunders (8/1), Sarah Millican(12/1), Davina McCall(16/1) and current Bake Off Extra Slice host, Jo Brand(6/1).
Who do you think would be up to the task?