This Great British Bake Off Star Is A Secret Millionaire
25 October 2017, 16:49 | Updated: 25 October 2017, 16:53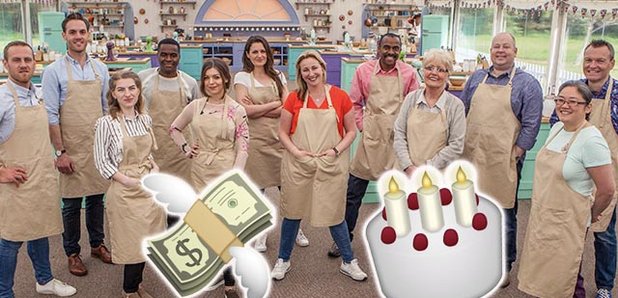 One of this year's contestants is linked to a famous fashion company.
After watching week after week spending hours in the Great British Bake Off Tent, it's easy to feel like you know this year's bakers inside and out.
There was lovely Liam with his nan's recipes and Flo with her rapping granny friends, but one of this year's bakers has been keeping her connections to a huge clothing company on the down low.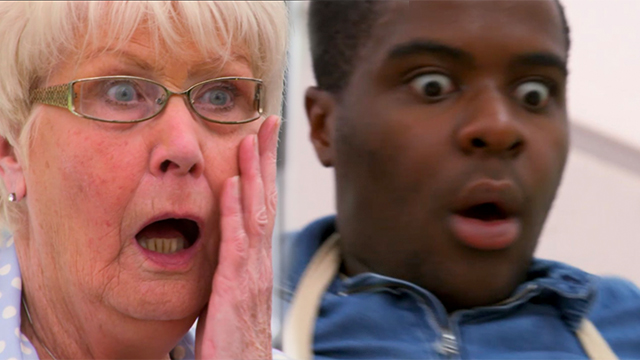 SPOILER ALERT
Last night's evictee Stacey Hart is married to one of the founders of ASOS! Now we bet you didn't know that did you?
Stacey has been keeping her fashion credentials to herself whilst starring on the baking show but it turns out her husband founded the company back in 2000 and was the company's first ever employer.
However, he's not with the company anymore as he reportedly sold his shares for a cool £50million back in 2012. Wow.
The pair also live in a swanky £6million Hertfordshire home which we're sure has a fully equipped kitchen, a far cry from the temporary utilities of the bake off tent - we bet she doesn't break the over door off at home though!
Stacey lost her place during the latest episode of the baking show in what was 'Patisserie Week' and leaves Kate Lyon, 29, Steven Carter-Bailey, 34, and Sophie Faldo, 34, heading into the final next week.
We can't believe the Bake Off is nearly over!