Benidorm Creator Reveals The Hit TV Show Is Heading To The Stage!
3 August 2017, 09:56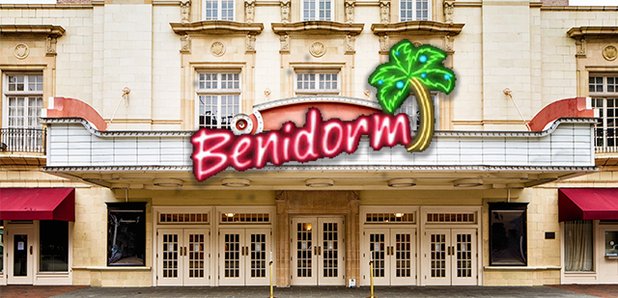 The hilarious holiday sit com is getting a theatrical make over.
Benidorm has been bringing us joy for a whopping ten years straight from the heart of the Spanish holiday resort.
The show is based around holiday makers at the all-inclusive Solana hotel and stars comedy and TV legends such as Johnny Vegas, Sherrie Hewson and Tim Healey as regulars around the resort.
It was revealed that this years series will feature TV veterans Paul and Barry Chuckle AKA The Chuckle Brothers, but if that's still not getting you excited then this new news just might do the trick.
It has been revealed that the show's creator, Derren Litten, has started work on a stage version of his hit show.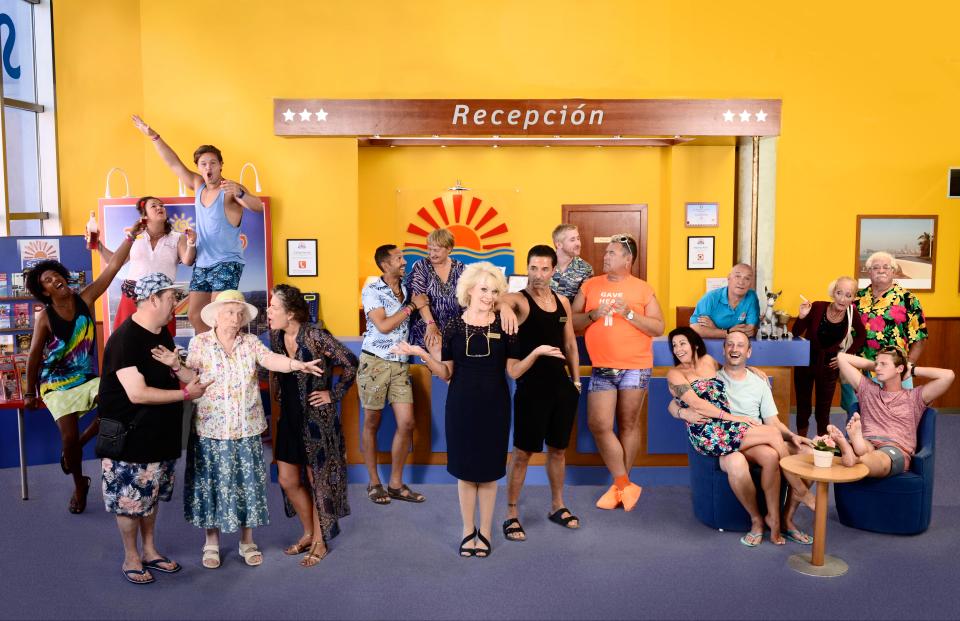 A source revealed to The Sun: "It's going to be more outrageous and funny than the TV show.
"Casting has already begun and a few of the telly stars have already shown an interest.
"With the show's popularity at a peak, it's definitely the right time to do it."
An official Benidorm spokesperson also revealed "Derren Litten is in the early stages of writing a stage version of his hit ITV series. Details will be confirmed at a later date."
So far it's not been revealed whether any of the TV show's regulars will be signing up for the stage adaptation but it's been rumoured that some lucrative offers are on the table to try and get some of the programmes big names on board.
With Derren Litten being the brains behind The Catherine Tate Show as well as Benidorm we can expect hilarious things if it does make it to theatres!