All The Tear Jerker John Lewis Christmas Ads Through The Years - Rank Your Fave!
9 November 2017, 14:35 | Updated: 10 November 2017, 07:13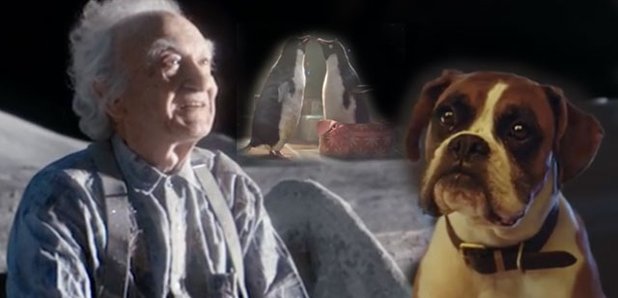 Starring everyone from Buster the boxer to Monty the penguin.
The start of November can only mean one thing… the John Lewis Christmas ad is set to drop at any minute!
It's the most anticipated advert of the year, purely down to its ability to make you laugh, cry and all the rest of it.
Whilst we eagerly await this year's ad (rumoured to be dropping tomorrow) here's all the greatest John Lewis ads thus far - from the Man in The Moon to last year's Buster the Boxer!
Rank your favourite!