Britain's Got Talent star Antonio 'Popeye' Francis dead at 54
23 August 2018, 12:28 | Updated: 23 August 2018, 13:41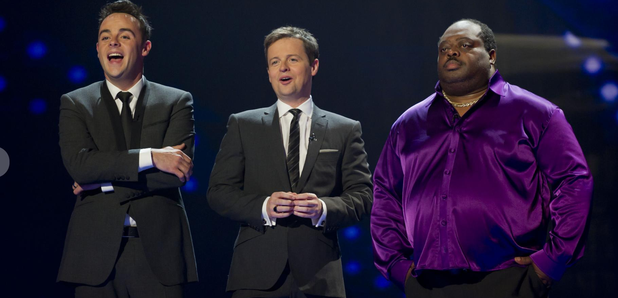 The former Britain's Got Talent contestant lay alone for six days before being discovered by concerned friends - he later died in hospital.
Antonio 'Popeye' Francis passed away aged 54 after suffering a stroke at his home.
The former Britain's Got Talent star suffered a stroke and laid undiscovered in his flat for six days before he was found alive by friends.
He was later taken to hospital but he sadly passed away.
His son, Dan, said: "A week ago a family friend found him in his room on the floor unconscious where he had a stroke.
"What's crazy is he was there for at least six days so he'd survived for at least six days before we got him into the hospital and for the first two days he was breathing by himself.
"This morning we woke up and I saw him take his last breath and then he stopped breathing."
He made headlines starring in BGT back in 2011 with a bizarre eyeball popping routine which has made him one of the most memorable contestants in the shows history.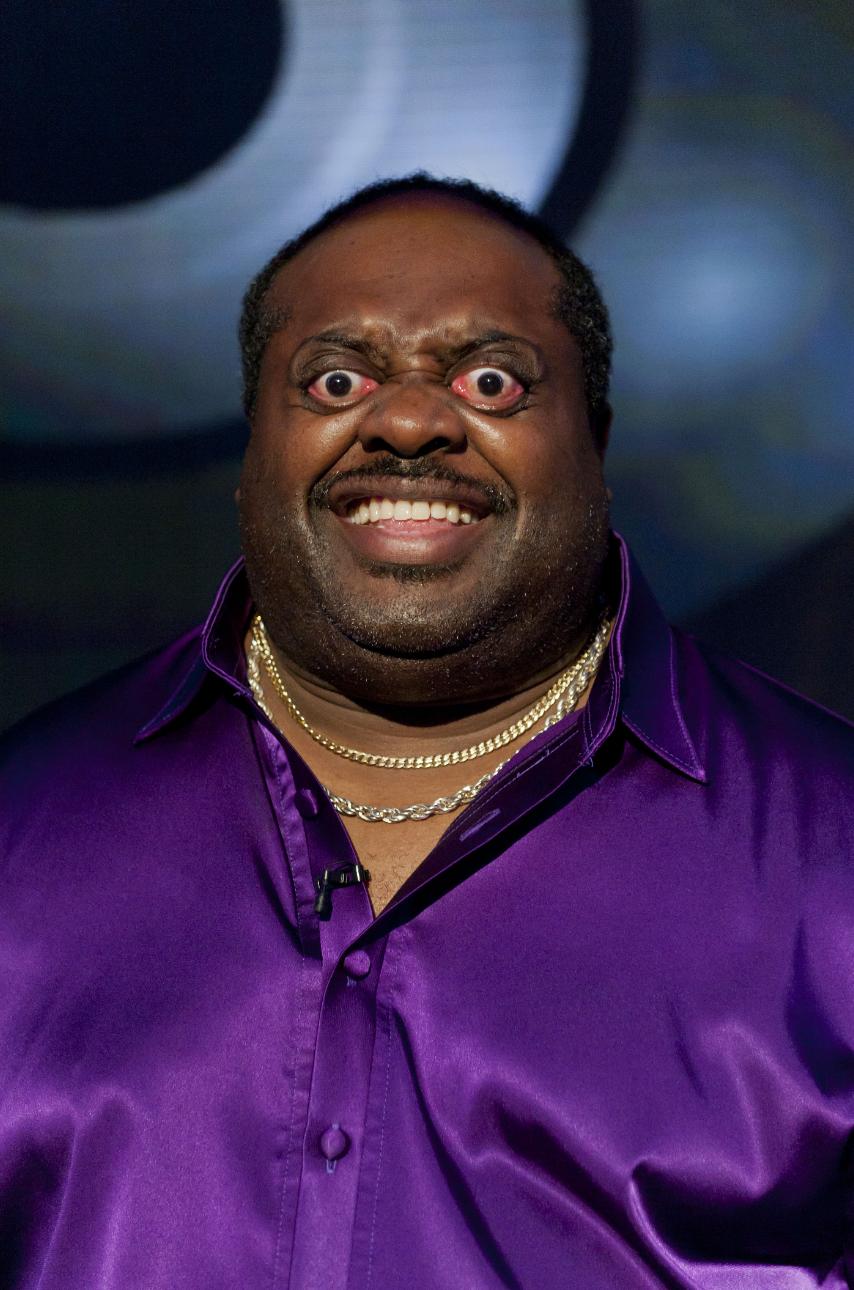 Antonio appearing on BGT in 2011 | Picture: Rex
His family are now raising money for Antonio's funeral which is due to take place in Barbados.
Dan added: "One of my dad's wishes which he's been saying for the last two years, 'If I pass I want to be buried in Barbados' and that's going to cost a crazy amount of money so what we're doing is we're going to try and raise as much money as possible.
"If we can get enough then we will send him to Barbados... We would love to bury his body in Barbados."
The fundraising page set up by the family hit half their target of £5,000 just one day after the news broke of his death.