Fans Of The Bill Will Be Excited To Hear It Is Heading Back To TV Screens!
9 August 2017, 08:27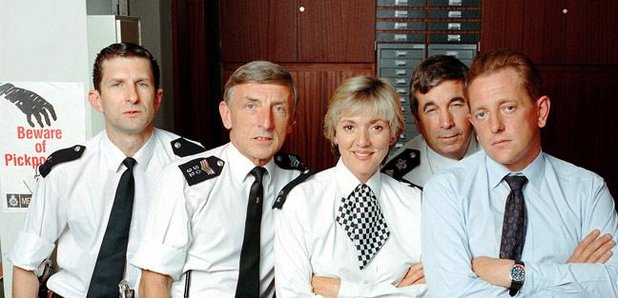 And the cast of the police drama have reunited to mark the special occasion too!
The Bill was the longest running police drama in TV history with a whopping 2,421 episodes under it's belt from when it aired for 26 years between 1984 and 2010.
Since it came off our screens seven years ago we haven't spotted so much as a repeat on telly for us to reminisce over, but that's all about to change.
Thanks to UKTV's Drama Channel each and every episode of The Bill will be aired again for fans to enjoy a second time around or to even attract new people to a piece of TV history.
To remind yourself of how the show ended back in 2010, check out it's final few moments here...
And to mark the landmark occasion, the faces who played the men and women of Sun Hill police station reunited to share memories and reminisce about old times.
They posed for photos alongside a retro Vauxhall Vectra police car that was used in the show's first series.
Mark Wingett, 56, who played DS Jim Carver in 787 episodes said of his time on the programme:
"It was a tough job because we'd be working six days a week, involving 12-hour days after which I'd go home and learn my lines for the following day - so you had to get by on about six hours sleep a night.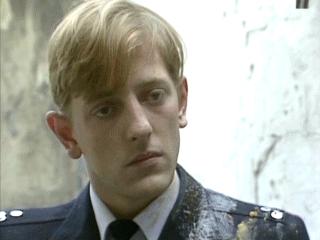 "But it was a wonderful thing to be part of, particularly because we were custodians of our characters, who we knew so well, and if we disagreed with the script we could make suggestions that would be used."
Actress Trudie Goodwin who played Sgt June Auckland from 1984-2007 is the longest ever police-portraying actress and is incredibly proud of the accolade.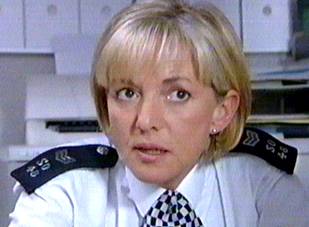 She said: "If the Drama channel re-run is going to take another 26 years to show, let's hope we're all still here so we can come back again in 2043 and celebrate The Bill once more."
We can't wait to get stuck into episodes of TV drama gold again! Re-runs begin on Monday 14th August at 12 noon.