The Blue Peter Time Capsule Has Been Dug Up By Accident!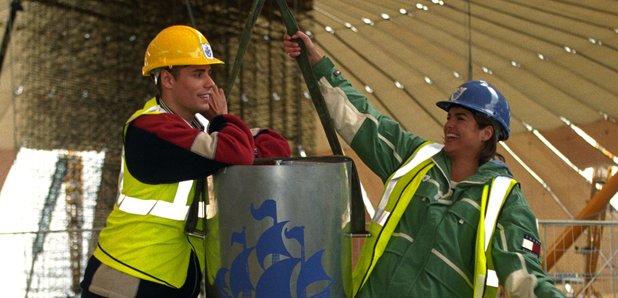 The capsule was buried under what was then the Millennium Dome in London in 1998.
Some unwitting builders at London's O2 Arena accidentally dug up the Blue Peter time capsule this week!
The capsule, buried in 1998 to celebrate 40 years of Blue Peter, was dug up 33 year's early as it was planned to be opened in 2050.
It was buried by Blue Peter presenters Katy Hill and Richard Bacon after collecting items from viewers to place inside before burying it 15 feet under the Millennium Dome as the O2 Arena was called then.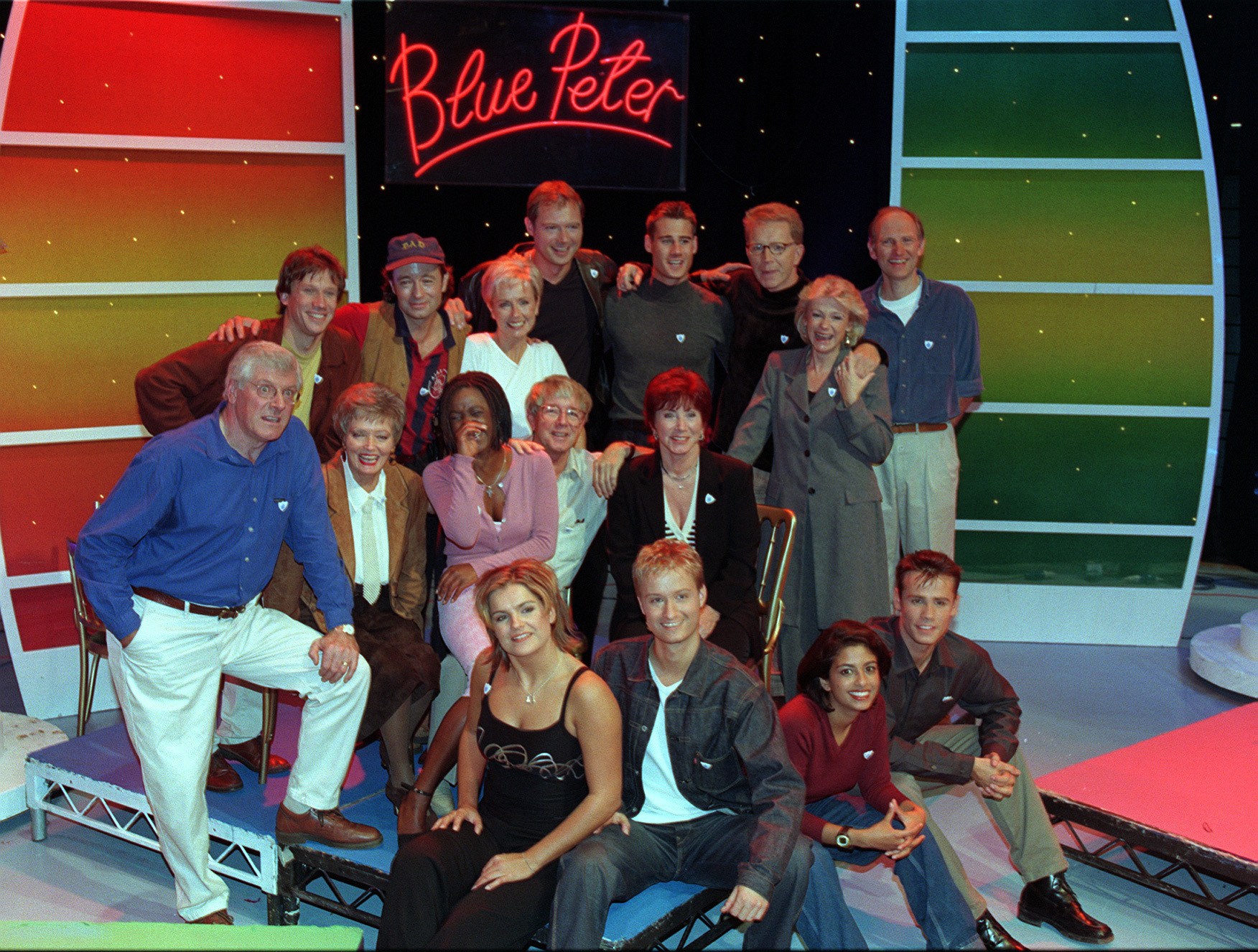 So what happened when the builders opened it? Did the 1990's escape into the world?
Well, kind of!
Apparently mementos buried inside included a Roald Dahl book, Tamagotchi toys, a photo of Princess Diana, a Spice Girls CD and a Blue Peter badge.
The builders supposedly thought they'd struck gold before they opened it and realised what they had stumbled across.
The BBC have released a statement to say they will be reburying the time capsule again.
"We are looking forward to sharing these memories with viewers and making new ones as we bury to capsule until 2050."