Bodyguard: Who killed Julia Montague? Suspects behind death revealed
21 September 2018, 16:17 | Updated: 21 September 2018, 16:31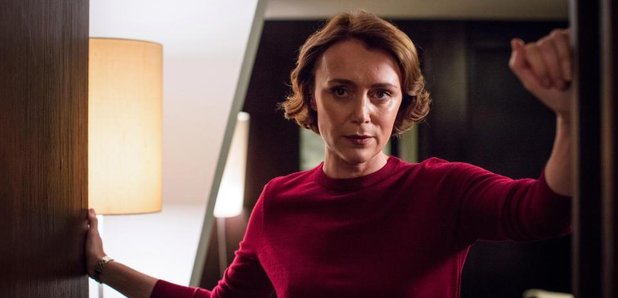 As the series finale of the BBC drama starring Keeley Hawes and Richard Madden approaches, we look at who is implicated...
Bodyguard is the latest BBC drama that everyone is talking about but after nearly five weeks on our screens it's time to find out who killed Home Secretary Julia Montague in the gripping Jed Mercurio (Line of Duty) show.
The series has seen Controversial MP Julia, played by Keeley Hawes, brutally killed in an explosion while her personal protection officer DS David Budd, played by Richard Madden, tried to save her in vain.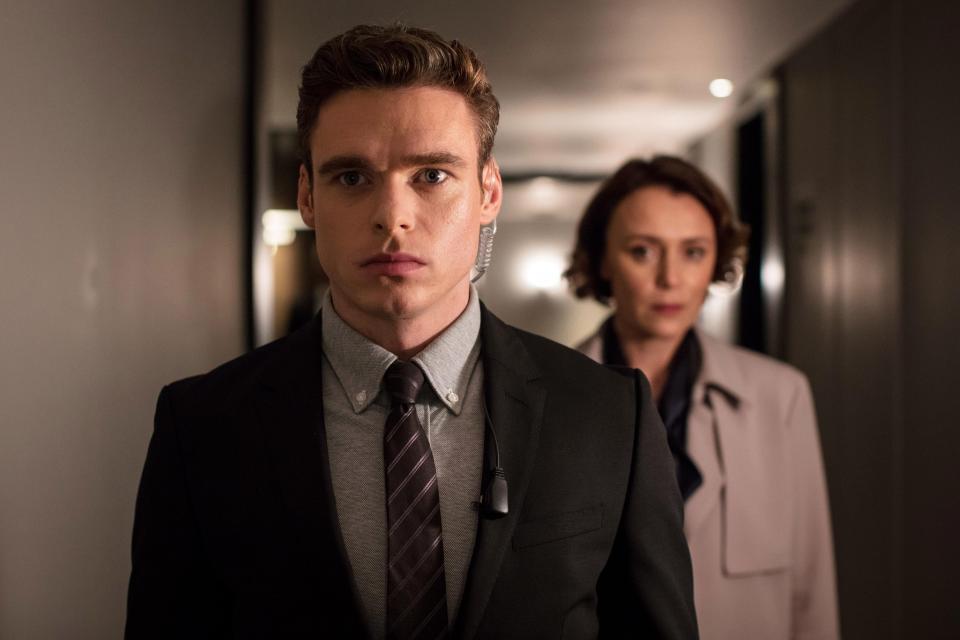 Picture: BBC
The shock death of Julia has left many fans stunned and trying to figure out who could have been behind the murder - was it the actions of terrorists? An inside job by the government? Was it DS David Budd? Or could she still be alive?
Fans will be hoping that she could still be alive and she and David can rekindle their fiery affair, but with the show implying that she has gone for good here's everyone on the suspect list...
DS David Budd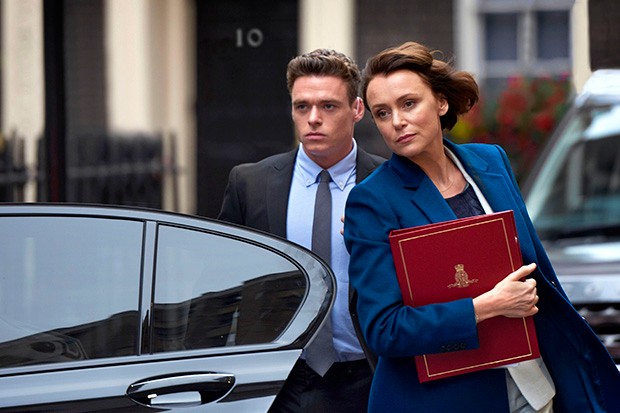 Picture: BBC
The Afganistan veteran and personal protection officer has some secrets.
For a start, he personally knew the gunman who hid on the roof of an office block and tried to shoot and kill Julia Montague in episode 2 from his army days. And he certainly has a motive as Julia was openly in support of the war that has had David dealing with symptoms of PTSD ever since.
Was their love affair simply a cover up for David's true intentions?
The Security Service
Could Julia's death have been an inside job? The shady MI5 big wig, Stephen-Hunter Dunn (Stuart Bowman), is starting to appear very sinister indeed.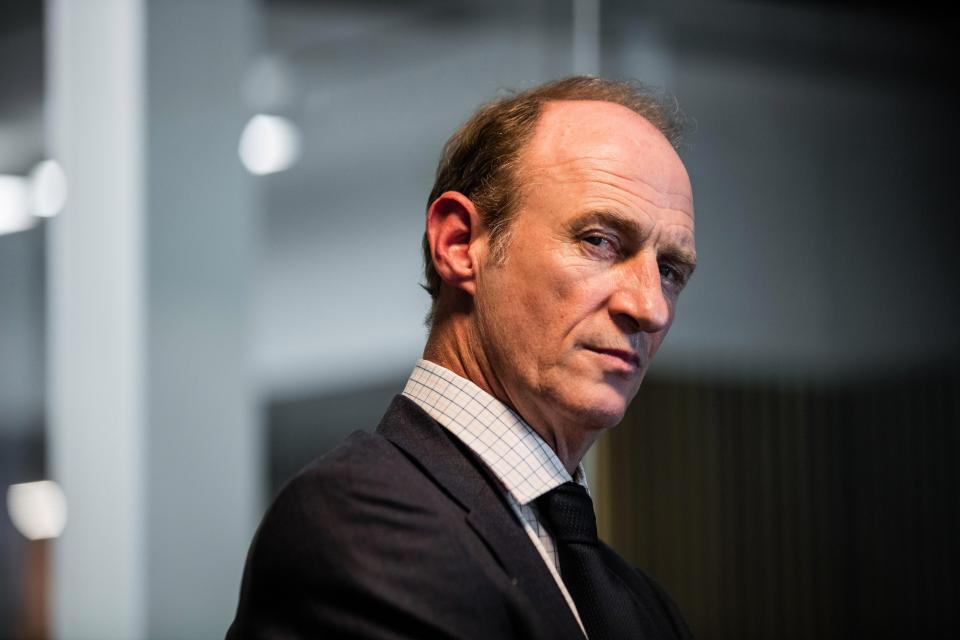 Stephen Hunter-Dunn, one of MI5's bosses in Bodyguard | Picture: BBC
He's also proved that he's in cahoots with the mysterious Richard Longcross (Michael Schaeffer) who David challenged at the hotel Julia was staying at during an earlier episode. He's now popped up in various locations on the hunt for something incriminating that Julia had in her possession when she died.
Is it incriminating enough that they would kill for it?
The Prime Minister
After she was killed the press revealed that the speech Julia was giving during the explosion could have been a leadership bid and this incriminates the Prime Minister (David Westhead).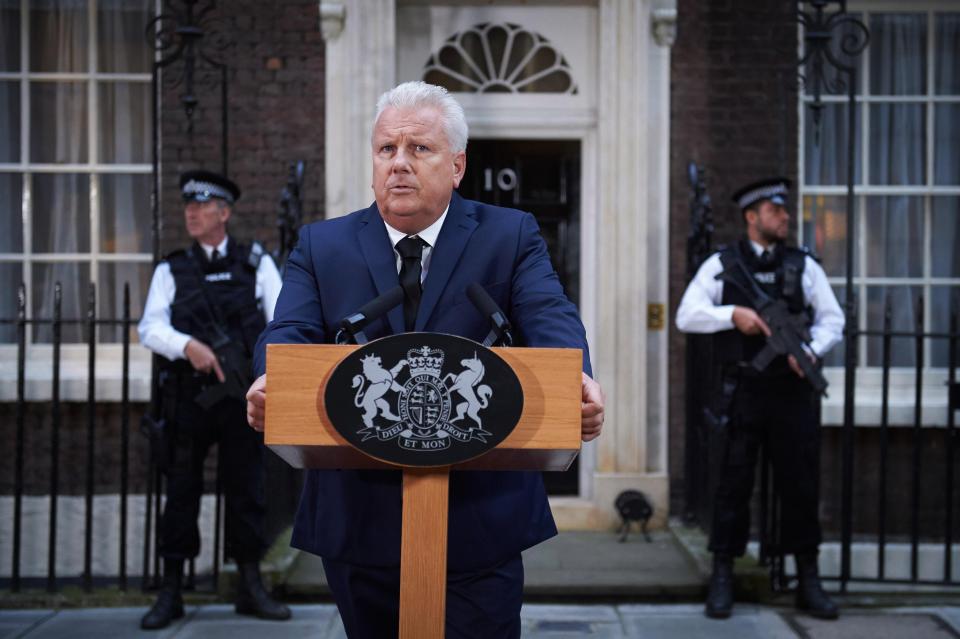 Picture: BBC
In an earlier episode we saw Julia ask David to driver her, off book, to Chequers armed with the incriminating iPad in which can only be assumed was an attempt to blackmail the PM and gain more political power.
Did he want to thwart her bid to become the next PM so much that he resorted to murder?
Commander Anne Sampson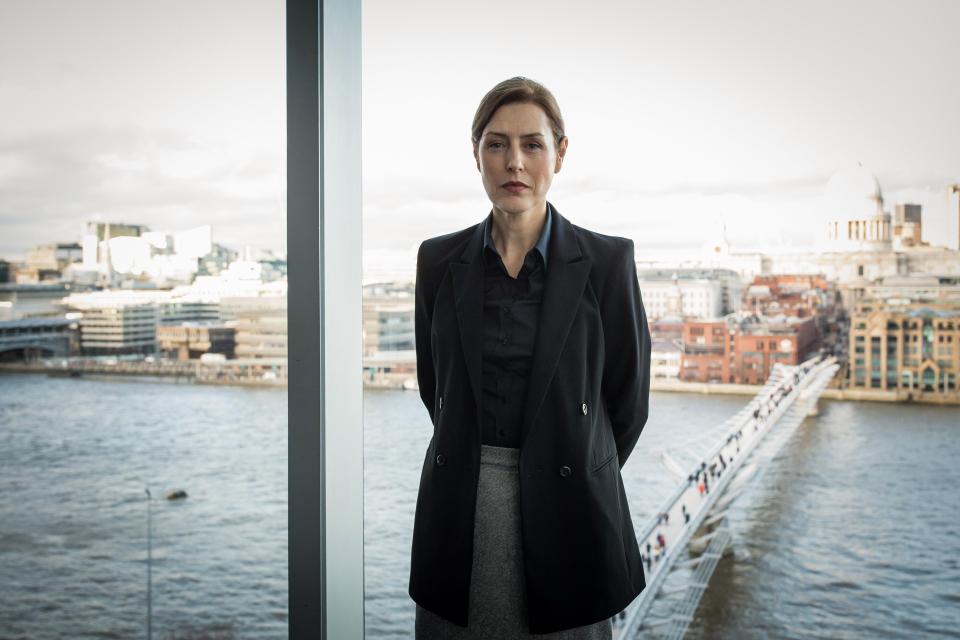 Picture: BBC
Chief of the Metropolitan Police's counter-terrorism unit, Anne's (played by Gina McKee) stone cold approach to dealing with the Home Secretary and MI5 makes her a suspect.
She was visibly disgruntled when Julia handed over the case of the terrorist attack on David Budd's children's school to MI5, but is this enough of a vendetta to make her want to get rid of the Home Secretary all together?
Mike Travis and Rob McDonald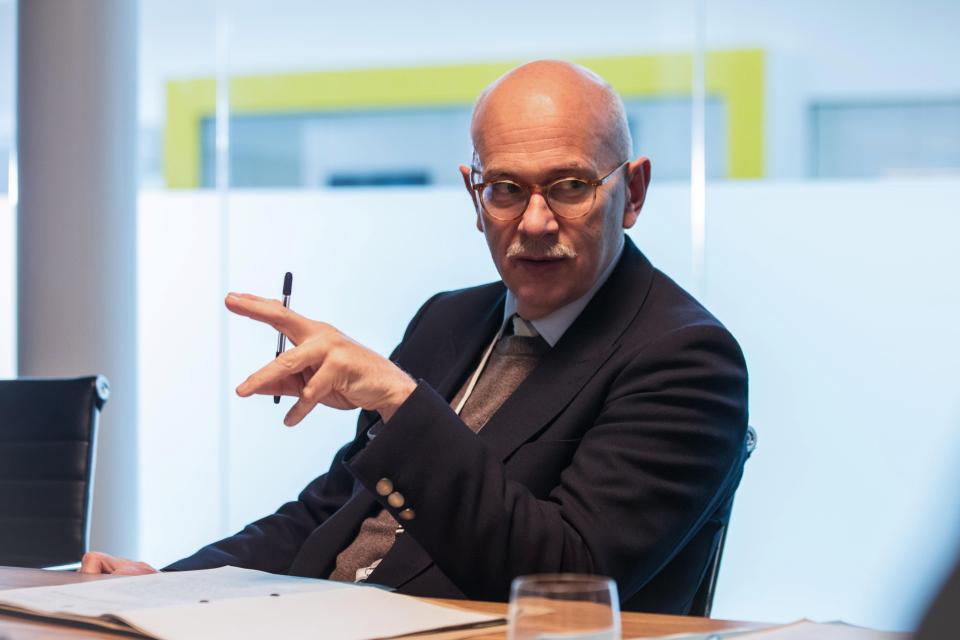 Mike Travis played by Vincent Franklin | Picture: BBC
Now acting Home Secretary, Mike Travis (Vincent Franklin) could have been behind the plot in order to get the job.
If this is the case it looks like he got her government aide Rob (Paul Ready) to help him do the dirty work. Rob may have happily obliged after being snubbed romantically by Julia on numerous occasions.
Chanel Dyson and Luke Aitkens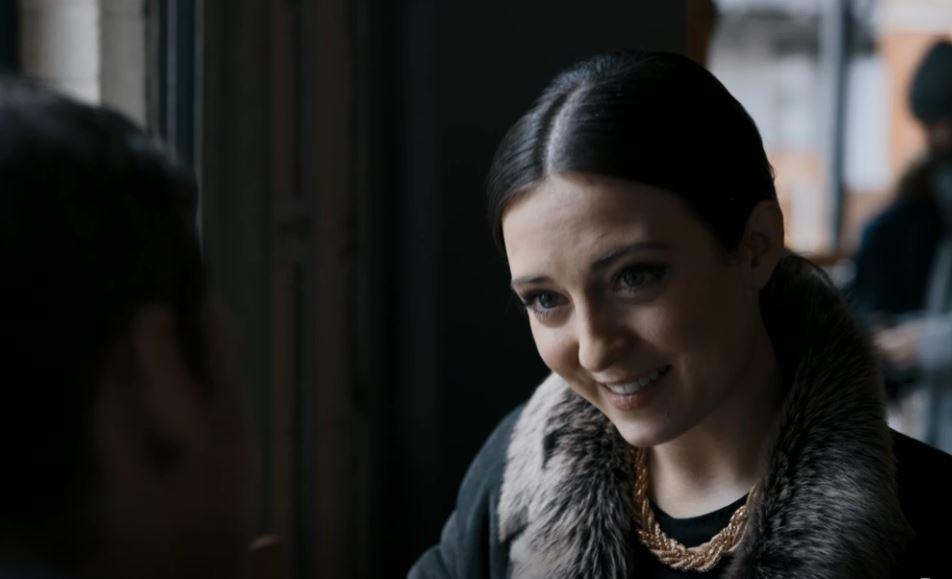 Chanel Dyson, former PA to Julia Montague played by Sophie Rundle | Picture: BBC
In the first episode we saw Chanel (Sophie Rundle) fired by Julia, an event which saw David have to escort her out of the building. He saw her get in a suspicious looking car which later was revealed to be that of Luke Aitkens (Matt Stokoe), a figure who has been identified to be high up in organised crime circles.
Could he have a vendetta against Julia because of the controversial 'snoopers charter' she wanted to push through government? And is Chanel helping him by leaking insider information from her time spent as Julia's PA?
Other suspects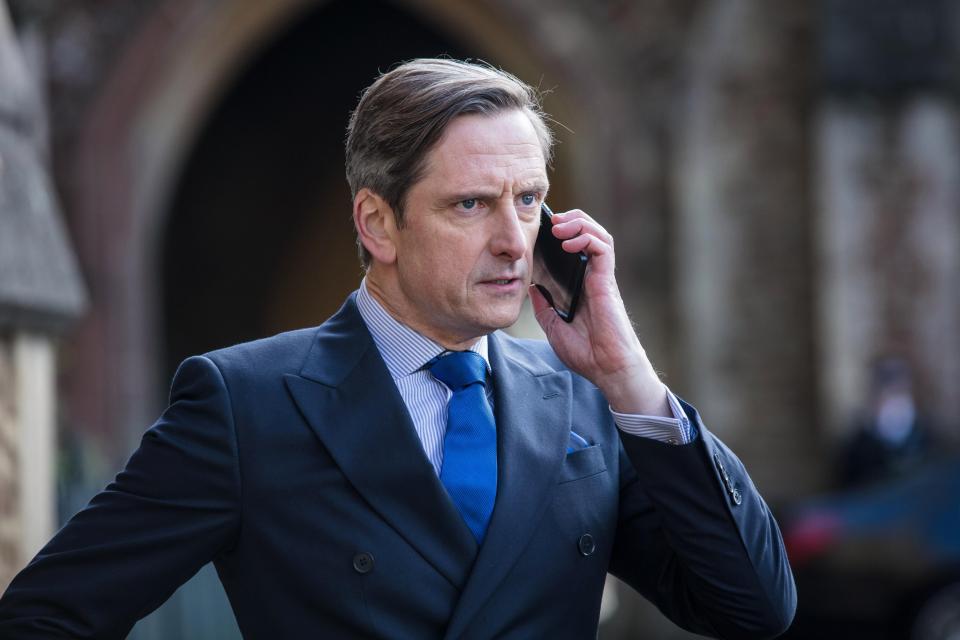 Ex husband of Julia Montague, Roger Penhaligon played by Nicholas Gleaves | Picture: BBC
Other notable suspects are her ex-husband, Roger Penhaligon (Nicholas Gleaves), who looked noticeably uncomfortable when questioned by David Budd at his constituency in Surrey.
An obvious explanation could also be a terrorist ring that is currently being investigated after David thwarted a suicide bomber during the opening episode of the show.
We'll (hopefully) find out all the answers on Sunday 23rd September when the season finale airs.