Viewers Are Left In Hysterics After Spotting 'Bradley Cooper' On Bargain Hunt
17 August 2017, 08:00 | Updated: 17 August 2017, 09:53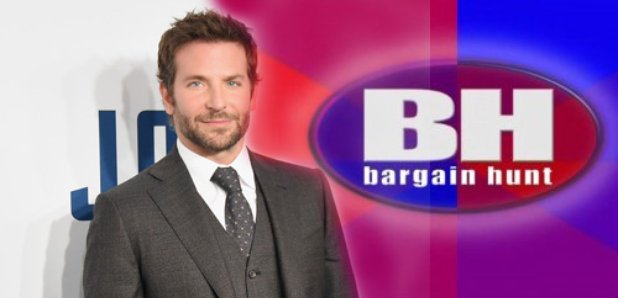 Fans of the popular show had to double take when they thought they saw the 'Silver Lining's Playbook' actor appear on the daytime show.
When it comes to Bradley Cooper you think of big Hollywood blockbusters such as 'Limitless' or more recently 'Joy'.
So you can imagine the surprise of viewers when they spotted the A-lister on Bargain Hunt of all shows!
Well, not quite.
Fans of the daytime show were forced to take a double look at Chris from the Red Team, who bared an uncanny resemblance to the Oscar winning actor, despite his lack hair.
Viewers were left in hysterics at the similarities between Chris and Bradley, even taking to Twitter to brand the contestant "Bald Bradley Cooper".
Today's Bargain Hunt features a bald Bradley Cooper. pic.twitter.com/OQDHOPfddF

— Neil (@_Enanem_) August 16, 2017
Despite his resemblance to Bradley Cooper, Chris isn't a look-alike as he works in the army and has been married to his wife for six years.
Speaking about how he and his wife met, he said: "We met through her uncle.
"We were on leave for the army and we used to sit round a big table in the pub.
"I noticed her in the corner of my eye and asked her uncle if it was alright to take her out."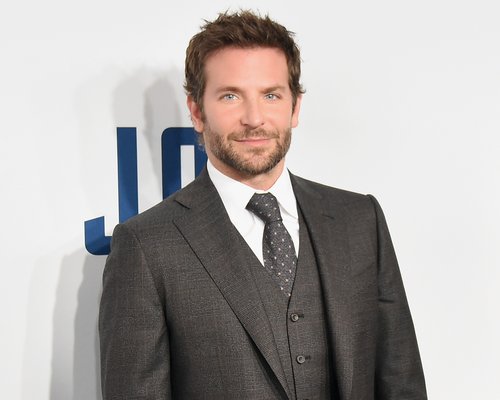 We still like to think that Bradley Cooper is secretly a Northerner with a penchant for hunting out antiques.