The Most Recent Episode Of Coach Trip Saw Brendan Get REPLACED
25 August 2017, 11:29 | Updated: 25 August 2017, 11:48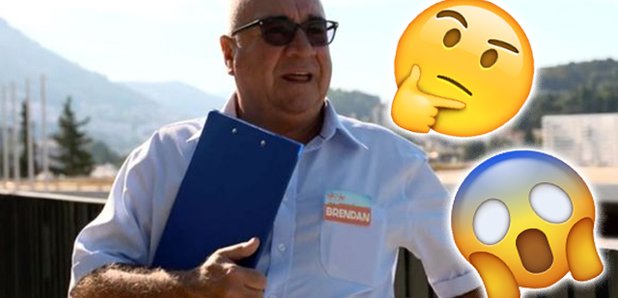 Our favourite tour guide split ways from the group in a Coach Trip plot twist!
Coach Trip without its tour guide, Brendan Sheerin is like Mel without Sue or Ant without Dec so this recent episode of the show just did not feel right!
The smiley host of the show's latest incarnation, Coach Trip: Road To Zante, is charged with seeing the youthful contestants across Europe as they battle to stay on the coach until it reaches its final destination, the Greek party island.
The recent episode saw the coach stop in beautiful Dubrovnik, Croatia, but Brendan had some sad news to break to the group over breakfast.
He said "I've got some good news and I've got some bad news. The bad news is, I'm not going to be with you today"
He continued "But, the good news is, I've got a local guide to take you round Dubrovnik. She's only local, she's not international, she doesn't cross borders like I do."
That sounds like a good thing, an experienced local guide to show them around the historic city but contestants were visibly a little gutted by the news their companion was abandoning them for the day.
And why was he dodging the Dubrovnik day? Well he needed a little bit of me time of course! Weeks herding an unruly coach trip around the Mediterranean has surely taken its toll on poor Brendan.
He explained "Well, I've got spa, swimming pool, swimming pool, spa, massage. But I will see you at the vote."
OK so it's not as dramatic as it sounds, he was back with the group at the end of the day but some of the boys might have been disappointed to see his return after falling head over heels for Brendan's attractive Croatian replacement Riana.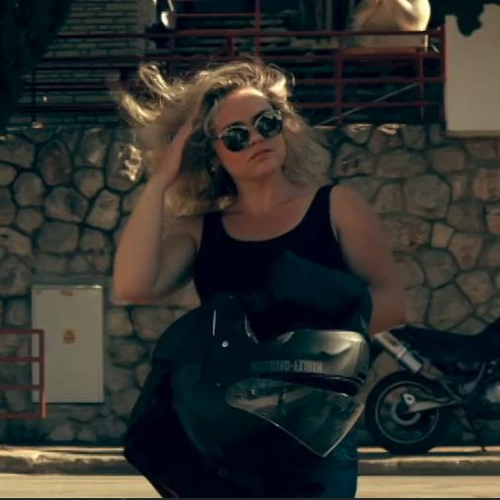 The saga continues tonight when Brendan returns!