Britain Has A Favourite Out Of Ant And Dec And The Result Is Divisive
23 March 2017, 10:30 | Updated: 14 July 2017, 11:11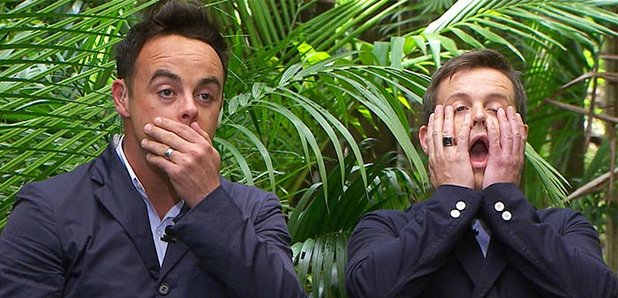 It's heartbreaking to think of them as a separate entity but the nation has spoken...
Ant and Dec are the nation's favourite TV presenting duo and they've got the National Television Awards to prove it. But never have we been forced to think of them as separate beings before... until now.
Antony McPartlin and Declan Connelly met in 1992 over a Greggs pasty in Newcastle and their friendship has been tight ever since. But will it survive this betrayal by Britain?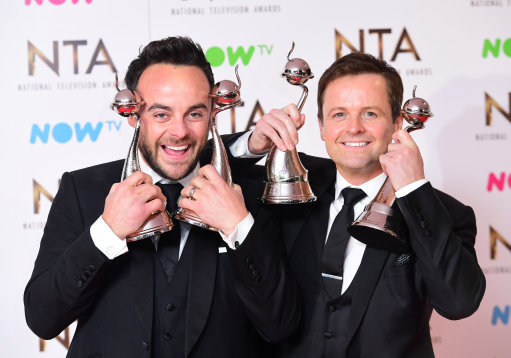 Picture | PA
In a harsh poll by YouGov, Ant was separated from Dec and they were pitted against each other to reveal that the nation prefers... Dec!
Out of those who took part on the poll, 24 percent say they prefer Dec compared to 17 percent who prefer Ant. An overwhelming 59 percent admitted that they couldn't choose.
If you'd asked us, we couldn't have chosen between the pair.
Ant and Dec come as a pair. They present together, they live close to each other, they were even each other's best man at their weddings. They're even insured against each other's death.
Trust us, a world without Ant or Dec would make our weekend TV watch a lot less enjoyable.