Britain's Got Talent act brands show a 'JOKE'... before Golden Buzzer win
19 April 2018, 11:52 | Updated: 19 April 2018, 13:11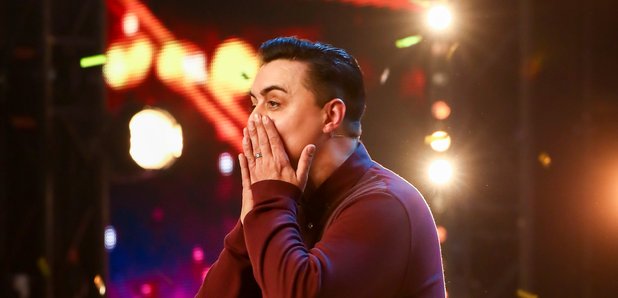 Marc Spelmann has been left red-faced after slamming the talent show in a furious rant in a series of unearthed tweets from 2012 and 2013.
In the scathing tweets, the magician rips into Simon Cowell by claiming the music mogul makes a "mockery" off entertainment before branding the ITV talent show a "joke".
The now deleted rant, which was discovered by The Sun, also sees Marc urge his followers not to vote for acts featured in the competition.
He tweeted in 2012: "This is the last I'll say I promise. #bgt is a mockery of entertainment.
"It's a joke. Simon is laughing at the deluded public. Do not vote!"
He also accused boss Simon of staging publicity stunts to distract viewers' attention from the "poor final" in reference to the moment Simon was pelted with eggs by an angry violinist, who protested the show six years ago.
The tweet read: "Musician chucking eggs at Simon. Wonder if it was truly random or a publicity stunt to detract from poor final?"
The blunder will no doubt come as an embarrassment for the magician, after he mesmerised judges Simon, Alesha Dixon, Amanda Holden and David Williams with his mind-reading trick on Saturday night.
He also reduced host Ant McPartlin to tears after recounting the story of his wife Tessa's battle with cancer.
Now, Marc has been forced to backtrack on the comments he made all those years ago in a new statement.
"I have changed rather a lot in the last six years and the offhand tweets I made about Britain's Got Talent many years ago in no way reflect my thoughts and feelings on the show now.
"I am a huge fan of the series and it has been a dream of mine to perform for the judges since before my daughter was born.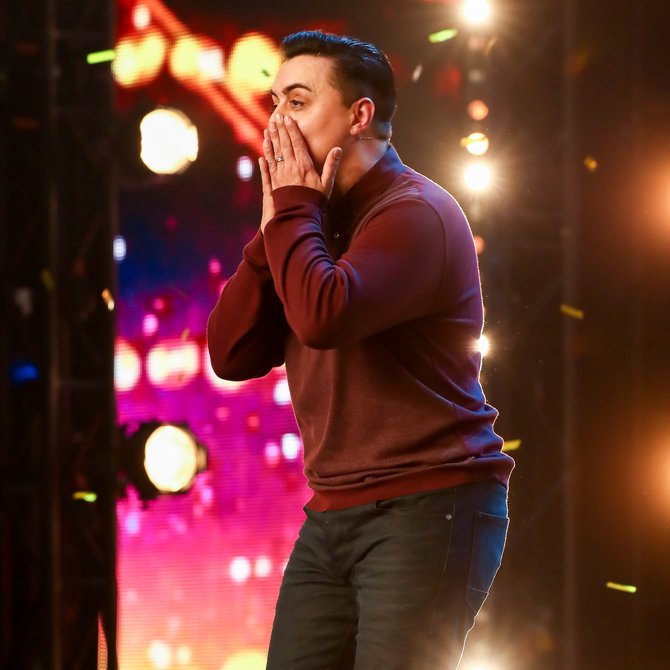 Credit: Rex
The tweets were careless comments made from my sofa, which I have since deleted as I would not want to give the impression I feel that way.
"The outpouring of support I have received from the public since getting the golden buzzer has been overwhelming and I can't thank Britain's Got Talent and the public enough, I am very proud to be part of the show."