7 Burning Broadchurch Questions We Desperately Need Answered
28 February 2017, 13:07 | Updated: 14 July 2017, 11:11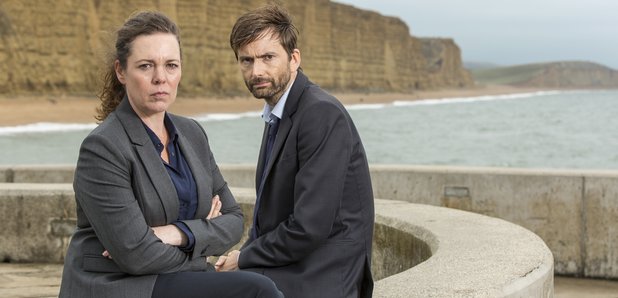 Series three episode one has aired and we're already on the edge of our seats searching for answers.
David Tennant and Olivia Colman have returned to Broadchurch as DI Alec Hardy and DS Ellie Miller and as promised, the new gripping storyline had us on the edge of our seats.
The new case focuses on Julie Hemonfhalgh's Trish Waterman who has reported that she's been attacked. However, despite it being only being episode one of series three, we already have a string of questions we need answering.
1. Where's DI Hardy been for the past three years?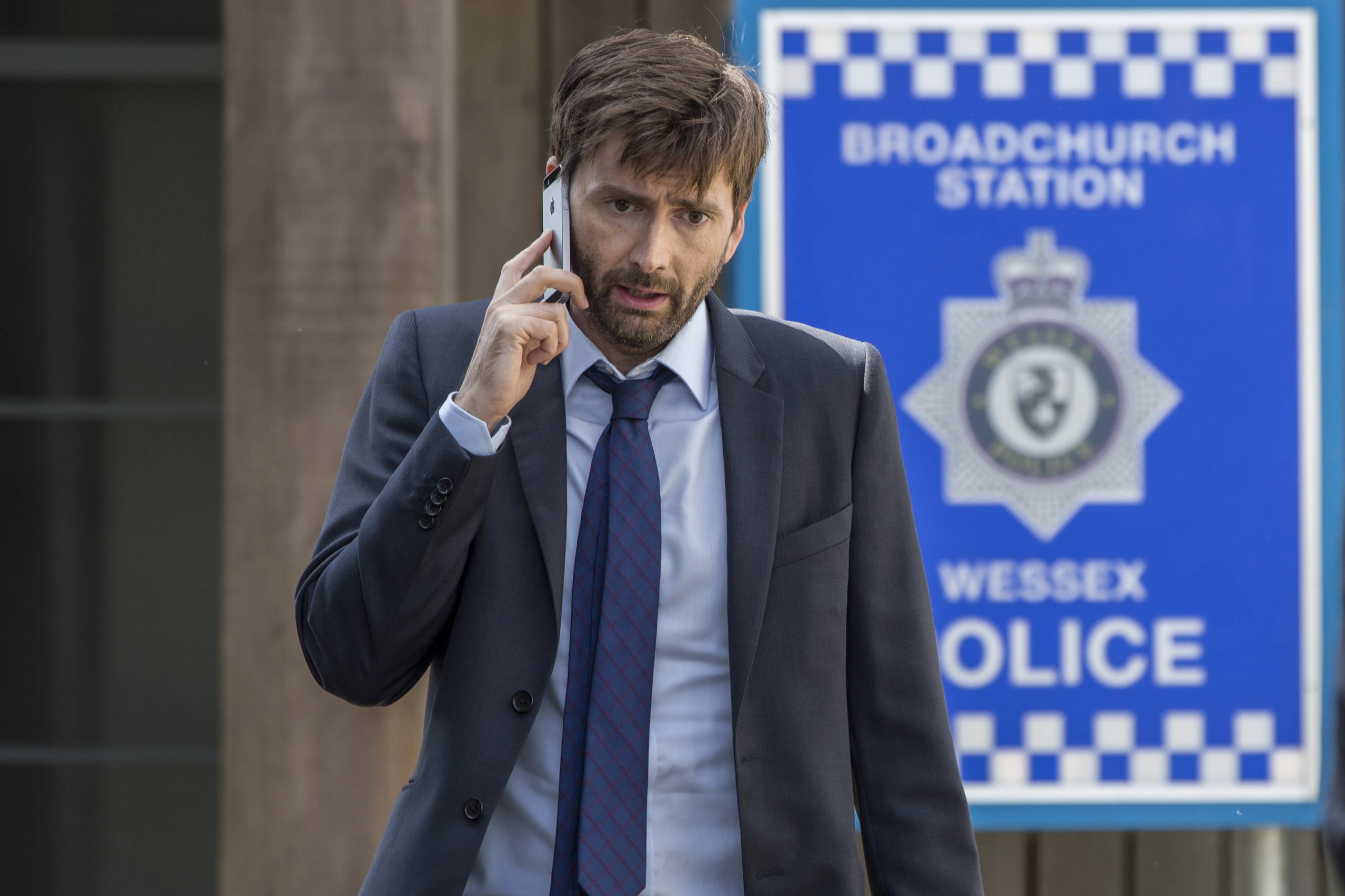 The last time we saw Tennant's DI Hardy, he was climbing into a taxi and driving away from Broadchurch. We know that three years have passed, and Ellie said: "I worked perfectly fine when you went away."
What was he doing? Where's he been? Why did he come back?
2. Why is Daisy Hardy living in Broadchurch?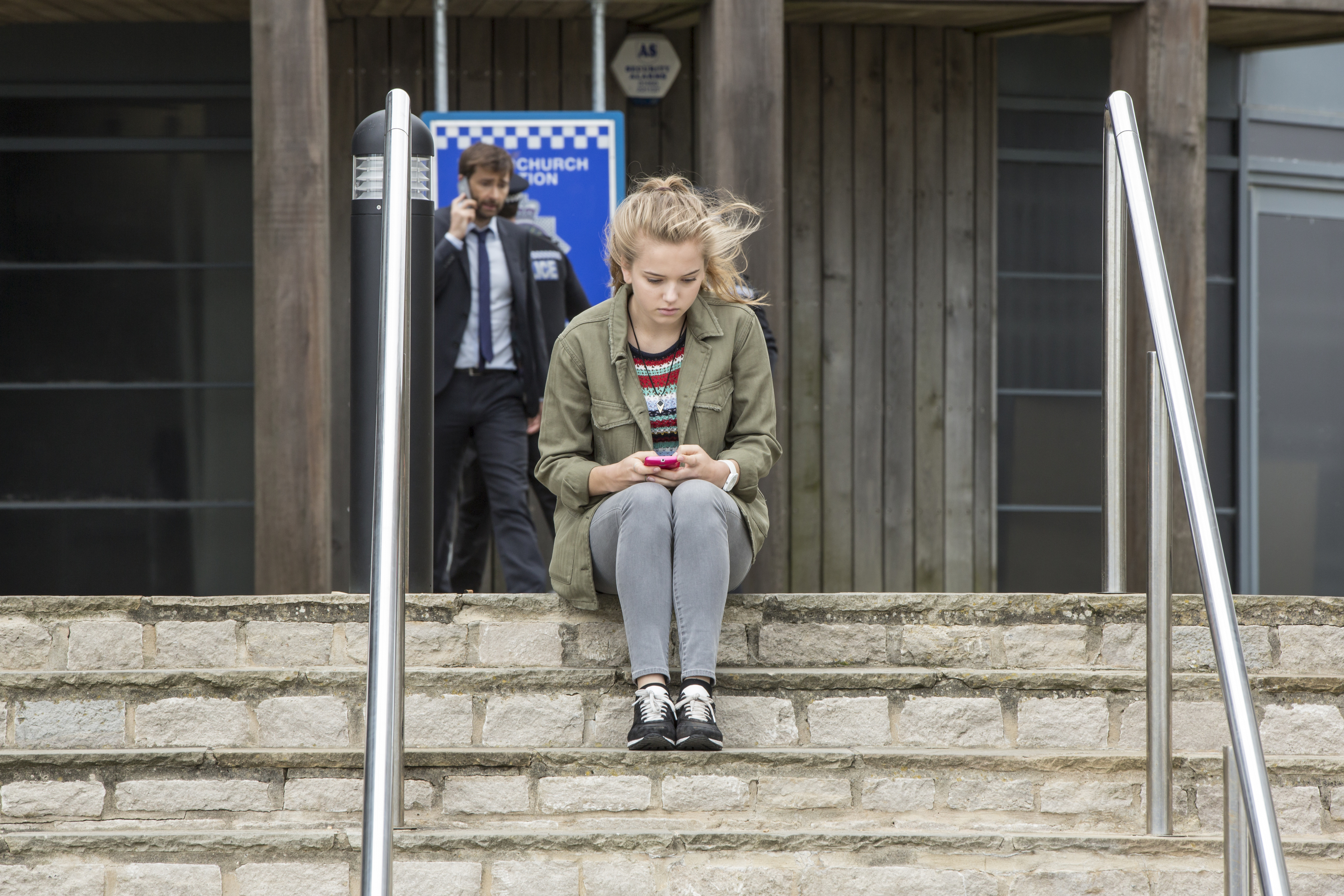 In series two, we saw DI Hardy getting closer to his ex-wife Tess and his daughter Daisy. And of course he moved away to be closer to his daughter. But what made her come and live with her dad?
3. What's the deal with Trish's ex?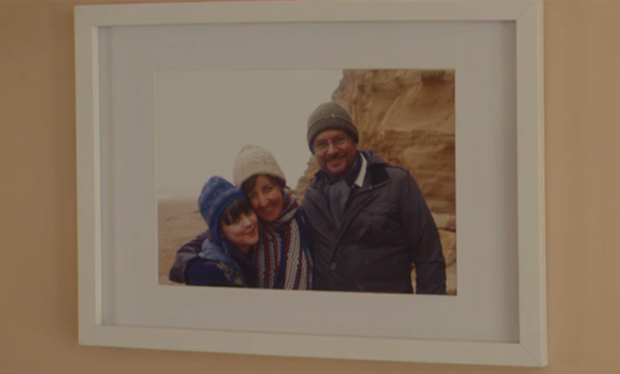 Trish told Ellie that she's been living with her daughter since she broke up with her husband six months ago, but what happened to him? Is there break up connected to what happened to Trish?
4. Who's the man in the red car?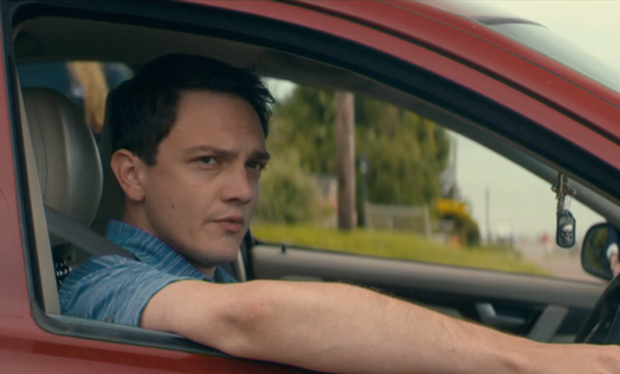 Seriously, who is this guy? DI Hardy gave him such a hard stare so he must be someone important in the coming episodes.
5. Why have Mark and Beth Latimer split?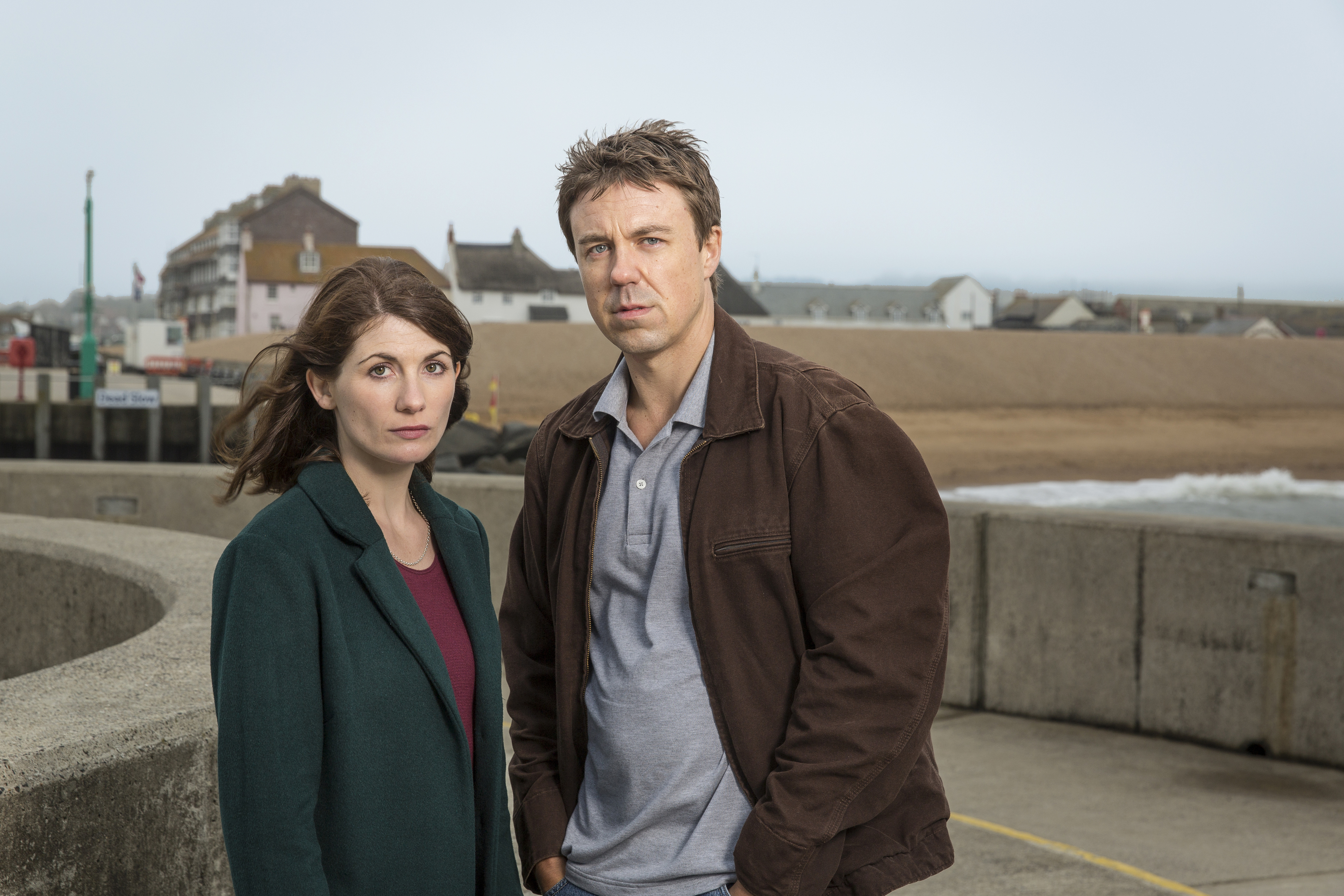 Series one saw Mark admit to having an affair with Becca and series two saw him confess that he was planning to leave Beth, so we're not surprised they have called it a day on their marriage. But what was it that triggered the split? Perhaps it was Mark's book.
6. Why are Cath and Jim acting shifty?
Trish's best mate and her husband are the ones who threw the party where Trish was attacked. But they're acting odd. The way Cath made a rushed phone call to Jim and why are they so worried about their guest list? Is this more than just guilt?
7. Where's Joe Miller?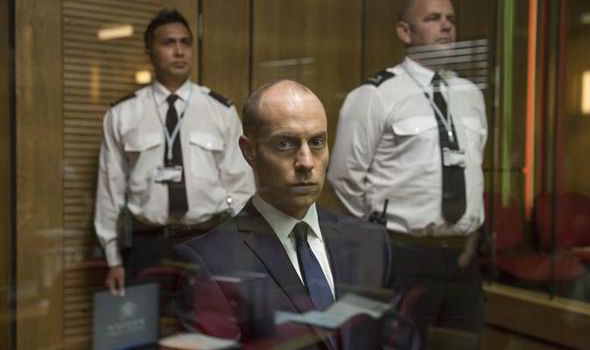 After being found 'not guilty' at the end of series two, he was forced to leave Broadchurch by the townspeople.
We heard Ellie snap at Tom, promising she won't let him be his father's son, while Mark still struggles with the fact that he walked free.
But have we really seen the last of him?