This 'Call The Midwife' Favourite Will Be Leaving The Show!
30 March 2017, 10:54 | Updated: 14 July 2017, 11:11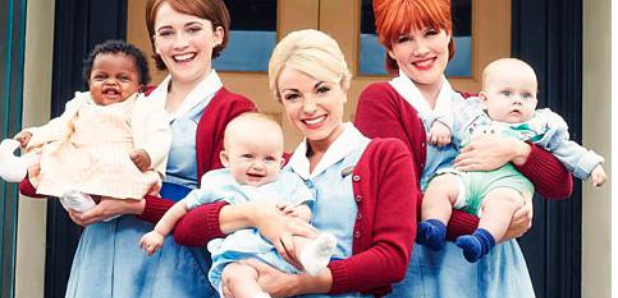 Fantastic 'Call The Midwife' characters have come and gone over the years, but we didn't expect this!
First, Nurse Jenny Lee (played by Jessica Raine) left the show and then – even more devastatingly – Miranda Hart's character Nurse Camilla 'Chummy' Browne followed.
And now Ben Caplan has revealed that he will be quitting his role of pillar of the community PC Noakes.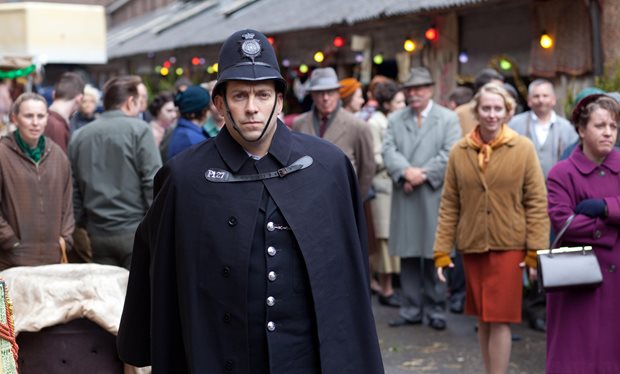 His character Police Constable Noakes has been in Poplar since episode one and we all fell in love with him even more when he and 'Chummy' tied the knot.
Ben Caplan has said of his departure: "It's been lovely to have been there since the beginning, an amazing roller coaster ride, and I'm honoured to have been part of the whole journey, but there comes a point six years down the line that, as an actor, it's good to keep my foot in with the theatre world and exploring other roles."
"Much as I love playing Peter Noakes, it's great to go off and play some more edgy characters and show a little bit more diversity."
But one big revelation to come out of the sad news is that he said the option is still there for PC Noakes and Chummy to reunite on the show again one day.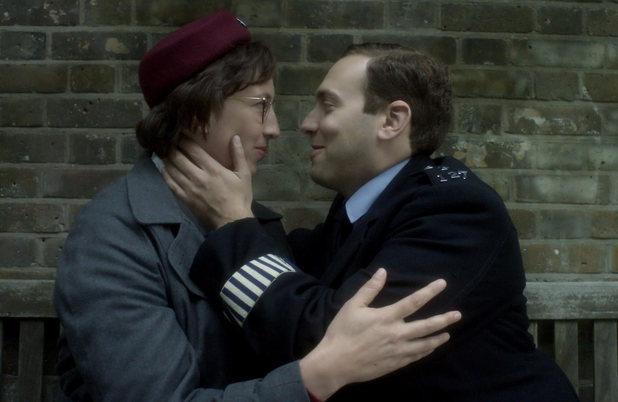 He said: "The door is very much open for both myself and Miranda and I'm sure we'll make an appearance again."
We hope so – they're two of our Call The Midwife favourites!