Call The Midwife Has Waved Goodbye To THREE Major Characters!
22 May 2017, 12:57 | Updated: 14 July 2017, 11:11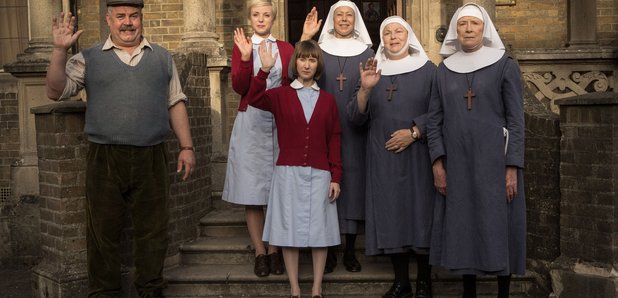 News has just emerged that two nurses and one of the Nonnatus House nuns won't be returning Call The Midwife next season!
Three of the most beloved characters on Call The Midwife will be departing the BBC show.
We can't wait for the new series to arrive on our screens in a few months time but it looks like we may be in for a shock when it returns after some major changes to the cast have been revealed!
Fan favourites Emerald Fennel and Kate Lamb, who played lovers Patsy Mount and Delia Busby in the show, as well as Bryony Hannah, who portrayed Sister Mary Cynthia, have been written out of the script.
The departures will come as a shock for fans who weren't aware that they were watching these characters final scenes when they aired in the final episode of the previous series.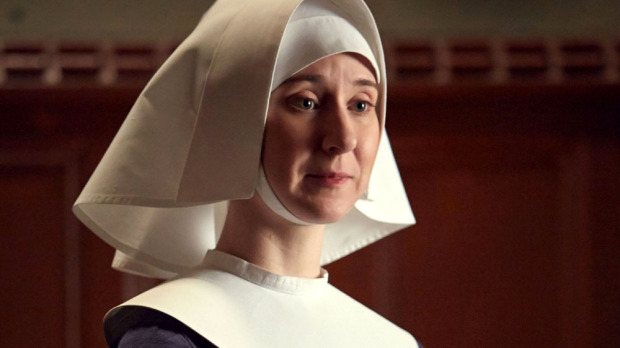 Sister Mary Cynthia's ending, played by Byony Hannah, was her transfer to a rehabilitation community called Northfield to help her recover from the trauma of her attack in season five.
Since then it has been revealed that she won't be returning to Nonnatus House to join the nuns again but her ending has been left open for her potential return one day!
The same is said for Nurse Mount and Nurse Busby who we also saw the last of in the previous series. Their storyline was praised by many people for raising LGBT awareness and advocating that being gay is about love and not a choice.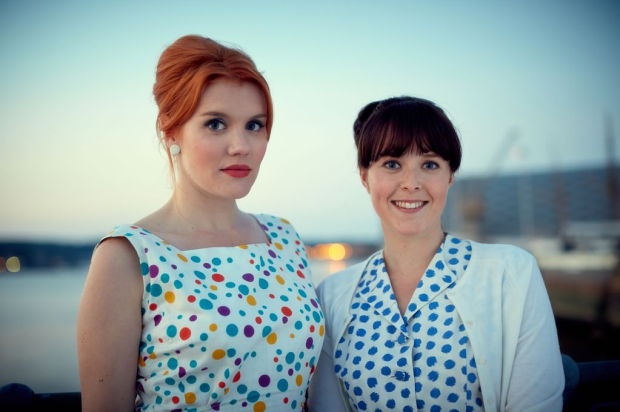 When they shared their first kiss Patsy said: "Wherever­ I go next, you're coming with me" so we hope there's a chance that they too could come back to the series one day.
In real life, Emerald Fennell will be playing Lady Ada Lovelace in the period drama Victoria.
A spokesperson for the BBC told the Daily Mirror newspaper: "Comings and goings are part of life in Call the Midwife and we wish Emerald, Kate and Bryony luck.
"We are always sad when actors move on, but time and again it has proved hugely exciting to bring new faces and personalities­ into the mix.
Although their time on the show has come to an end, bosses are adamant they're not being killed off and the door will always be left open for them to make a return.
The mass exit comes just weeks after Ben Caplan, who plays PC Peter Noakes, husband to Miranda's character Chumm announced he was also walking away from the show in order to explore other things for the time being.
He said: "It's been lovely to have been there since the beginning, an amazing roller coaster ride, and I'm honoured to have been part of the whole journey, but there comes a point six years down the line that, as an actor, it's good to keep my foot in with the theatre world and exploring other roles."
"Much as I love playing Peter Noakes, it's great to go off and play some more edgy characters and show a little bit more diversity."
However, he teased that bosses have left the door open for him to return and he's almost certain that he and Miranda will make an appearance later on down the line.
He explained at the time: "The door is very much open for both myself and Miranda and I'm sure we'll make an appearance again."