Call The Midwife deny they have 'banned' Miranda Hart from returning
24 July 2018, 12:30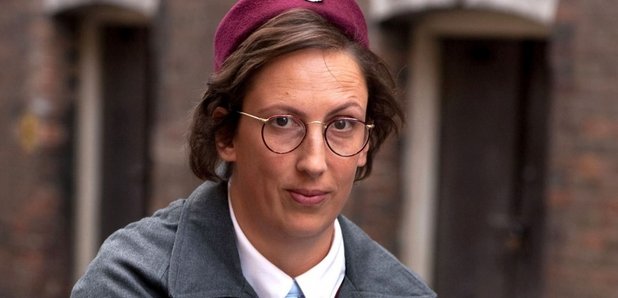 The comedian's character Chummy hasn't been seen on screen since 2016 - but show bosses claim that the door is always open.
The BBC has denied reports that Miranda Hart has been "banned" from returning to Call The Midwife.
Miranda, 45, appeared on the sixties drama as posh midwife Chummy for four series between 2012 and 2015.
But according to new reports published in The Sun, Call The Midwife bosses decided not to ask her to reprise her role after a "mystery illness" prevented her from committing to the show in 2016.
They claim that her last minute drop out meant writer Heidi Thomas was forced to redraft scripts that had reintroduced her character after she left to work at a mother and baby home.
A TV insider told the newspaper: "The Call the Midwife team were really looking forward to having her back so felt equally disappointed by the U-turn.
"They felt she'd messed them about and it caused a real headache for the creators of a huge show which is incredibly challenging to make.
"They did every-thing they could to leave the door open in the hope that Miranda's character might return. Now they would rather have certainty."
However, the BBC has hit back, telling Metro that the reports are "utter nonsense".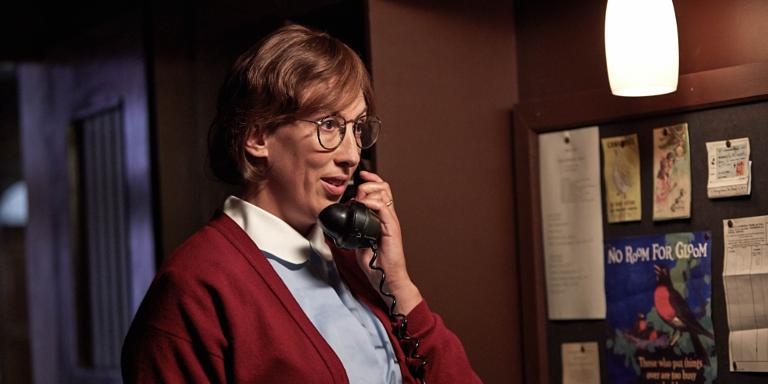 Credit: BBC
Dame Pippa Harris and series creator Heidi Thomas said: "The creative team at Call The Midwife remain extremely close to Miranda, and hugely value the contribution Chummy made to the first four series of the show.
"Sadly, the timing wasn't right for her to return in 2016, but the door is always open. We would welcome her back with open arms should she ever be free and want to come back to Nonnatus House."