Car Share Bosses Confirm The Show's Future After Peter Kay Cancels Tour
15 December 2017, 12:20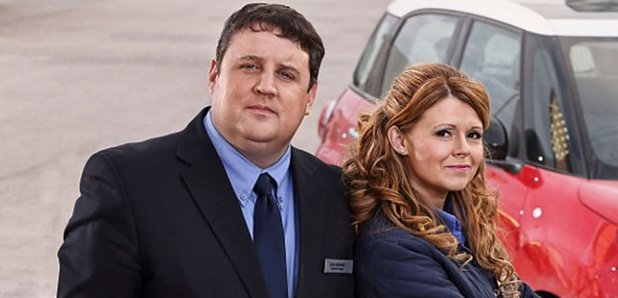 BBC answer the question on everyone's lips...
When Peter Kay confirmed that his hit show Car Share was making a comeback, fans couldn't contain their excitement.
So it came as no surprise that following the comedian's announcement that all 100 dates of his Live Arena Tour were cancelled, fans were left wondering whether Car Share will still go ahead.
Statement from Peter Kay: pic.twitter.com/gYhZkq12Q1

— Peter Kay (@peterkay_co_uk) December 13, 2017
Well, now BBC have confirmed to the Mirror Online that the planned finale and one-off special WILL still be going ahead!
The programme that follows John and Kayleigh on their car journey will still be unscripted, as Peter previously explained:
"We were always very fond of ad libbing around the script when we were filming the series so we decided to see what would happen if we took the script away and just relied on just our chemistry alone, reacting to whatever came on the radio."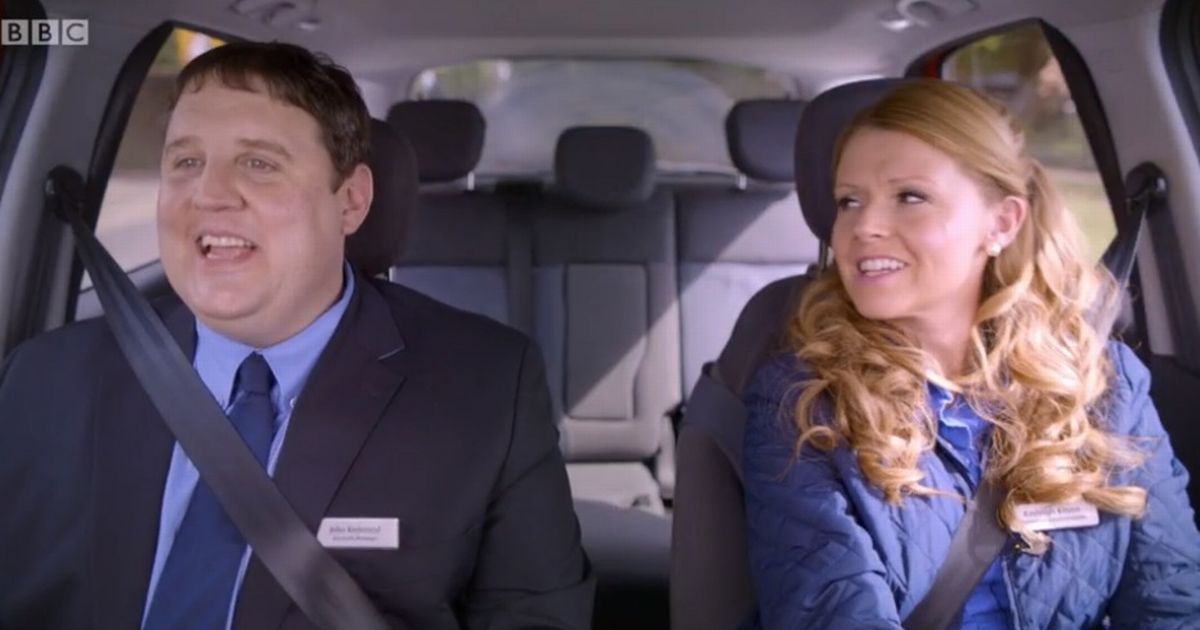 The Director of BBC Content, Charlotte Moore added: "I know it will be music to the ears of millions of fans of Peter Kay's joyous award winning comedy to hear that Kayleigh and John will be coming back for one last time with a very special finale episode in 2018."
When the series ended, more than 100,000 people signed an online petition to demand more of the programme.
Following this Peter Kay expressed his gratitude for all the love he received, on Children In Need, saying: "We were completely overwhelmed by the response and even though we've no plans to write a third series we knew we couldn't end the story there."
We look forward to it!
Watch more: