Cara Delevingne Confesses To Having A Monobrow Until She Was Allowed To Tweeze!
10 October 2017, 21:00 | Updated: 12 October 2017, 12:02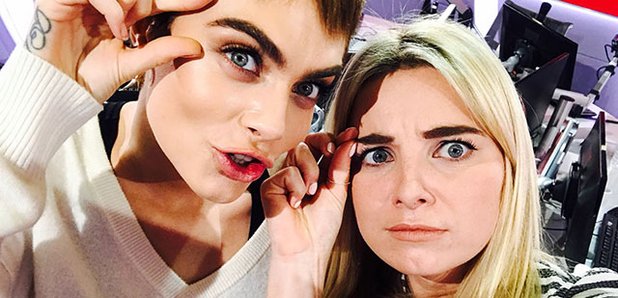 The supermodel talks monobrows and Crocs…
Famed for her amazing power brows Cara Delevingne has confessed that things weren't always so peachy on the brow front, during an interview at Heart's HQ.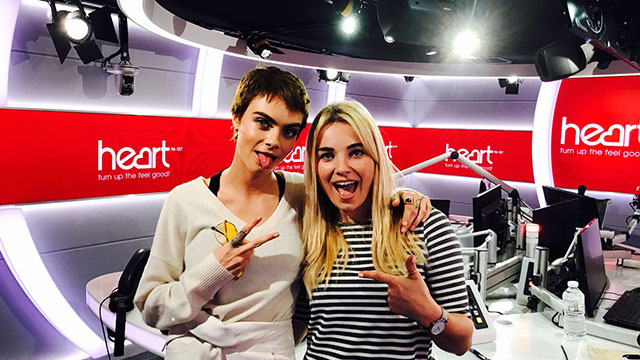 As presenter, Sian Welby, expressed her gratitude for Cara on making big eyebrows trendy again, Cara explained: "I don't know if I brought them back, I just didn't have a choice they were just on my face."
"I had to keep my monobrow for a while until I was allowed a pair of tweezers because I was gonna go savage on them!"
Meanwhile, she revealed that she's a fan of the controversial fashion faux pas, that are Crocs, admitting: "I've worn a pair of crocs before, I'm not gonna lie they were really comfortable. They are really comfortable!
"Whoever made a Croc, I respect that person."
Got to love her honesty!
Watch More: