CBB Viewers Left Furious As Ann Widdecombe Takes Swipe At Meghan Markle!
10 January 2018, 12:13
The former MP left fans infuriated as she made cold comments about Prince Harry's fianceè.
Ann Widdecombe has always been known for her controversial opinions but the Celebrity Big Brother contestant appeared to ruffle the feathers of viewers on Tuesday night when she took swipe at Meghan Markle.
The former MP left a sour taste in the mouths of viewers after she expressed her dislike for Prince Harry's fiancée.
In a discussion with her housemates, Anne listed Meghan's "background" as one of the reasons why she didn't think she was fit to marry into the royal family.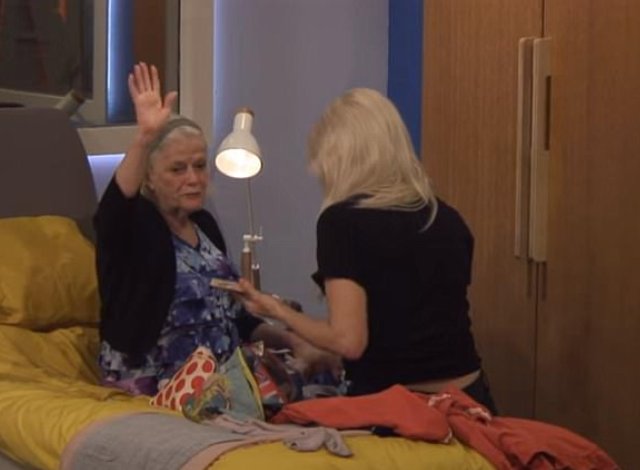 American actress Meghan, who made her way to fame by starring on U.S drama Suits, has been divorced before after being married to ex-husband Trevor Engleson for two years.
She is also of mixed heritage, something which many have seen as a positive reflection of the monarchy's move towards being modern and diverse.
Despite winning over the nation's affections with her extensive humanitarian work and down-to-earth demeanour, it seems as though Meghan's credentials haven't been enough to win over Anne.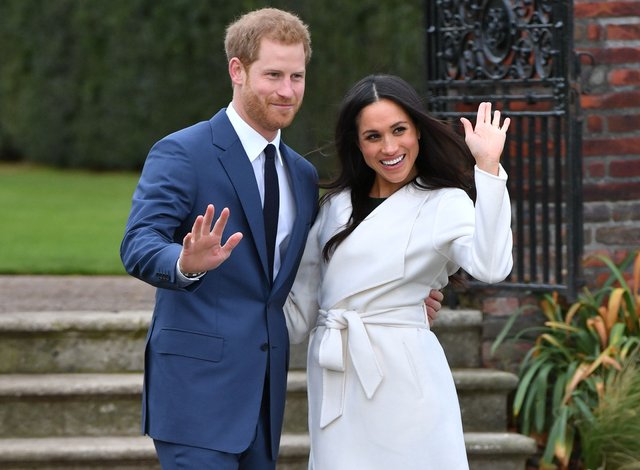 The 70-year-old politician even went as far as to brand Meghan a "troublemaker" as she took swipe at Harry's future wife.
"I think she's trouble", she said before Johnson asked her why.
She replied: "Background, attitude, I worry."
Daily Mail Columunist and fellow housemate Rachel Johnson appeared to agree as she said: "She's older than him, she's been married before."
Anne continued: "Yes, I add it all up and I am uneasy, but there we go."
The comments didn't go down well with viewers who quickly took to Twitter to call Anne out.
Anne is so funny...she said she thinks Meghan Markle is trouble because of her attitude. What attitude Anne? What attitude? #cbb

— Theo B. (@TheoBass) January 9, 2018
So Anne thinks Meghan Markle is trouble because of "background and attitude " lol we all knew what the old cow meant #cbb

— Benny (@Beno_ldn) January 9, 2018
Ann saying Meghan Markle is trouble... #CBB pic.twitter.com/WfCnsFqMhb

— lukey (@13littledolls) January 10, 2018
Meghan and Prince Harry are set to tie the knot on May 19th at Windsor Castle.