Girl's Reaction When She Discovers The New Dr Who's Identity Is Priceless
17 July 2017, 15:56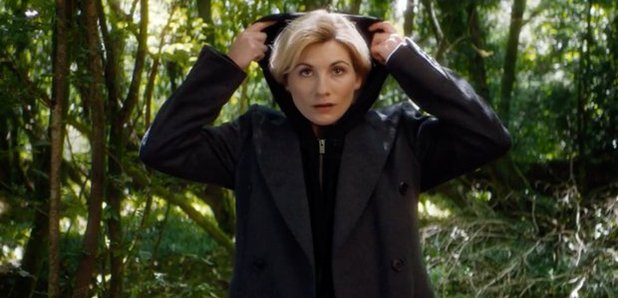 Jodie Whittaker's new role has got everybody talking...
Sci fi fans are still digesting yesterday's huge news about the 13th Doctor Who. Broadchurch actress Jodie Whittaker will be replacing Peter Capaldi at Christmas when the Doctor regenerates. Being the first female to take on the role is a huge deal.
So how has the casting announcement been received? Well, if you're the daughter of Twitter user Jenny Trout, it was the most exciting news ever. Her reaction to the big reveal that "the new Doctor is a girl!" is really heart warming and also shows the impact of role models.
Whittaker herself has talked about the secrecy surrounding landing the role, revealing that a codename was involved. She told the BBC: "In my home, and with my agent, it was The Clooney. Because to me and my husband, George is an iconic guy. And we thought: what's a really famous iconic name? It was just fitting. "
She also addressed any resistance from fans to the Doctor no longer being a man: "I want to tell the fans not to be scared by my gender. Because this is a really exciting time, and Doctor Who represents everything that's exciting about change. The fans have lived through so many changes, and this is only a new, different one, not a fearful one." Well said, Jodie.
Outgoing Doctor Capaldi has endorsed his successor, saying: "Anyone who has seen Jodie Whittaker's work will know that she is a wonderful actress of great individuality and charm. She has above all the huge heart to play this most special part. She's going to be a fantastic Doctor."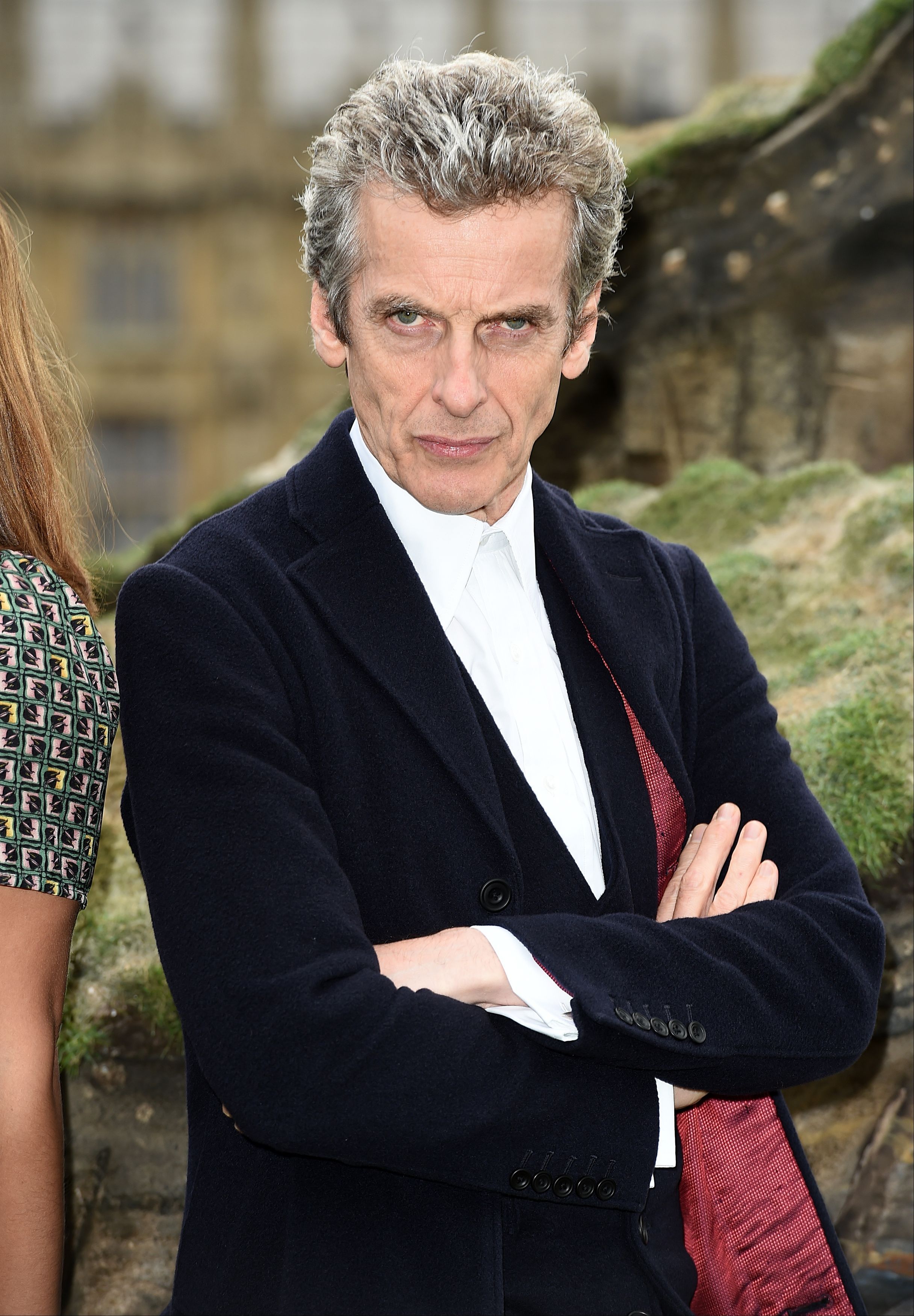 Capaldi has given his seal of approval. [Picture: PA]
Colin Baker, the sixth actor to play the role, from 1984–86, also praised the decision.
Change my dears and not a moment too soon - she IS the Doctor whether you like it or not!

— Colin Baker (@SawbonesHex) July 16, 2017
Former Who companion Billie Piper was delighted.
YES xx

— Billie Piper (@billiepiper) July 16, 2017
Sci fi icon Gillian Anderson, of The X Filesfame, was also on board.
Yes! #breakthemold #13thDoctor https://t.co/Gd3542OaDl

— Gillian Anderson (@GillianA) July 16, 2017
Sue Perkins - who was also in the frame for the role - added to the chorus of support.
Jodie Whittaker is a class act. End of.

— Sue Perkins (@sueperkins) July 17, 2017
One dissenting voice came from Who actor Matt Lucas, who brilliantly poked fun at any male fans who were outraged at the decision.
Absolutely furious. Can't believe they've cast a human to play the Doctor.

— Matt Lucas (@RealMattLucas) July 16, 2017