Ben Jardine: Who is the Celebrity Big Brother 2018 contestant, net worth, marriage and cheating allegations
23 August 2018, 12:15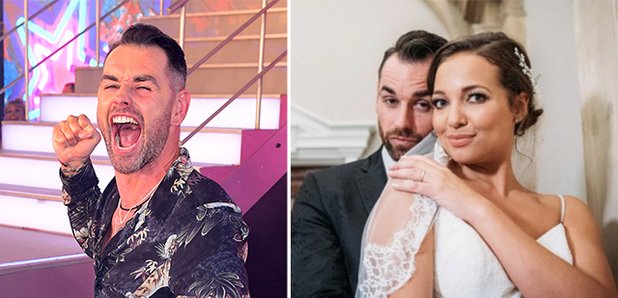 Married at First Sight star Ben Jardine is one contestant to enter the Celebrity Big Brother house this year. Here's all we know about the reality star, including his tv marriage and divorce.
Reality star Ben Jardine has joined the likes of Psychic Sally, Love Island's Gabby Allen and Bad Girls Club star Natalie Nunn in this year's Celebrity Big Brother Line-up.
Ben made headlines by taking part in TV show Married at First Sight in 2017, which saw him marry a total stranger (Stephanie) on Channel 4.
After just three months, Ben decided he wanted a divorce, and cheated on her.
Now, after revealing he's to become a dad with a mystery woman, here's all we know about Ben...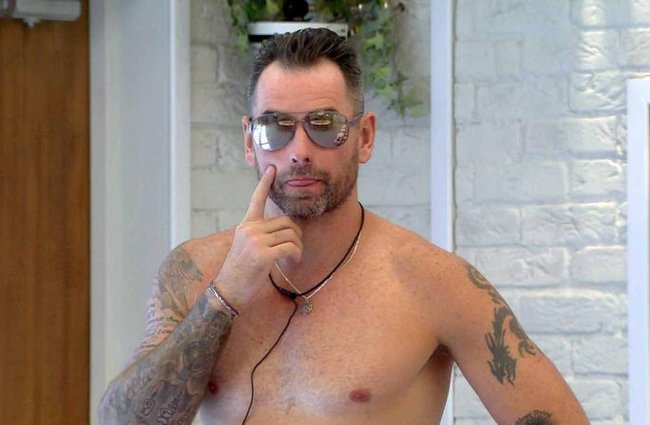 Credit: Channel 5
When did Ben appear on Married at First Sight and who did he marry?
Ben tied the knot with total stranger Stephanie, a police officer, on September 30th 2017, as part of reality show Married at First Sight. They were the only couple to survive beyond the programme, but after just three months, Ben decided he had had enough.
He told The Sun: "Steph's a wonderful woman with a heart of gold and we were both 110 per cent in it to make it work.
"I never got into this to get divorced so didn't ever consider that we'd be have to stay together for a year if it didn't work.
"I'm a Catholic boy and I take marriage very seriously - but it just wasn't working."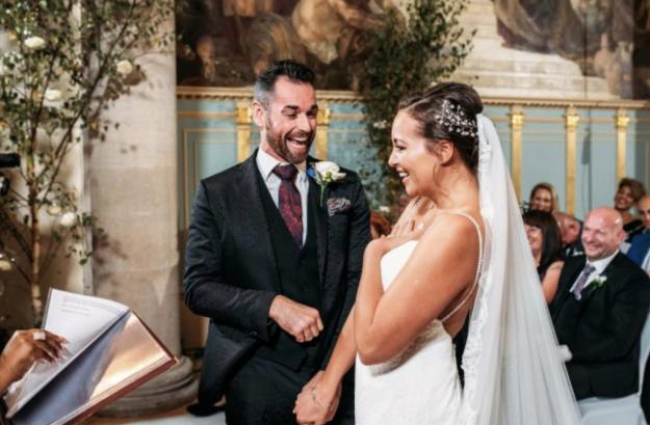 Credit: Channel 4
When did Ben Jardine cheat and how did Stephanie find out?
Ben announced on a radio show that he had been unfaithful to Stephanie just one day after their honeymoon, and it was only when a friend sent her the link that she learned of his infidelity and desire for a divorce.
She has recently spoken about the heartache, saying: "I started to shake as I opened my phone and clicked on a link someone had sent.
"There was my husband sitting there laughing and joking about how he had cheated on me and we were getting divorced. I literally fell to my knees. I was shaking like a leaf and sobbing so hard that my friend started to panic.
"There was just too much to process. He was divorcing me. He had cheated on me. He was announcing it on the radio. He was laughing at me.
Heartbroken Stephanie then explained she talked to Ben on the phone soon after, and revealed: "Ben called me later that night and we talked for an hour. I asked why he had lied to me about the cheating, but he swore on his mother's life to me that he had never even kissed another girl since the day we were matched.
"I told him I had listened to it and heard the words come out of his mouth that he had had a "kiss and a cuddle", which is how he refers to sex. I asked how he could say that if it wasn't true and he replied, "Well, it's just what you say isn't it."'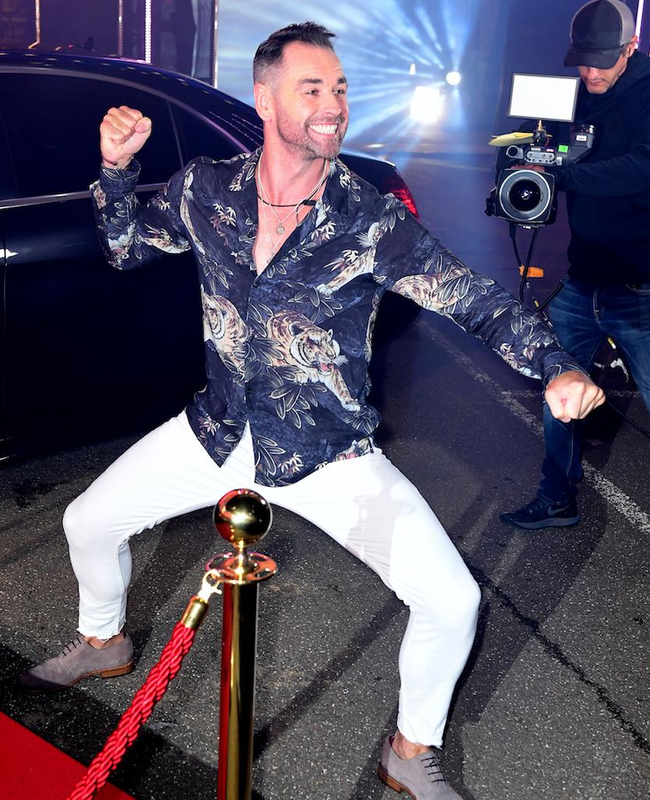 Credit: PA Images
Is Ben Jardine going to become a father?
It has recently emerged that Ben is to become a father with the mystery woman he cheated on his wife with.
He told The Sun: "They say 'God loves to turn purposeless chaos into something beautiful' and He (or She!) really has in my life!
"I have been blessed. Out of all the chaos of this past year, something beautiful has happened, which I will forever protect and be grateful for.
"I never thought it would happen to me. Everything happens for a reason. It's going to make a man out of me and I'll be a great dad."
What is Ben Jardine's net worth?
Ben Jardine is a millionaire property tycoon. According to his LinkedIn profile, the reality star is a Regional Commercial Director at Lorne Stewart - an independent construction company.
He's worked in this role since 2016, and prior to that he was the Senior Commercial Manager Associate at Mace Group.
WATCH! Dan Osborne offers Gabby Allen a massage but she quickly refuses: