CBB's Dan Osbourne sobs after Jaqueline Jossa and daughter pen heartwarming letter
5 September 2018, 08:55 | Updated: 19 October 2018, 18:57
The former TOWIE star was left visibly emotional as housemate Sally read out a letter from his daughter urging him to "come home".
Dan Osbourne broke down in tears after receiving a letter penned by his estranged wife, Jaqueline Jossa.
The former Eastenders star's marriage to Dan is currently on the rocks, but it didn't stop her showing support as she helped their three-year-old daughter Ella to pen a letter to her father.
On Tuesday night's episode, Dan was seen crying at the dining table as he listened to the words from his loved ones.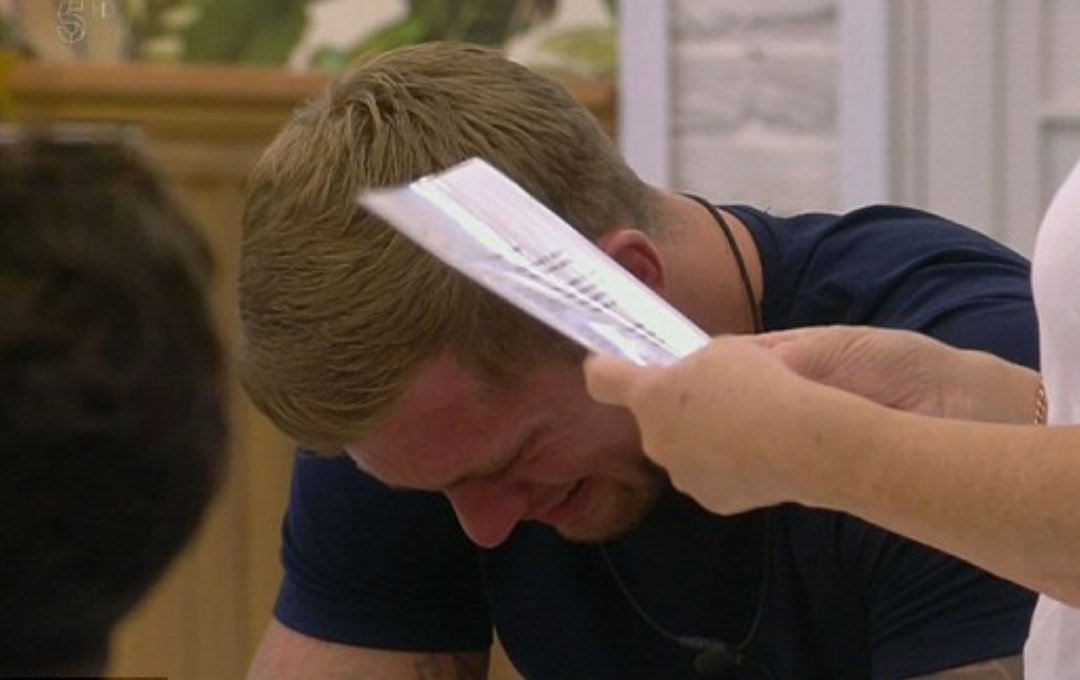 Credit: Channel 5
The letter read: "Hi daddy - it's Ella. Mummy has helped me to write this,' the letter read. 'Mummy says you will be home soon and that you are at work so you can buy us more toys.
"Mummy told me you are doing so well at work we are proud of you and can't wait to give you a cuddle. Mummy says that baby Mia is looking more and more like you every day."
The letter was rounded off with: "Come home soon."
The poignant sign off could signal that there is hope for the pair yet, after the couple repeatedly split while Jaqueline Jossa was pregnant with their second child after just one year of marriage.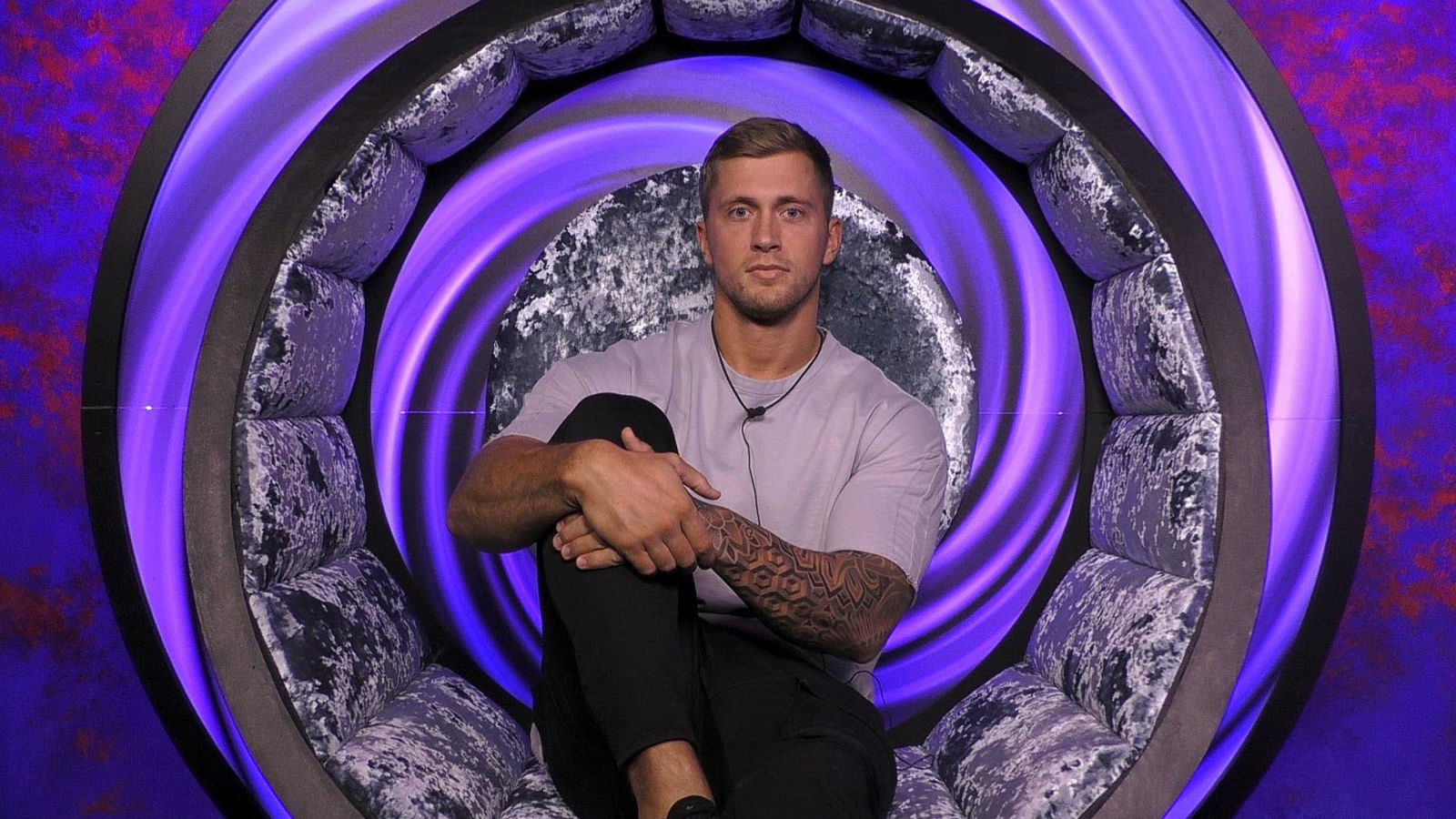 Dan in the diary room talking to Big Brother | Picture: Channel 5/Big Brother
Mia was born in June, and while the couple remain estranged, Dan previously hinted they could work things out.
Opened up in the diary room about his relationship with Jacqueline, he said:
"That's the one thing with Jacqueline. Usually when you're with someone, you go through a bad time and you sort of lose that attraction to them, but I've never lost the attraction to her."
He then revealed that if the pair were to separate for good he would throw all focus at his work and his kids.
"I honestly think if me and her break up, we're done, I would be single. That'd be it. I would honestly just concentrate on my kids and work."