The secrets of CBB's Roxanne Pallett and Ryan Thomas' decade long feud REVEALED
31 August 2018, 10:50 | Updated: 31 August 2018, 11:13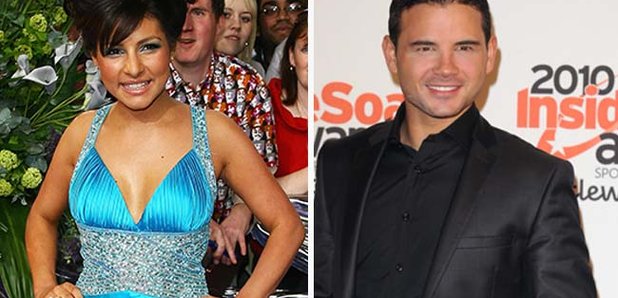 Celebrity Big Brother housemates Ryan Thomas and Roxanne Pallett have been embroiled in a secret feud for TEN years.
Roxanne Pallett and Ryan Thomas have been embroiled in a secret feud since 2008, it has been claimed.
The Daily Star report that the soap actors had a fall out a decade ago, and it has rumbled on ever since.
They claim that that Ryan, 34, who played Jason Grimshaw in Coronation Street, called Roxanne, 35 ahead of the British Soap Awards as he had found out that she was wearing the same dress as one of her co-stars.
A source told the paper: "Ryan felt like he was doing the right thing by trying to look out for his friend.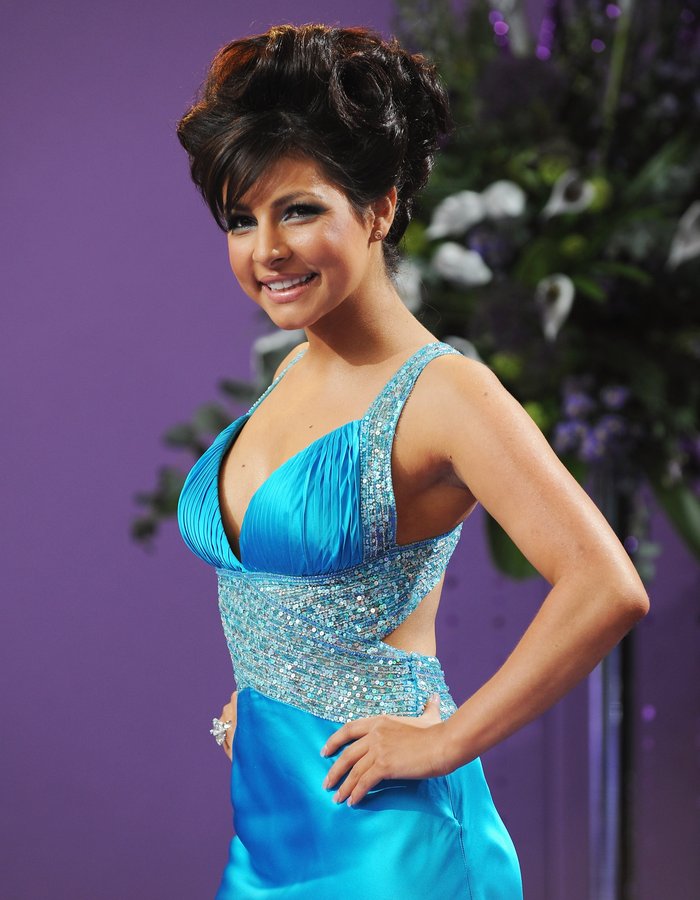 Roxanne Pallett pictured at the British Soap Awards - in the dress that Ryan told her not to wear (Image: Getty)
"But Roxanne was surprised by the way he dealt with it. She didn't like his tone and refused to do what he'd asked."
But there was a further run-in months later while Roxanne - who played Jo Sugden in Emmerdale - was dating his Corrie co-star Richard Fleeshman.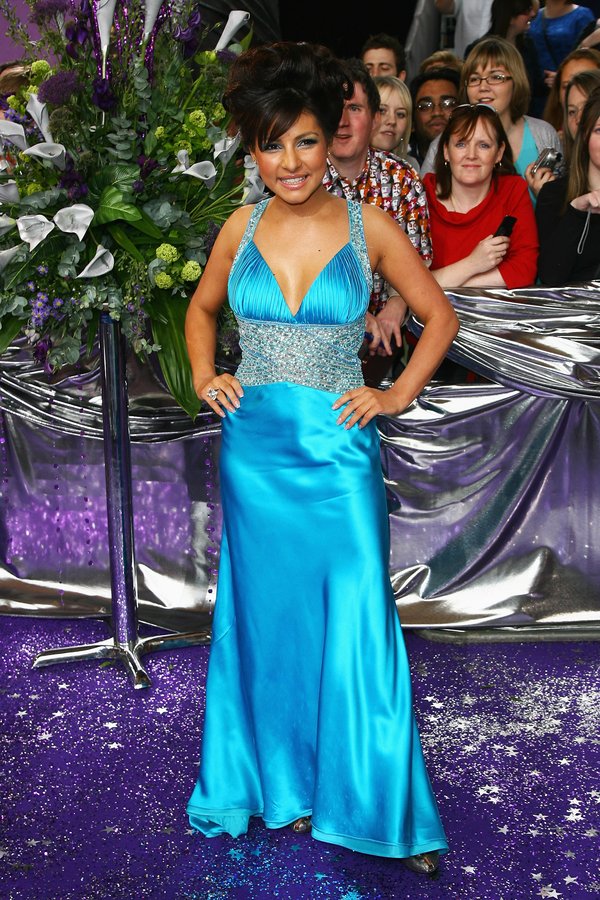 It is not known which co-star also planned to wear this dress (Image: Getty)
Ryan thought that he saw Roxanne getting cosy with a random man behind his back - and told him.
The source added: "Ryan warned Richard that he thought Roxanne was up to no good, which wasn't true.
"Roxanne was furious she'd been painted out to be something she wasn't.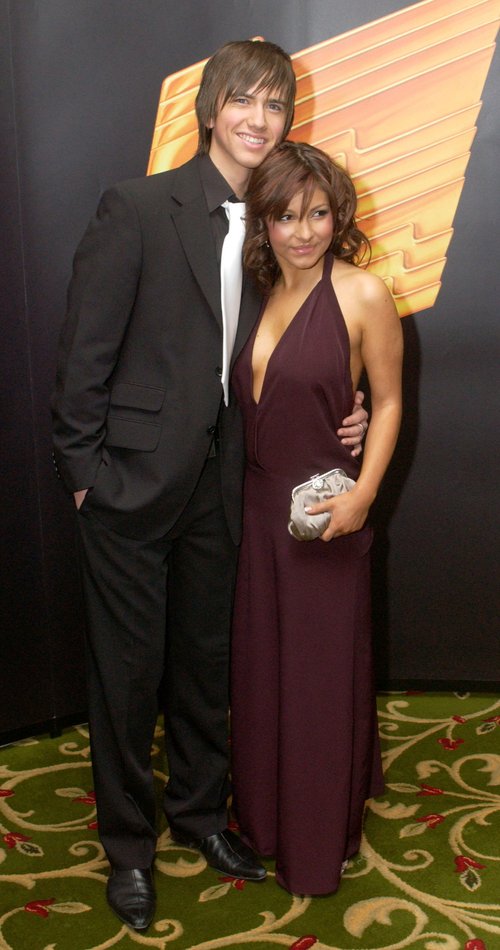 Roxanne and her ex Richard Fleeshman - a pal of Ryan's (Image: Getty)
"In one conversation she asked Ryan, 'why are you interfering?' Ryan then told her not to speak to him.
"Things didn't improve after that."
Since entering the Celebrity Big Brother house three weeks ago, the pair have been seen acting frostily towards one another.
Last night tensions came to a head when Roxanne accused Ryan of "punching" her - and tearfully demanded that he be removed from the CBB house.
She said: "A boy who's punched me repeatedly, deliberately... he punched me like a boxer punches a bag.
"There was no banter, it wasn't a joke.
"I can't believe you're letting someone stay in that's done that, it's not on."