CBB winner Ryan Thomas reveals he WOULD forgive Roxanne Pallett
11 September 2018, 08:05 | Updated: 11 September 2018, 08:20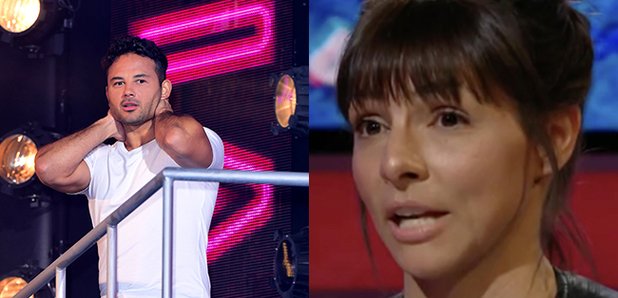 The Celebrity Big Brother champion discussed the 'punch gate' situation with host Emma Willis.
Last night 34-year-old Ryan Thomas was crowned the winner of Celebrity Big Brother.
The former Coronation Street star's time in the CBB house had been marred by what has been dubbed 'punch gate' after fellow housemate Roxanne Pallett accused him of punching her.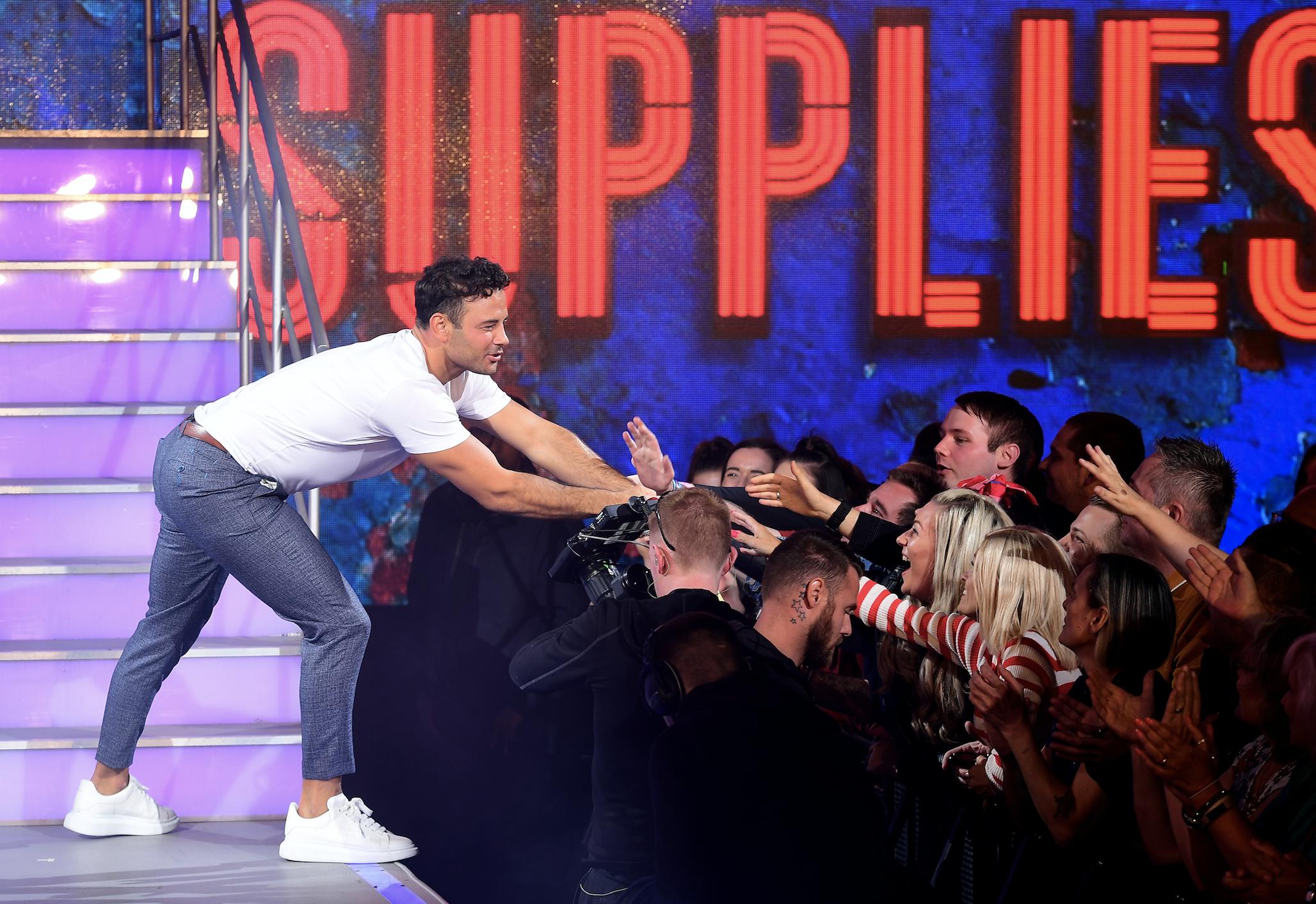 Now the incident has passed and Ryan has won the show with the huge backing of fans he revealed to Emma Willis that he would forgive 35-year-old Roxanne for the false accusations.
He told Emma during his exit interview: "If she wants forgiveness and it makes her feel better then I would rather give her that, because I think she's been punished enough by the public and people around her."
Speaking of about the situation which saw Roxanne wrongly label him a 'woman beater' he said he felt like a 'scared little boy'.
He explained: "As it unravelled, as it became bigger and bigger, the thing that scared me the most was when Ben (Jardine) told me she couldn't stay in the room with me because she was scared.
"That rang alarm bells and then the game became real life for me. I did break."