Celebrity Big Brother 'to be AXED after 17 years'
16 August 2018, 12:03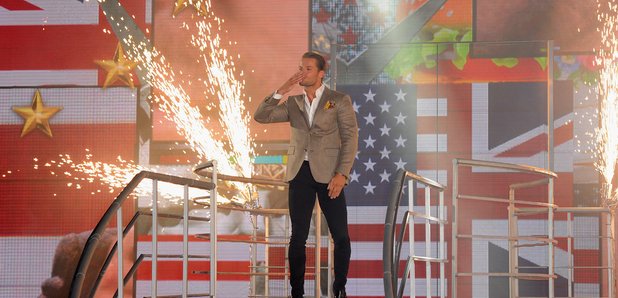 New reports claim that Channel 5 won't be bringing the show back after the forthcoming series.
Celebrity Big Brother is being axed after 17 years because of falling ratings.
The Daily Star claim that the decision has been made not to renew the contract with production company Endemol after January's series failed to attract as many viewers as its heyday.
They said: "After months of discussions it has been decided to axe Celebrity Big Brother. Ratings have dropped for the past few series so it isn't worth the hefty price tag."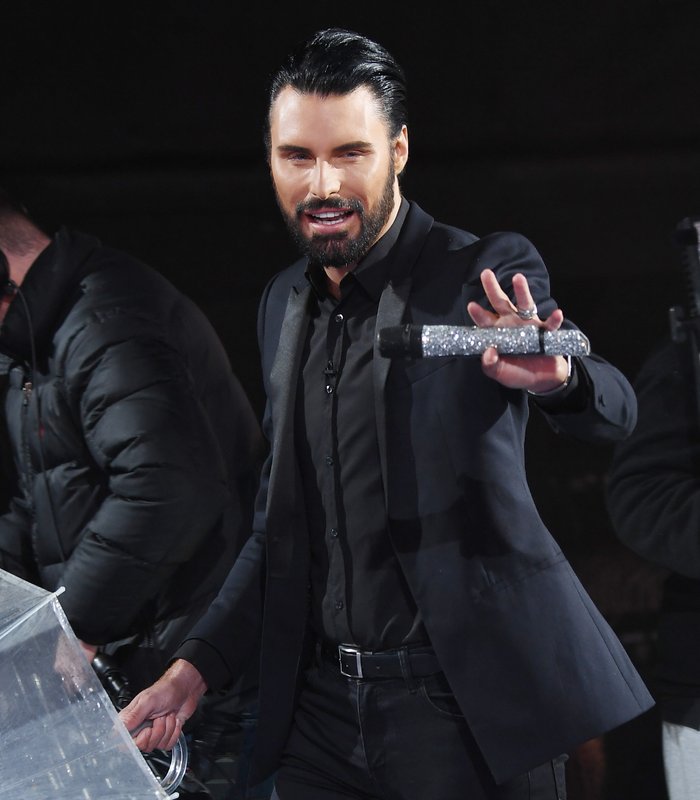 CBBBOTS' Rylan Clark previously said he would be devastated if the show was canned (Image: Getty)
The final of the January 2018 series attracted just 1.6m viewers, a fraction of the number of people who tuned in in previous years.
The first CBB aired in 2001 as an eight episode special on Channel 4, switching to Channel 5 in 2011.
Since the move, the show has produced some of the biggest pop culture moments in UK history, including one infamous scene where housemates thought David Gest had died in his bed, when in fact it was David Bowie who had died outside the house.
Channel 5 boss Ben Frow previously admitted he would like to see both the celebrity and civilian versions of Big Brother go.
He said: "I want to create our own programmes. I don't want other people's programmes."
Earlier this year it was reported that Channel 5 had invited pitches for programmes that could replace Big Brother and CBB and fill their staggering 110 hours of programming a year.
Despite Channel 5 cutting ties with the show, it could continue if picked up by another network.
A representative for CBB has been approached for comment.