Chloe Ayling: who is the model, when was she kidnapped and does she have children?
29 August 2018, 08:38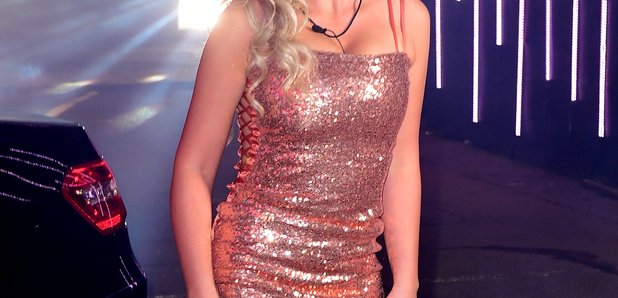 Here's everything you need to know about the glamour model and Instagram star.
Chloe Ayling is amongst the likes of Dan Osborne, Roxanne Pallet and Gabby Allen in this years' Celebrity Big Brother line-up and is the second housemate to be evicted.
Here's what we know about the aspiring model...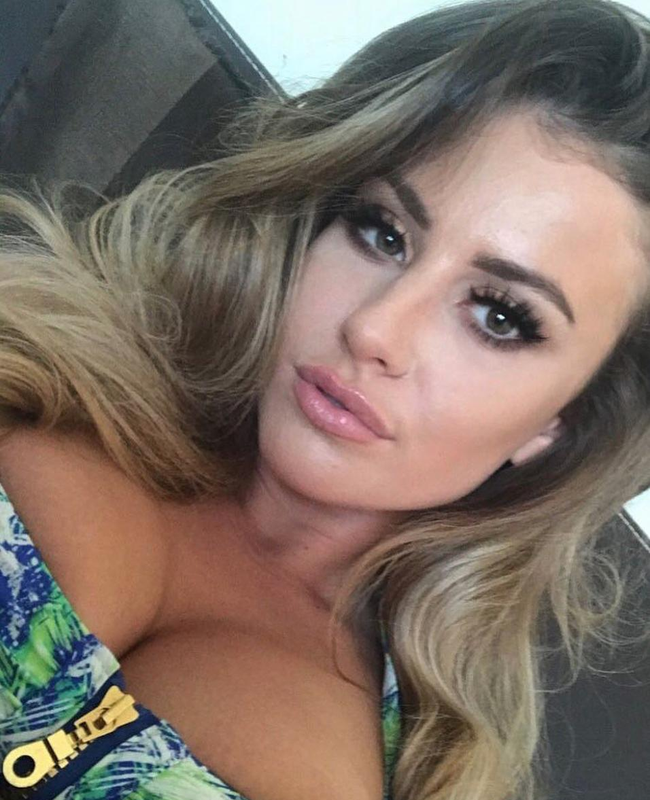 Credit: Instagram
Who is Chloe Ayling?
Chloe is a 21-year-old British glamour model and 'Instagram star' from South London. She has a 21-month-old son, Aston, with ex-boyfriend Conor Keyes, who works as a carpet fitter.
Conor, who reportedly looks after their youngster 'most of the time', has previously told The Daily star that Chloe "loves the camera".
He said of her abduction and release: "If that happened to me I wouldn't be outside smiling, I wouldn't want to talk to people.
"But that's just the sort of person she is maybe. She just loves the camera."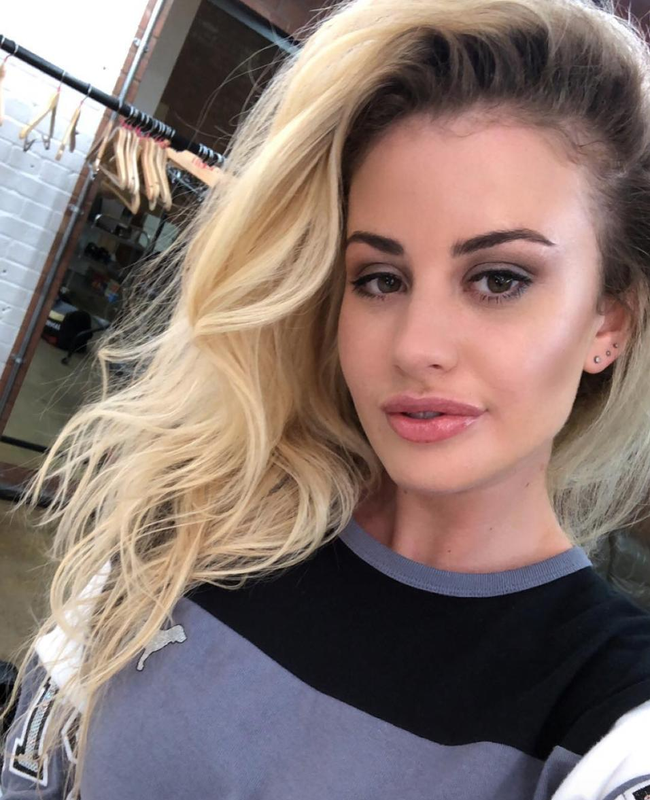 Credit: Instagram
Has she been up for nomination?
Chloe has been nominated during the second round of evictions on this year's CBB.
She is up against Hardeep Singh Kohli who is up for nomination for a second time and the public voted to save who they want to remain in the house.
When was Chloe evicted from the CBB house?
Chloe was the second housemate to be evicted from Celebrity Big Brother summer 2018 and left the house on Tuesday 26th August.
She was up for nomination alongside Hardeep Singh Kohli but when it came down to the public to vote for who they wanted to save, she emerged with the least amount of votes.
Was Chloe kidnapped?
Chloe made headlines in August last year after it emerged that she was held captive for six days.
The model had flown to Italy on the belief that she had a photo shoot waiting for her, but instead was seized by a sex trafficking gang and held against her will in a remote Italian farmhouse.
Chloe has told police that she was drugged and stuffed into a bag before being auctioned on the dark web for £250,000.
She has recalled: "A person with black gloves placed a hand over my mouth from behind while a second person wearing a balaclava gave me an injection in my right arm.
"I believe I lost consciousness because when I woke up, I was wearing just my pink undershirt made of chenille, and the socks I am now wearing, and I realised I was in the coffin of a car, my ankles and wrists in handcuffs, with a black tape covering my mouth, inside a bag where there was just a small hole in the zipper that allowed me to breathe."
Her captor was found guilty and imprisoned for more than 16 years, despite his protests that Chloe had used it as a 'publicity stunt' to boost her career.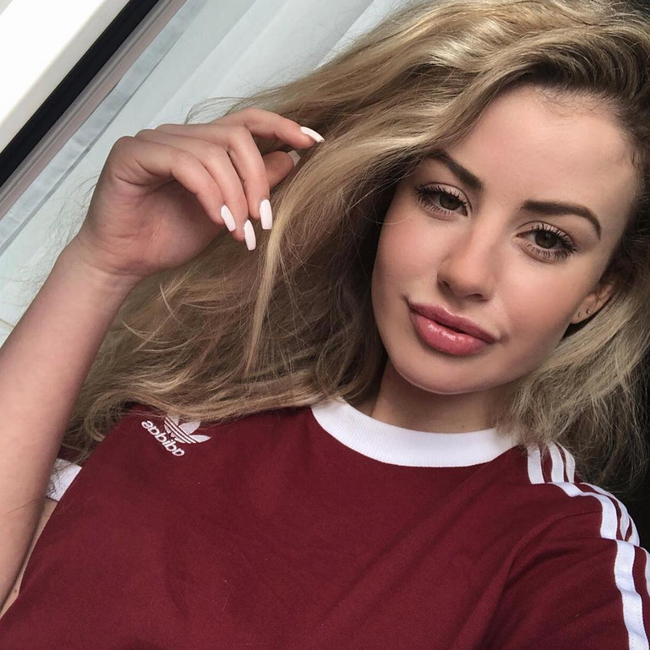 Credit: Instagram
How did Chloe escape?
It is reported that her capture took pity on her after she told him she had a baby.
Why don't some people believe Chloe was kidnapped?
Chloe was spotted out and about with her kidnapper, Lukasz Herba, leading people to question the truth in her story. She has since explained that she was doing everything he asked in the hope that he would let her free.
WATCH! Jane Moore reveals why Stormy Daniels pulled out of CBB: