Celebrity Big Brother 2018: Hardeep Singh Kohli presenter, comedian and allegations
29 August 2018, 08:39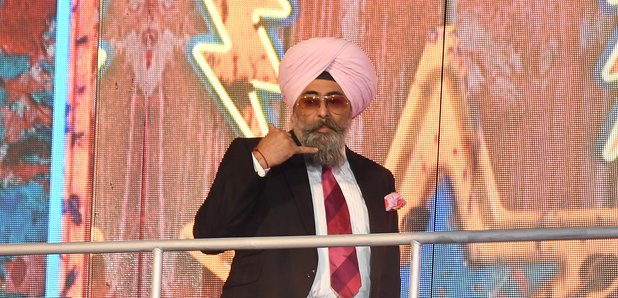 Controversial comedian Hardeep Singh Kohli has rebuilt his career after allegations were made against him. Here's what we know about the Celebrity Big Brother contestant.
Hardeep Singh Kohli isn't afraid to share his opinion and is making quite the mark in this year's Celebrity Big Brother. The presenter-turned-comedian is residing in the house alongside the likes of Love Island's Gabby Allen, Psychic Sally and footballer Jermaine Pennant.
Here's what we know about Hardeep...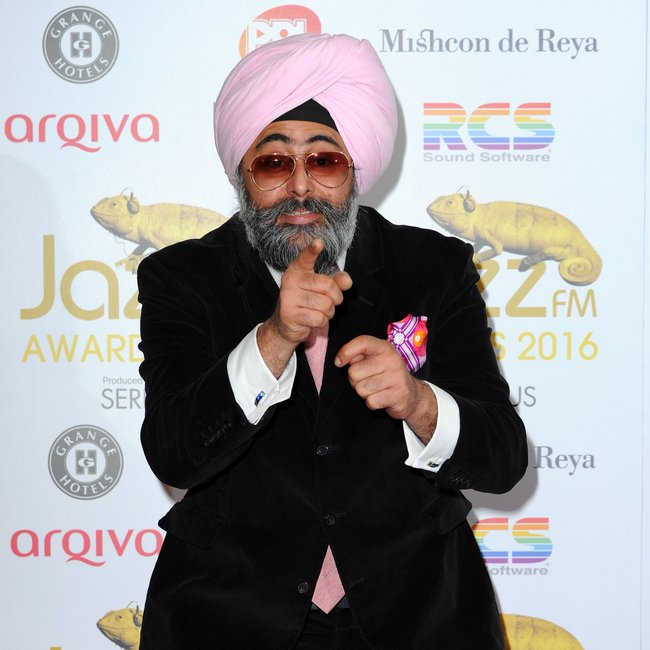 Credit: Getty
Who is Hardeep Singh Kohli?
Hardeep is a 49-year-old Brit best known for his comedy, cooking and political views.
He was born in London and grew up in Glasgow, and has family roots in the Punjab. After graduating in Law from Glasgow Uni, Hardeep joined BBC Scotland on a trainee production scheme.
He then developed a varied career in radio, television and producing.
Hardeep has also appeared on varies reality shows including Celebrity Masterchef and the celebrity version of The Apprentice.
He is also known for his strong political views and his campaigning for Scottish independence.
Has he been up for nomination?
So far this series Hardeep has been up for eviction twice.
The first time he was up against Bad Girls star Natalie Nunn who was the first housemate to be evicted during the summer 2018 series of Celebrity Big Brother.
The second time, he was up against model Chloe Ayling. The public are voted for who they want to save and he emerged with the most amount of votes and remained in the house.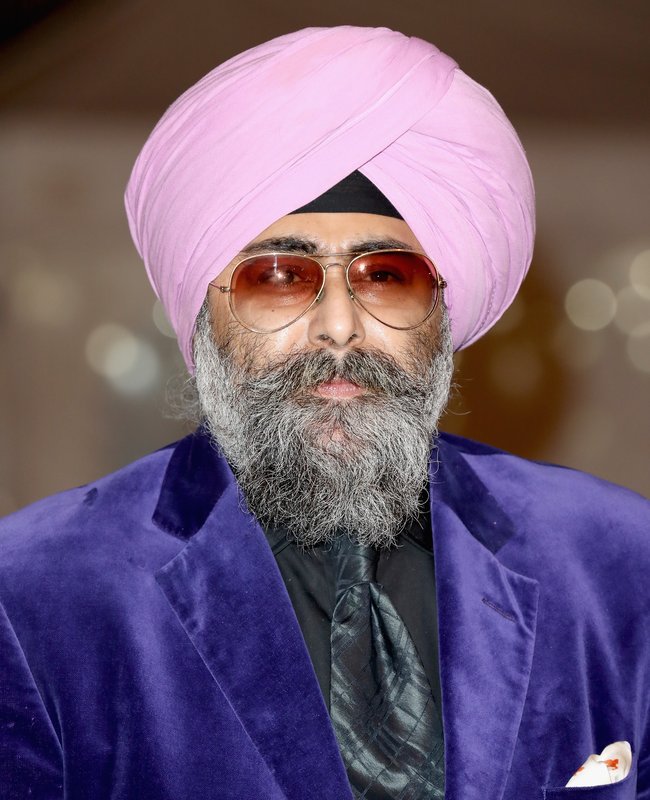 Credit: Getty
What allegations were made against Hardeep?
Hardeep was suspended from working as a reporter on The One Show for six months after allegations of sexual harassment towards a researcher.
At the time, a spokesperson confirmed: "He was reprimanded and immediately apologised. He agreed to take some time away from the show to reflect on his behaviour. This leave of absence has been agreed to be six months."
Hardeep denied the accusations, but admitted that he had 'overstepped the mark'.
Following this alleged scandal, his contract was not renewed.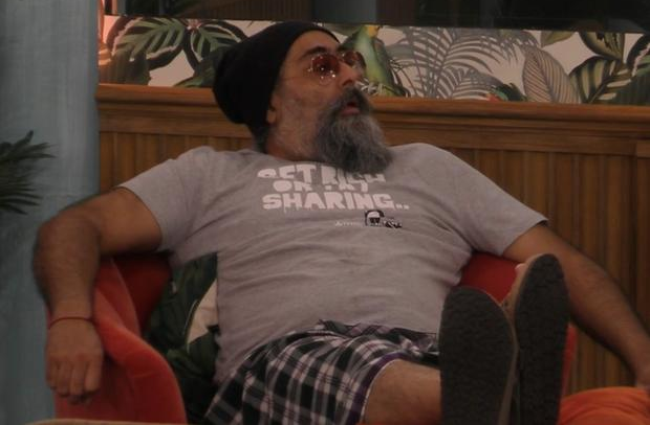 Credit: Channel 4
Is Hardeep married?
Hardeep was married to Sharmilla Kohli but they divorced in 2009.
Together they have two children.