Who is Kirstie Alley? Celebrity Big Brother 2018 contestant's role in Star Trek, Cheers and relationships revealed
21 August 2018, 15:32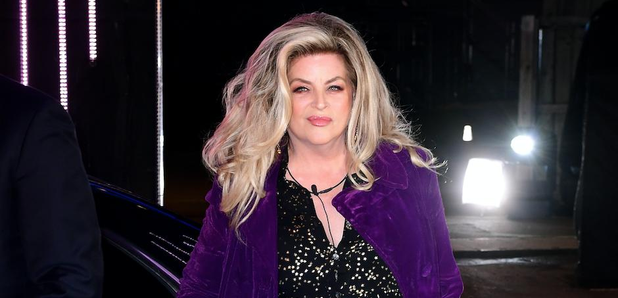 Kirstie Alley is famed for her roles in Star Trek and Cheers, and is one of the famous faces in this year's Celebrity Big Brother.
American actress Kirstie Alley entered the Celebrity Big Brother house alongside the likes of TOWIE star Dan Osborne, Emmerdale actress Roxanne Pallett and aspiring model Chloe Ayling.
Here's what we know about Kirstie.
Who is Kirstie Alley?
Kirstie Alley, 67, is an American actress from Wichita, Kansas.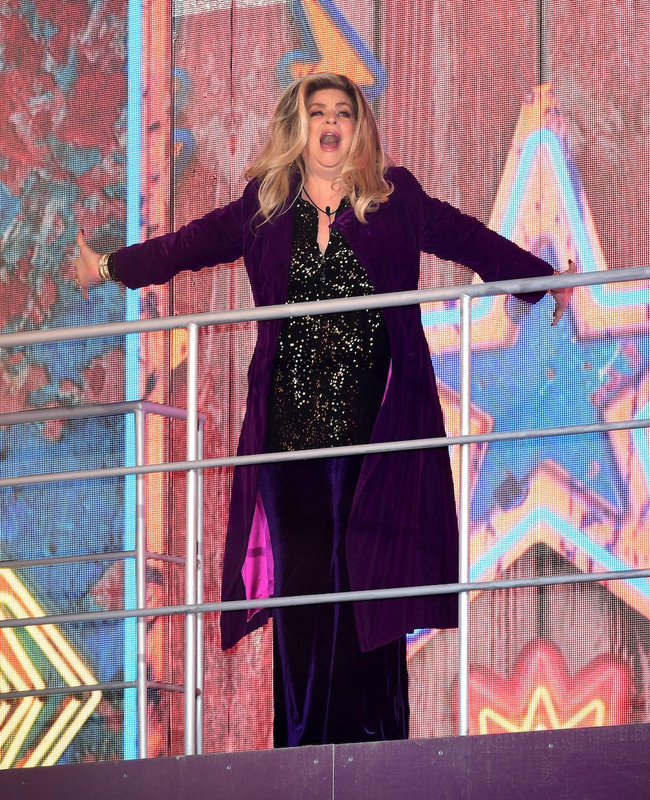 Credit: PA Images
Is Kirstie Alley married?
It is believed that Kirstie is currently single, but has been married twice.
Her first nuptials were to high-school sweetheart Bob Alley in 1970, but the pair divorced in 1977.
The actress then married actor Parker Stevenson in 1983, but they split in 1983. They share custody of their two children, William True, 25, and Lillie Price, 24.
Who was Kirstie in Star Trek and what was her role in Cheers?
Kirstie got her big break starring in the 1982 movie Star Trek II: The Wrath of Khan, where she played the Vulcan Starfleet officer Lieutenant Saavik.
However, it was her role as Rebecca Howe in American sitcom Cheers that propelled her into the limelight, and the actress scooped a Golden Globe and Emmy Award for her stint on the show.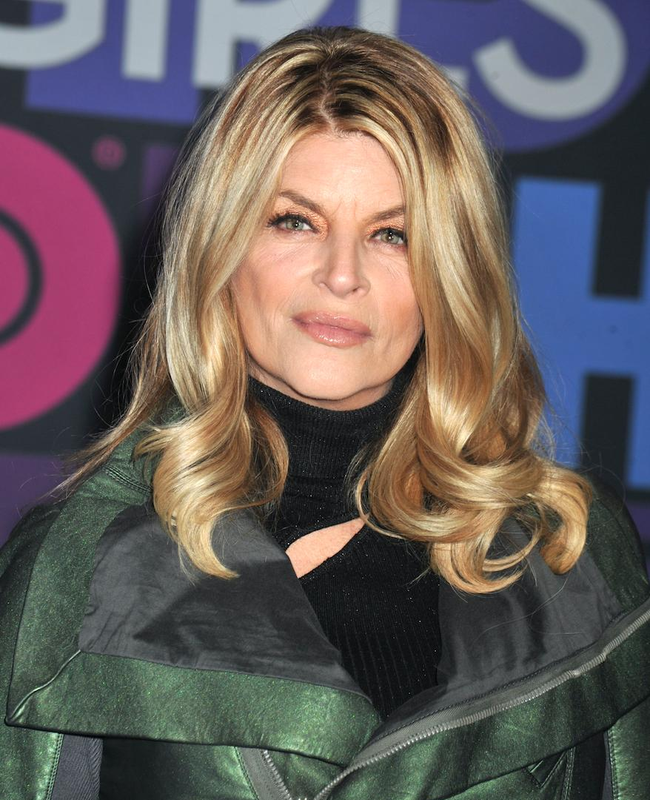 Credit: PA Images


What else has Kirstie done?
The actress was the leading lady in sitcom Veronica's Closet and stared alongside John Travolta in the 1989 romcom Look Who's Talking.
Kirstie then took a break from acting before returning some years later as Ingrid Hoffel in the second season of horror-comedy Scream Queens.
Did Kirstie date Patrick Swayze?
Kirstie revealed in her autobiography that she had an 'emotional' affair with Dirty Dancing star Patrick Swayze, despite them both being married.
She admits that she once begged him for sex whilst starring together in North and South, and pleaded: "I want to make love with you. I just don't care anymore, let's just do it."
However she claimed Swayze, who passed away in 2009, immediately turned her down due to her inebriated state.
She penned: "This man and I never had sex or did sexual things, but I consider what we did more dangerous and a betrayal to our spouses."
WATCH! Kirstie Alley had 'snacks' with Prince Charles at Courtney Love's house: