Celebrity Big Brother 2018: Who is Natalie Nunn, what is Bad Girls Club and is she married
28 August 2018, 10:32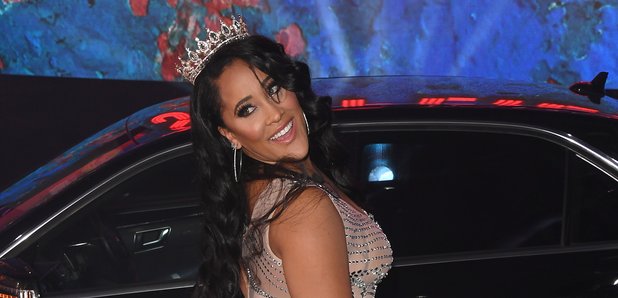 The TV personality is famed for not holding back, and is bound to rock the Celebrity Big Brother boat this year.
Natalie Nunn, 33, has stepped into the 2018 Celebrity Big Brother House alongside the likes of Psychic Sally, American actress Kirstie Alley and aspiring model Chloe Ayling.
The fiesty tv star is bound to be bringing her fair share of fallouts to the show - here's what we know about Natalie...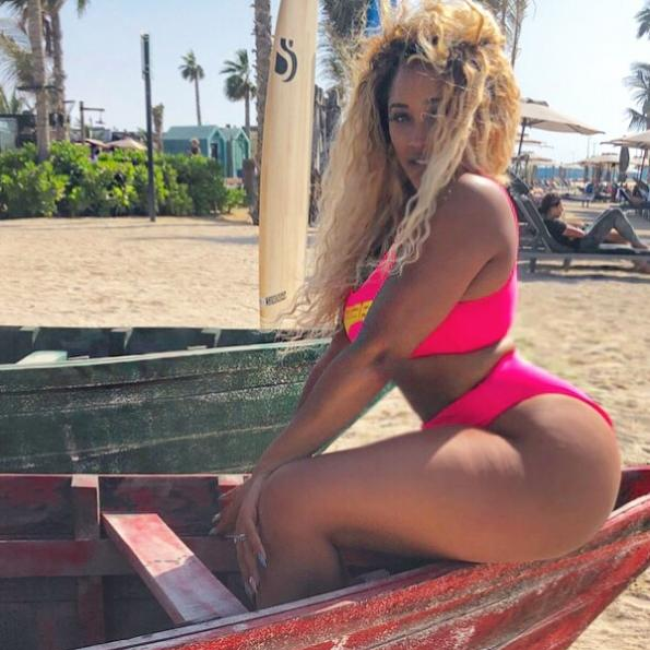 Credit: Instagram @realmissnatalienunn
Who is Natalie Nunn?
Natalie Tynika Nunn is an American TV personality, best known for being a castmate in series four of Bad Girls Club. She was born on December 26th 1984 and hails from Concord in California.
Natalie also appeared in various spin-off shows, including Bad Girls All Star Battle and Bad Girls Club: Redemption.
When was she evicted from CBB?
The reality TV star was the first to be evicted from the summer 2018 Celebrity Big Brother house.
She was up for nomination alongside fellow housemate Hardeep Sing Kohli but lost out during the vote to save process which had viewers at home supporting the housemate they most wanted to stay in the house.
She was evicted on Friday 25th August 2018.
What is Bad Girls Club?
Bad Girls Club is an American reality TV show, which involves following seven 'quarrelsome' women as they live together in a luxurious mansion for three months.
During their time in the mansions, they are faced with challenges created by producers, designed to cause drama and confrontation.
There have been 17 seasons of Bad Girls Club, with Natalie Nunn starring in the fourth. This is deemed to be the 'breakthrough' season, as it edged over 1million viewers.

Credit: Instagram @realmissnatalienunn
Is Natalie Nunn married and does she have children?
Natalie married Arizona Rattlers soccer player Jacob Payne in May 2012, after announcing their engagement a month before. Their marriage was aired across two episodes of Bridezillas later that year.
Natalie suffered a miscarriage in February 2015, but announced in late 2016 that she was pregnant again. The couple have a baby girl named Journey Ruth Payne, who was born on April 26th 2017.
Who are Natalie Nunn's famous ex-boyfriends?
Natalie has been romantically linked to the likes of Chris Brown, Wiz Khalifa and Rihanna's younger brother, Rorrey Fenty.
WATCH! Dan Osborne offers Gabby Allen a massage and she quickly refuses: