Nick Leeson: who is the Celebrity Big Brother contestant, net worth, arrest details, scandals
23 August 2018, 15:12 | Updated: 23 August 2018, 15:14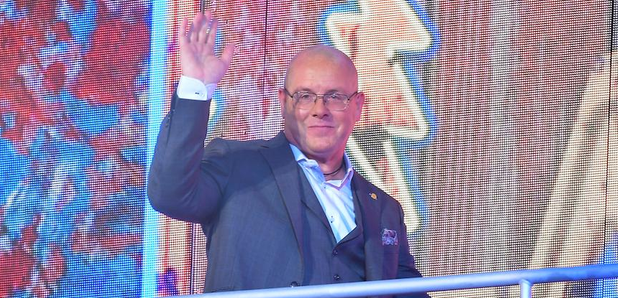 Nick Leeson is most famed for causing the collapse of Barings Bank with rogue trading, before going on the run from the law. Here's what else we know about the Celebrity Big Brother 2018 contestant...
Watford-born Nick Leeson, 51, entered the Celebrity Big Brother House earlier this month, alongside the likes of Psychic Sally, Natalie Nunn and Chloe Ayling.
Best known for causing the collapse of Barings Bank in 1995, Nick Leeson has had a chequered past as he lost the company £802million.
Here's what else we know about the rogue trader.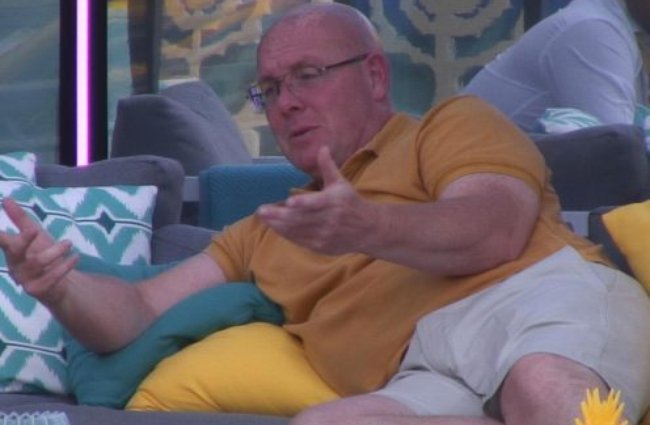 Credit: Channel 5
What is Nick Leeson's net worth?
According to celebrity net worth, Nick is worth approximately £2.3million.
The banker wrote a book during his time in prison, called Rogue Trader, which was then made into a 1999 film starring Ewan McGregor.
Since then, Nick has turned to public speaking about his experience in the trading industry, and has released more books about the subjects.
How did Nick Leeson cause Barings Bank to collapse?
Speaking of the events, Nick has said: "I was 25 years old, the world was at my feet, I'd enjoyed tremendous success at all the banks I'd worked for, and ultimately ended up in Singapore were things unfortunately started to go wrong."
"I made mistakes, I started to conceal those mistakes into an account, I was trying to win back those losses by taking bigger bets."
"Not for one second did I understand that the bank was going to collapse."
Nick has explained that during that time he regularly would lose £50-£100million with his mistakes.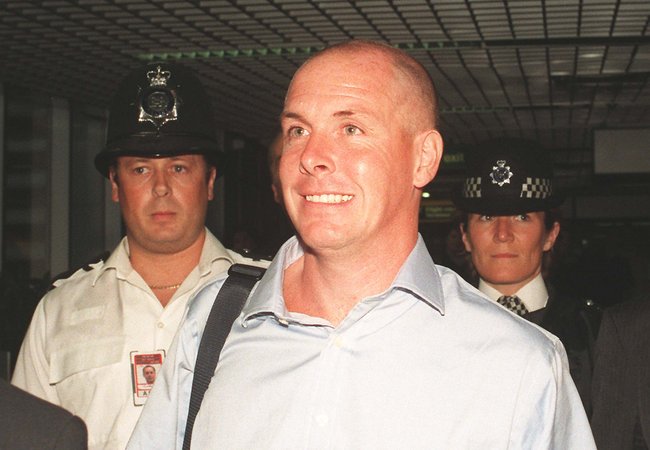 Credit: PA Images
How long was Nick Leeson in jail?
After the bank's collapse in 1995, Nick went on the run before being found and arrested in Germany. He subsequently spent nine months in prison before being extradited back to Singapore, where he was sentenced to six and a half years in prison.
Has Nick Leeson had cancer?
Nick was released early from prison in 1999 after being diagnosed with colon caner. However he has now recovered from the disease.
What does Nick Leeson do now?
Nick is now a public speaker and talks about various topics beyond the banking and financial sector, ranging from "educational faculties, colleges, universities and business schools".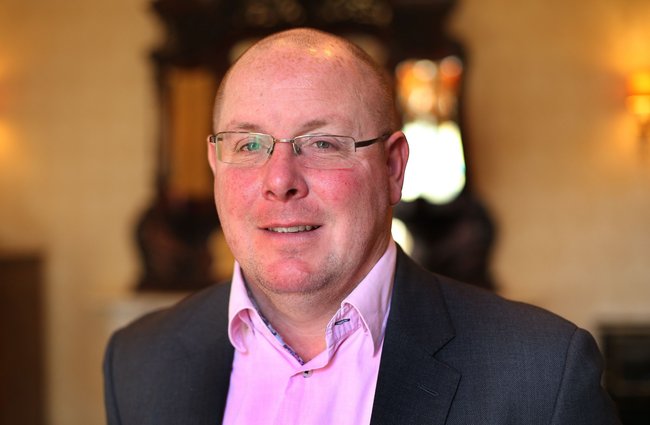 Credit: PA Images
Is Nick Leeson married?
Nick's first wife, Lisa, divorced him whilst he was serving time in prison. He then married Leona Tormay in 2003, and the pair live in County Galway, Ireland.
WATCH: Dan Osborne offers Gabby Allen a massage but she quickly refuses: