Psychic Sally: who is Sally Morgan, how much weight did she lose and which celebrities was she a medium for
22 August 2018, 11:37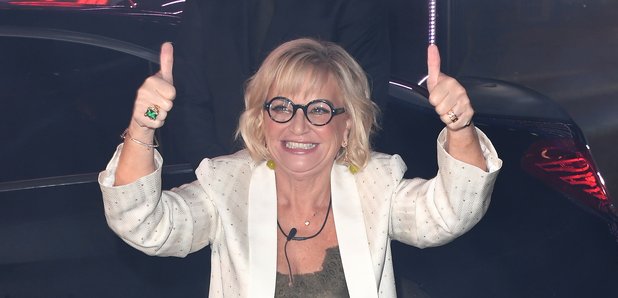 Psychic Sally is one of the celebrities in this year's Big Brother house...
Sally Morgan has made a name for herself in the entertainment industry by being a medium to the stars.
Best known as Psychic Sally, she has entered the 2018 CBB house alongside the likes of TOWIE's Dan Osborne, aspiring model Chloe Ayling and American actress Kirstie Alley.
Here's what we know about Psychic Sally...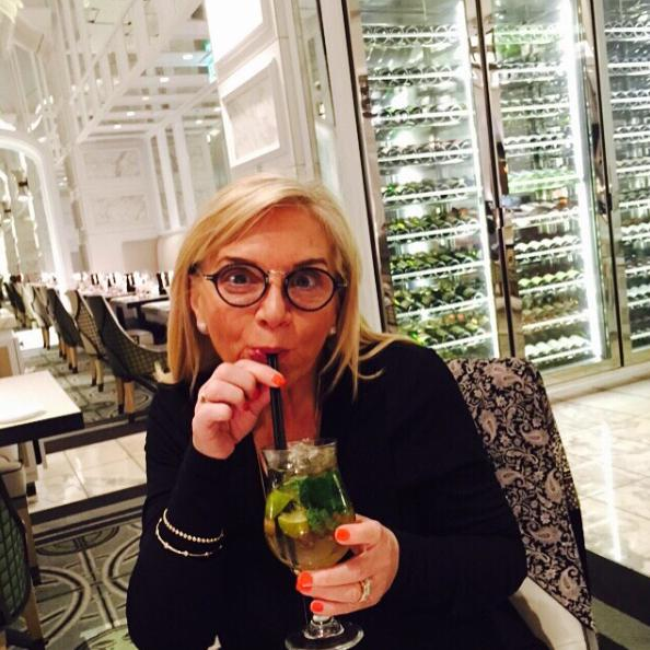 Credit: Instagram @sallymorgantv
Who is Psychic Sally and is she married?
Sally Morgan, 66, is a professional medium who has made a name for herself by regular TV appearances and live shows. She has been married to John Morgan, for over forty years - although she famously sacked him and her son-in-law from her management team after they used a homophobic comment towards one of her critics.
At the time, she wrote on her website: "I am utterly ashamed and devastated at the behaviour of my husband John and son-in-law Daren...neither of them will have anything to do with my work, my business and right now I honestly have no idea what is going to happen to my marriage.
It seems, however, that her marriage has survived the scandal.
Which celebrities has Psychic Sally worked for?
Psychic Sally most famously worked for Princess Diana, and in 2009 she claimed to have predicted her death one year before it actually happened.
Other celebrities that she's been affiliated with include George Michael, Mel B and Uma Therman.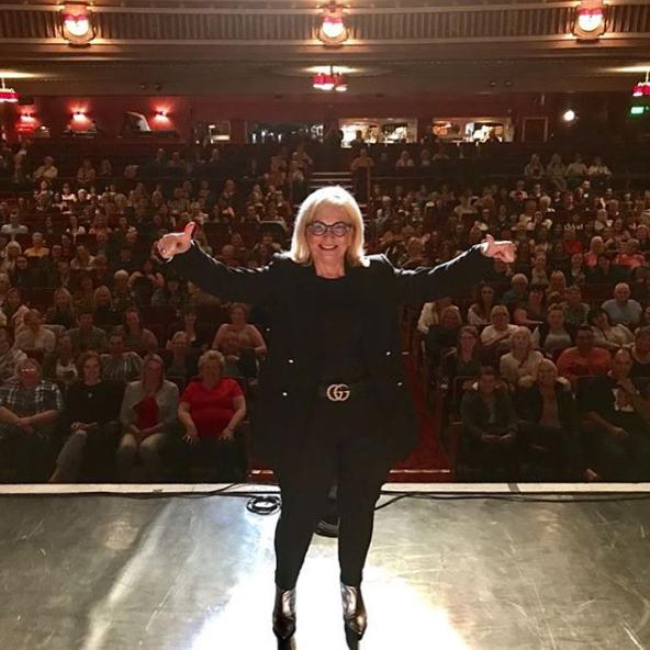 Credit: Instagram @sallymorgantv
How did Psychic Sally know she had the power to See?
Sally claims to have had her first psychic experience at just nine months old, and saw her first ghost when she was four.
How much weight has Psychic Sally lost?
Sally lost a whopping sixteen stone after undergoing gastric bypass surgery.
She admitted on Loose Women that she had a health scare, which prompted her into seeking medical help to drop weight quickly.
The medium said on the show: "I had a little heart scare, so basically it was either lose weight or don't be here really."