Roxanne Pallett denies being in talks to star on 'Im A Celebrity'
6 September 2018, 08:21 | Updated: 6 September 2018, 15:30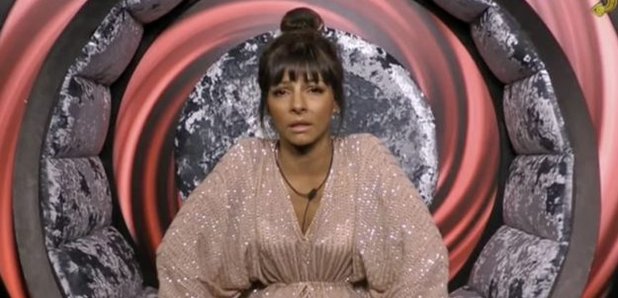 Reports had surfaced that the controversial Celebrity Big Brother star had plans to enter the jungle this year.
Roxanne Pallett may have just left the Celebrity Big Brother house, but she's already having to deny claims that she's set to join another reality show Iona few weeks time.
Reports by Daily Star had claimed the controversial Emmerdale actress, who sensationally quit CBB following accusations Ryan Thomas "punched" her, was set to go into the jungle after bosses "discussed recruiting" her.
According to the paper, appearing on the show would allow her "to return from the wilderness and quickly repair some of the damage she's done to her reputation".
However, reps for the Palette shot down reports telling Sun Online: "Roxanne has not had any discussions with anyone regarding I'm a Celebrity and has no plans to take part in the show.
These reports are completely inaccurate." The news comes after it was reported that Roxanne will turn her back on showbiz, following her disastrous time on Celebrity Big Brother, which saw her later brand herself as "the most hated woman in Britain" during an interview with Emma Willis.
A source told Sun Online: "Roxanne will turn her back on showbiz.
"She understands she's upset many people and wants to step out of the spotlight to focus on herself.
"She's not interested in anything to do with fame now and is convinced time away is the best thing for her."