Ouch! Which celebrity has shared their battle with Raynaud's disease?
30 March 2018, 13:12 | Updated: 30 March 2018, 17:38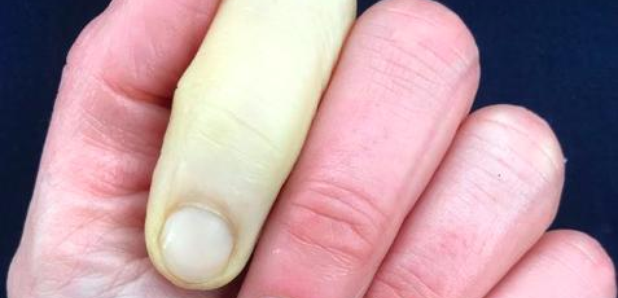 There's not much awareness of this circulatory condition.
But Heart's very own Jenni Falconer has revealed she is suffering with Raynaud's disease.
The Scottish TV and radio star - who presents Heart's early morning breakfast show on weekdays from 4am-6am and Sundays 6am-9am - has shared a shocking picture of her hand on social media.
One digit appears much paler than the rest of her fingers after being deprived of blood.
Read more: Jenni Falconer joins Heart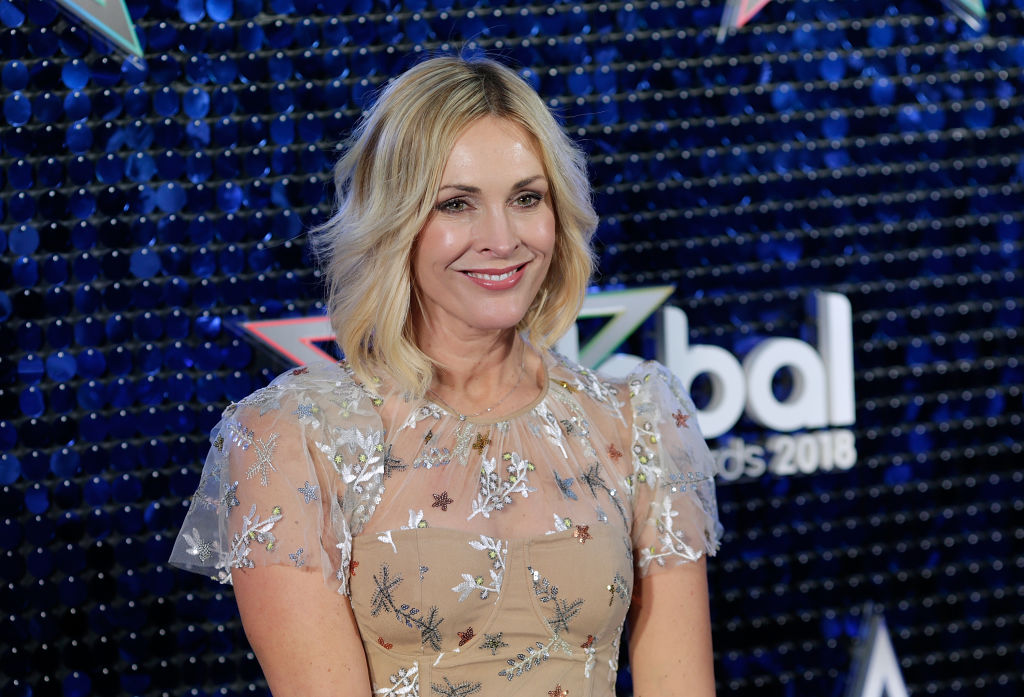 Jenni has revealed painful condition. Credit: Getty
Raynaud's is generally caused by plugging temperatures or stress which causes the blood vessels in the fingers and toes contract and then cutting off the blood supply.
Jenni first spoke of the issue in 2014 but revealed the recent batch of cold weather has seen the problem worsen.
The keen runner admits she has even been forced to train inside because her hands get so painful.
Fans rushed to social media to offer their support and share their own stories of the little-known condition.
Get well soon Jenni!