Channel 4's New Bake Off Tent Has Been Papped! Get A Sneak Peek Of It Here...
5 May 2017, 13:45 | Updated: 14 July 2017, 11:11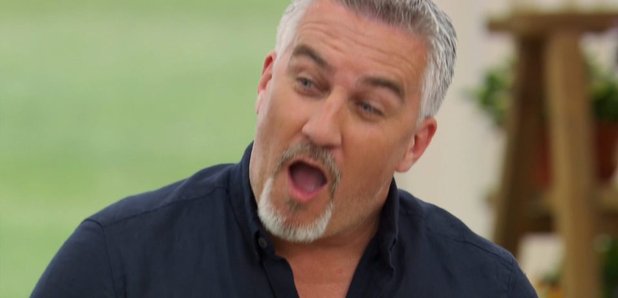 Filming for the new series of the Great British Bake Off is underway and the first glimpse of the famous tent is here!
It seems like yesterday that 'Breadxit' happened!
The day it was announced that the Great British Bake Off was leaving the BBC and headed to pastures new over at Channel 4 will always be remembered in TV history.
But now the controversy has calmed down we are so excited to get a first glimpse of the new Bake Off tent!
The new show might have an all star line up with the likes of Sandi Toksvig and Noel Fielding joining the show but the tent has been a recent victim of the paparazzi!
Some sneaky cameras managed to get a glimpse of the new home of the show during recent filming for the new series.
But die hard fans of the baking show will be pleased to see that it's not too dissimilar to the old tent!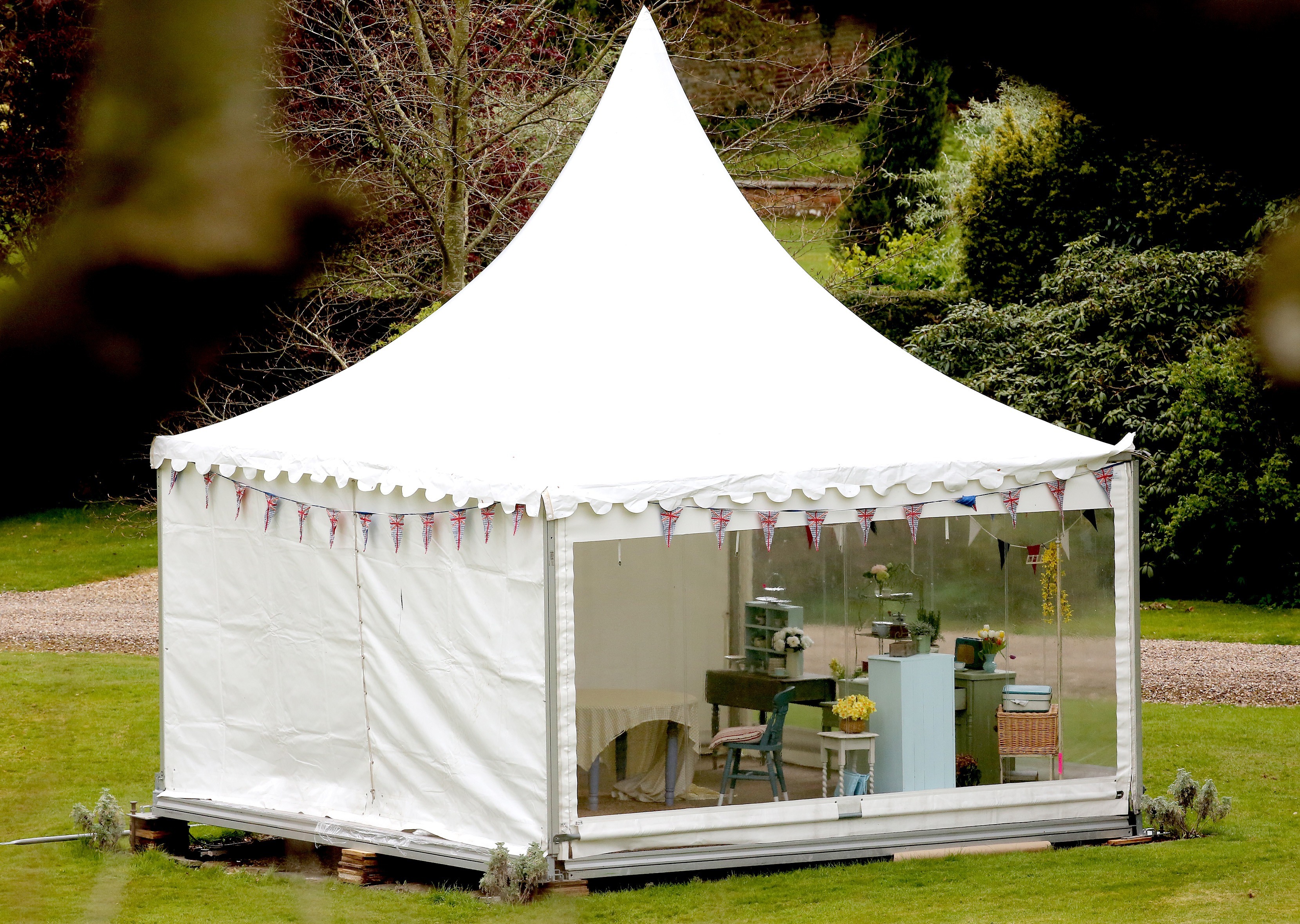 Picture: Fame FlyNet UK
This must be the discussion tent when all the VERY important baking decisions are made by the judges.
Those chairs is where future bake off winners will be decided and if that doesn't get your cooking juices flowing we're not sure what will!
This is too exciting!