Charmed Is Making A Comeback But You Won't Recognise This New Cast
7 March 2018, 11:18 | Updated: 7 March 2018, 11:25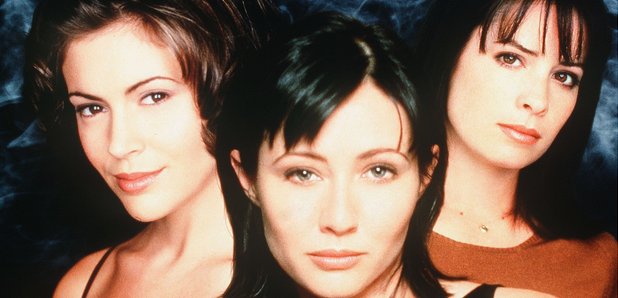 The classic TV programme is back for a reboot, and we now get to meet the three new witch sisters!
Madeleine Mantock, Melonie Diaz and Sarah Jeffery are the three actresses lined up to take on the trio of siblings.
Described as 'fierce, funny and feminist', the three will star as Macy, Mel and Madison Pruitt.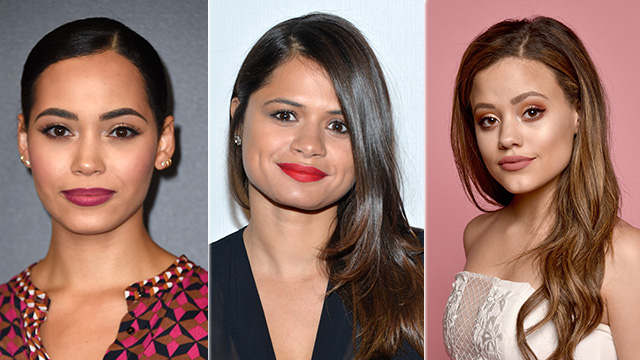 Credit: Getty
Macy (Madeleine Mantock) is explained as a "science nerd", who's in her late 20's, has a Ph.D in quantum physics, and possesses the power of telekinesis.
Younger sister Mel (Melonie Diaz) is in her mid 20's and has the ability to freeze time. She's an outspoken activist in a lesbian relationship with a detective called Soo Jin.
And finally, the youngest of the three is Madison (Sarah Jeffery), a college student who discovers she has the power to hear other people's thoughts.
(We're not sure that is a particularly desirable power to have...!)
The remake is to be set in the modern day, pulling it away from the original which was set in the 90's and early 00's. The original series, which starred Alyssa Milano, Holly Marie Combs and Shannon Doherty ran for 8 seasons and pulled in over 5.4 million viewers at its most popular.
The programme also had a series of 43 books that rang alongside the series which were a huge hit with fans.
The new series is set to be ready at the end of this year, and we're intrigued to see what it's like!
WATCH! The Cast Of Matilda Then And Now: