Cheryl WILL Be Returning To X Factor Despite Being Replaced By Nicole!
4 September 2017, 08:46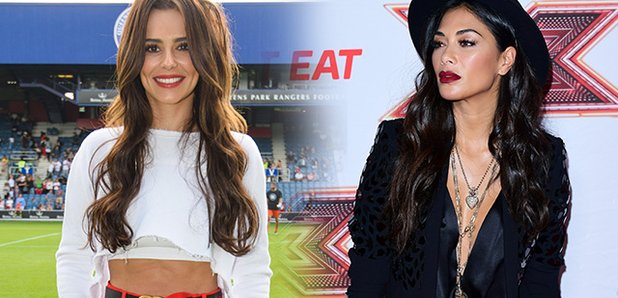 The singer will be heading back to the X Factor this year despite being replaced in favour of Pussycat Doll, Nicole Scherzinger.
It's been a pretty huge year for Cheryl Tweedy!
The 'Fight For This Love' hitmaker was the word on everybody's lips when it was speculated she was pregnant with ex-1D star Liam Payne's baby and even more so when they welcomed adorable bundle of joy, Bear Payne, into the world.
But despite being in the news this year, we haven't seen much of Cheryl but her triumphant return to the spotlight could come in the form of an appearance on this year's X Factor.
She originally joined the show in 2008 as a judge before heading to join the US version of the show only to be axed a few weeks into the series.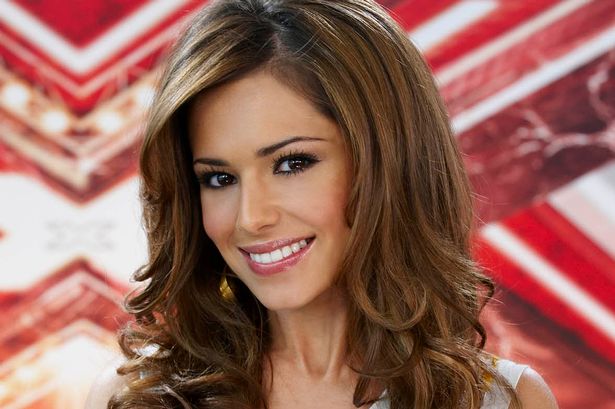 Simon persuaded her to get back on board with the show in 2014 after a public feud between the pair only for her to leave the show again after the 2015 series.
Pussycat Doll Nicole Scherzinger was drafted in to take her place on the UK show and has remained ever since, but we could be seeing some Cheryl as part of this years season in a different way.
According to the Mail On Sunday, Cheryl will be flying to the South of France to join Simon in picking his acts for the live final in the 'Judges Houses' leg of the competition.
A source revealed:"Simon is ecstatic at getting Cheryl back working with him again.
"They've had their ups and downs to say the least but he hugely respects her opinion."
We're looking forward to seeing her back on our screens!
WATCH! This part of the X Factor live shows will be missing this year...