Outnumbered Is Coming Back And Here's When You Can See It!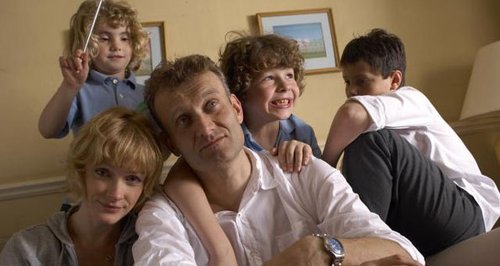 We've not had a new episode in two whole years and it feels like forever!
It was the family friendly show that made us laugh, made us cringe, toed the line and reminded us of how normal our own lives actually are.
Now it has been announced that Pete and Sue (Hugh Dennis and Claire Skinner) will be reunited with their children Jake, Ben and Karen (Tyger Drew-Honey, Daniel Roche and Ramona Marquez) for one more insight in to their dramatic, dysfunctional Christmas, two years after the series ended.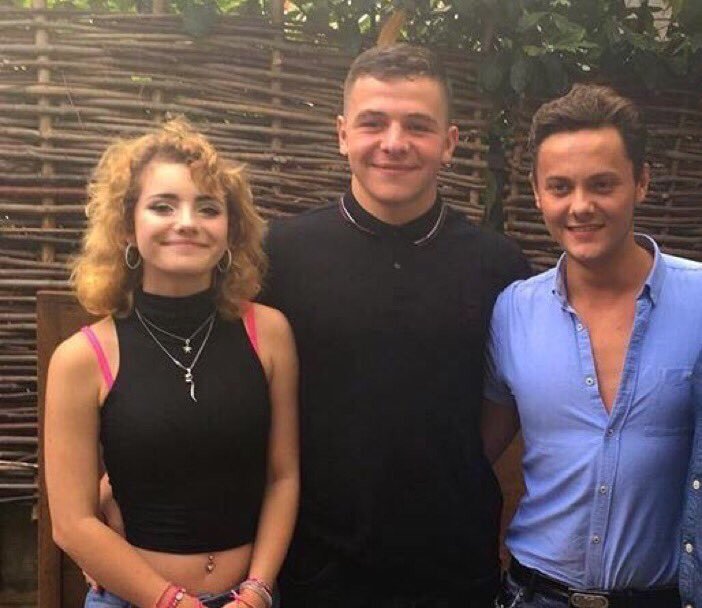 The show's creator Andy Hamilton has high hopes for the public's reaction to the episode.
He told The Telegraph: "The first reaction will probably be, 'My God, the kids are huge now!'
"The second reaction will be the one the writers have been getting since the series started in 2007: 'I reckon you must have cameras in our house.'"
When the show began back in 2007, Tyger was 11, Daniel was seven and Ramona was six. However, nine years on, fans were shocked when a photo emerged of the child-actors showing just how much they have grown up.
Now, Tyger is 20, Daniel is 16 and Ramona is 15.
Unfortunately, there are no plans for a new series but Andy hopes to produce a special every few years.
He explained: "Our plan is to pop in every couple of years and see how the family is getting on. You learn not to think too far ahead, but who knows?"