Here's All The Unmissable Festive TV On This Christmas
4 December 2017, 16:23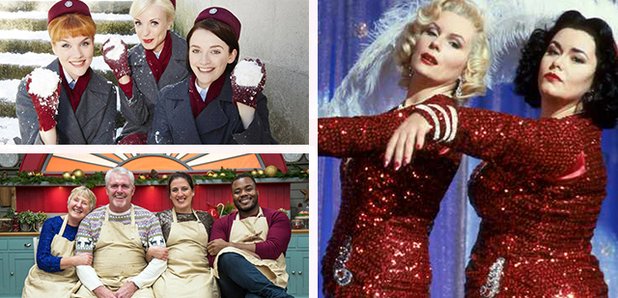 Time to hunker down on the sofa with a mince pie and a peppermint hot chocolate.
When it goes dark at an obscenely early time it's easier to want to spend the night curled up in the living room rather than heading off out sometimes.
But one major silver lining to the early sunsets is that the TV channels SERIOUSLY up their game and the festive offering on the box this year is certainly no different.
Here are our top picks of what you can enjoy on TV across December...
Doctor Who Christmas Special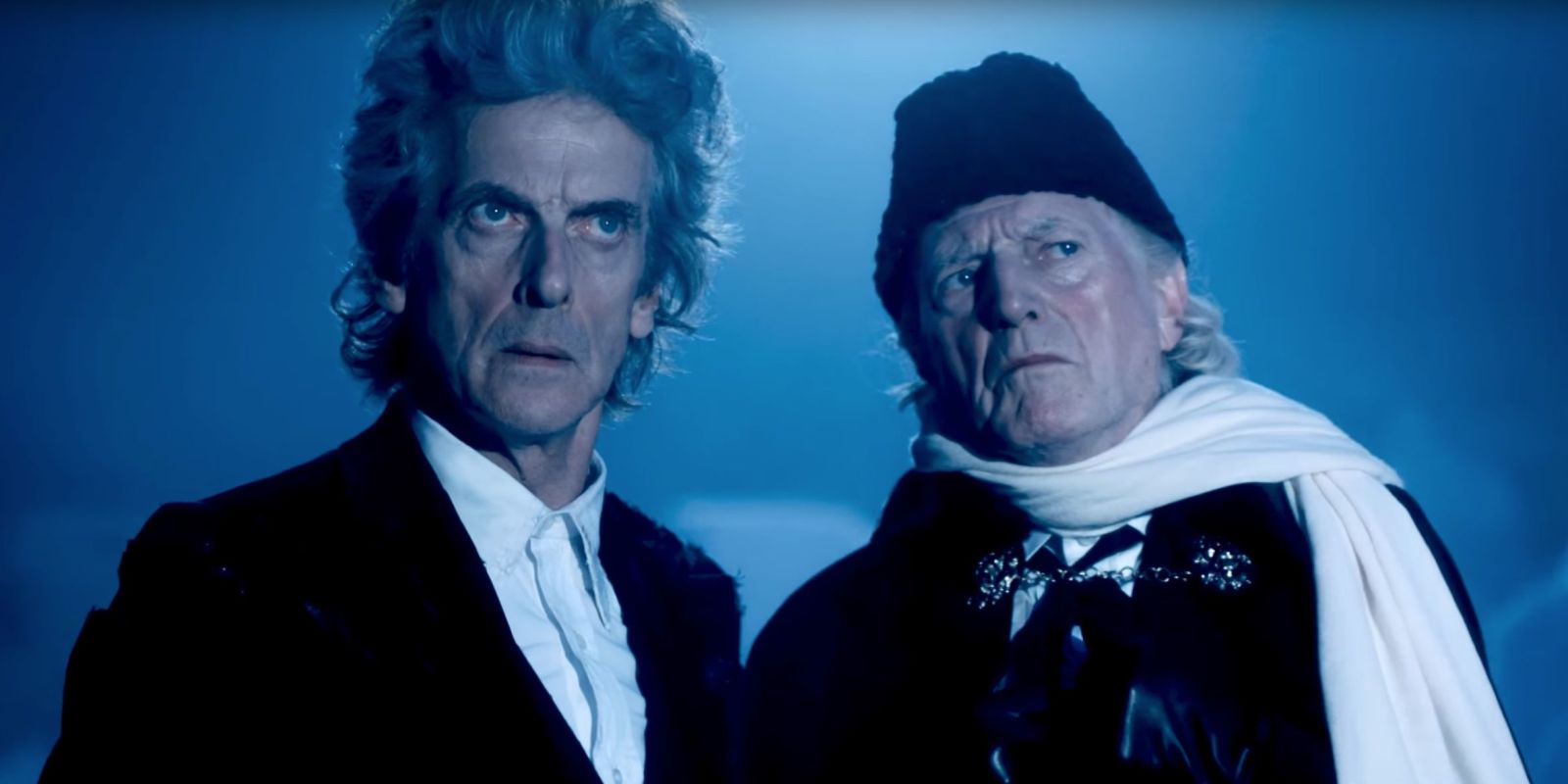 It's time to say goodbye to the Thirteenth Doctor as Peter Capaldi hangs up his sonic screwdriver and hands the baton over, rather excitingly, to our first ever female Doctor, Jodie Whittaker.
BBC
The Miniaturist
Fans of this Jessie Burton period fiction book will be chuffed to hear that a TV adaptation of the gripping tale is on its way this winter. The two parter is set in Amsterdam during the late 1600's and follows Nella Oortman as she starts her new life as wife of a wealthy Dutch merchant.
BBC
Gordon, Gino and Fred's Christmas Roast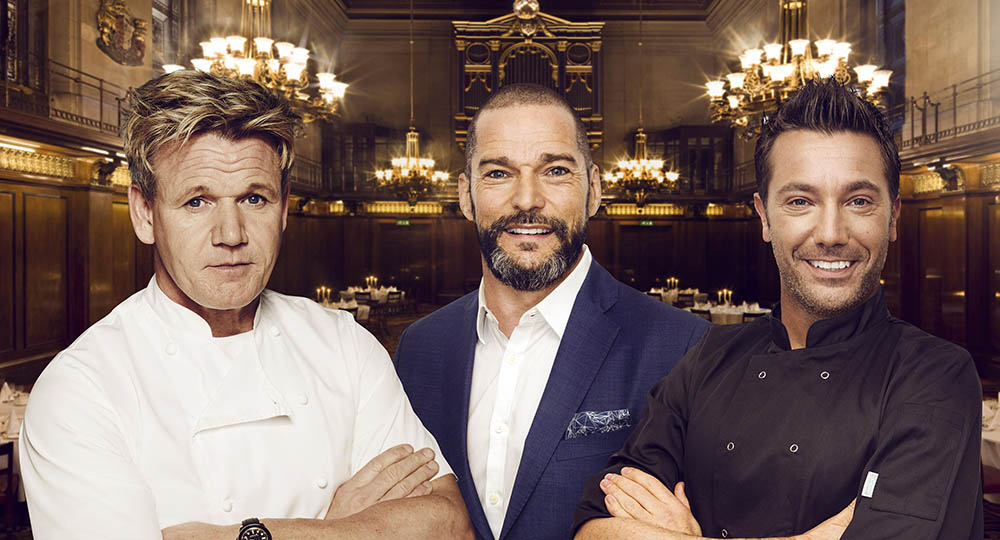 First Dates restaurant maitre dix and TV chefs Gordon Ramsay and Gino D'Campo are coming together for a head-to-head Christmas cook off giving some lucky diners a night to remember.
ITV
Victoria Christmas Special
Jenna Coleman is back again starring as the Victorian monarch and this will be a traditional bit of festive telly that's for sure. Show creator Daisy Goodwin said: "I know it's going to be utterly brilliant and there'll be a lot of snow in it."
ITV
300 Years Of French And Saunders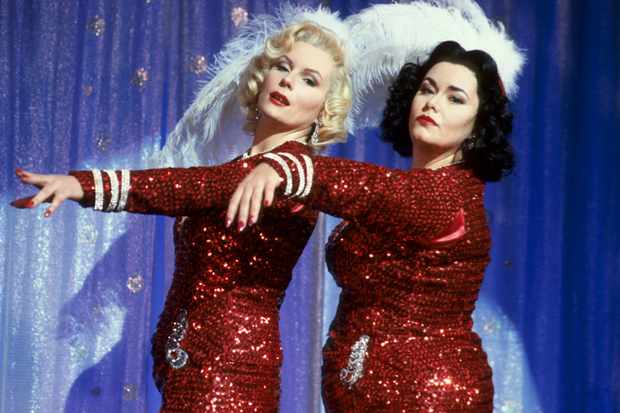 Can you believe this fabulous duo have been entertaining us for THREE decades? Even if the rather tongue in cheek name of the programme doesn't say so! They are well and truly national treasures and have come together to film some new material for this special episode which will also include some previously unseen footage.
BBC
Mary, Mel & Sue's Big Christmas Thank You
Our Bake Off queens have finally reunited again for a festive feast that is guaranteed to make our hearts happy! The trio will visit an area of Wales which has fallen on some tough times to throw them a magical community party with ALL the Christmas frills.
BBC
Grandpa's Great Escape
It's time for another David Walliams book on our TV again! And this year it stars the author himself alongside acting legends Tom Courtenay and Jennifer Saunders in the tale of a Grandpa who tries to escape from his old people's home.
BBC
Call the Midwife Christmas Special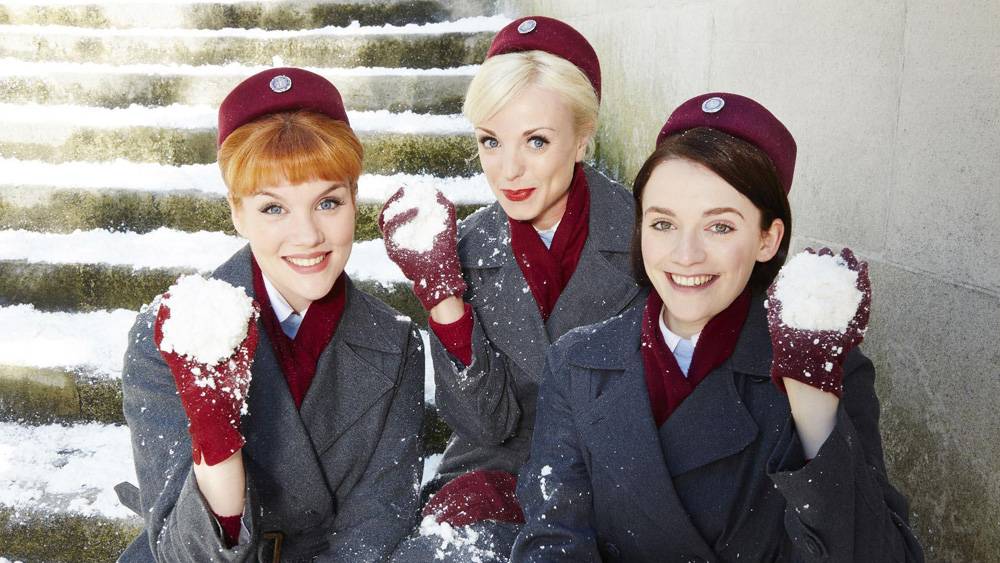 The 2016 Call The Midwife Christmas special took us to South Africa but this year they're sticking to the much chillier East End of London. This festive special is set during the Big Freeze of 1963 and has a special guest performance from Eastenders' star Anita Dobson who makes a cameo in Poplar.
BBC

Strictly Come Dancing Christmas Special
When this year's Strictly is over, fear not, as there is still the festive edition to look forward to! The one off special invited contestants from Strictly past including Judy Murray and Jeremy Vine to compete for the Christmas glitter ball.
BBC
Miranda Does Christmas
Miranda's back! And this time she's on Channel 4 with a "raucous Christmas party with some very special guests". SUCH FUN!
Channel 4
The Great British Bake Off Christmas Special

It's back for one more time this year before it departs our lives again until the summer. This year's festive edition includes faves from Bake Off past including Selasi, Benjamina and wait for it....Val!