The Chuckle Brothers are making a return to children's tv
26 April 2018, 08:43 | Updated: 26 April 2018, 08:52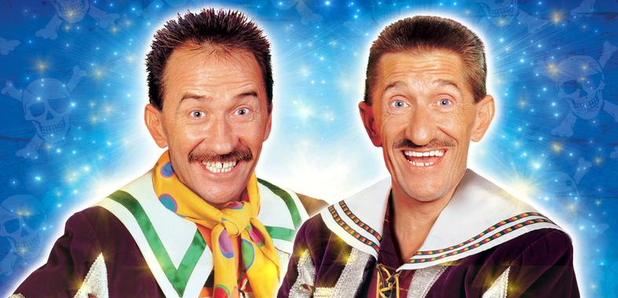 Comedy duo Paul, 70, and Barry Elliot, 73, are set to make a television comeback with their very own Saturday show "Chuckle Time."
The pair, who are famed for their hilarious antics and catchphrase "to me to you," will make a triumphant return to children's television for the first time since their iconic "Chucklevision" series ended in 2009 after 21 series.
The Sun newspaper reports the teatime show will be aired on channel 5 and the format will feature comedy sketches in addition to funny videos from around the web.
A source said: "It's going to be fun for all the family, a bit like You've Been Framed but with more of the brothers' own input.
"Paul and Barry have spent their lives falling over and making the public laugh, now they are watching us make fools of ourselves."
The Chuckle Brothers rose to fame after winning talent show Opportunity Knocks in 1967, where they appeared alongside their siblings Jimmy and Brian as apart of a quartet.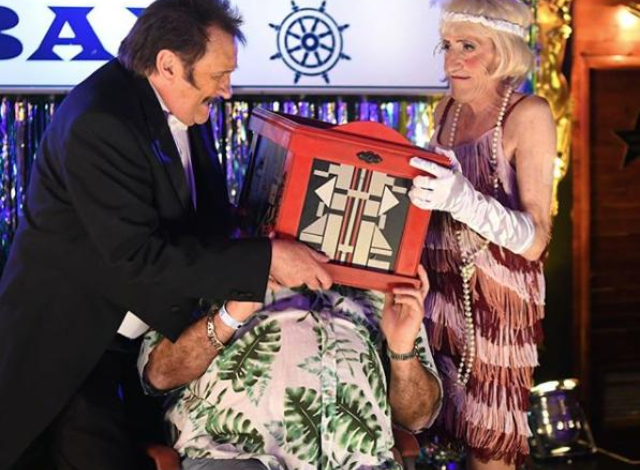 Credit: ITV
Just about everybody grew up with the comedy duo and they were undoubtedly the reigning kings of kid's telly for 22 years.
More recently, they have continued to make viewers laugh in their roles on hit ITV comedy Benidorm.
There will be 12 hour-long episodes of Chuckle Time to look forward to, and we can't wait!