Here's What The Cast Of 'Clarissa Explains It All' Looks Like 24 Years Later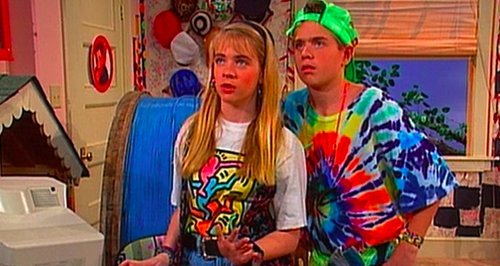 Clarissa explained everything there was to know about being a kid in the 90s. So what is she and the rest of the cast up to now?
Melissa Joan Hart's role as your typical teen growing up in the 90s helped define our adolescent years. It felt like she was talking to us! Take a look at what the young Nickelodeon star and her gruesome younger brother Fergus are up to now.