Cold Feet Fans Left SHOCKED At Pete's Dramatic 'Ending'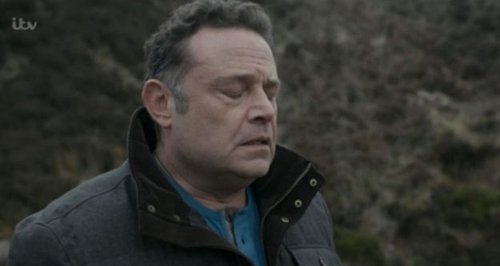 If you are yet to watch episode six of series six then you might want to look away...
As the revival series of Cold Feet comes to a close, fans were left briefly devastated when it looked like Pete had taken matters into his own hands and done something drastic.
Pete Gifford, played by John Thomson, was diagnosed with depression early on in the series and culminated in last night's episode seeing life's pressures become too much for him.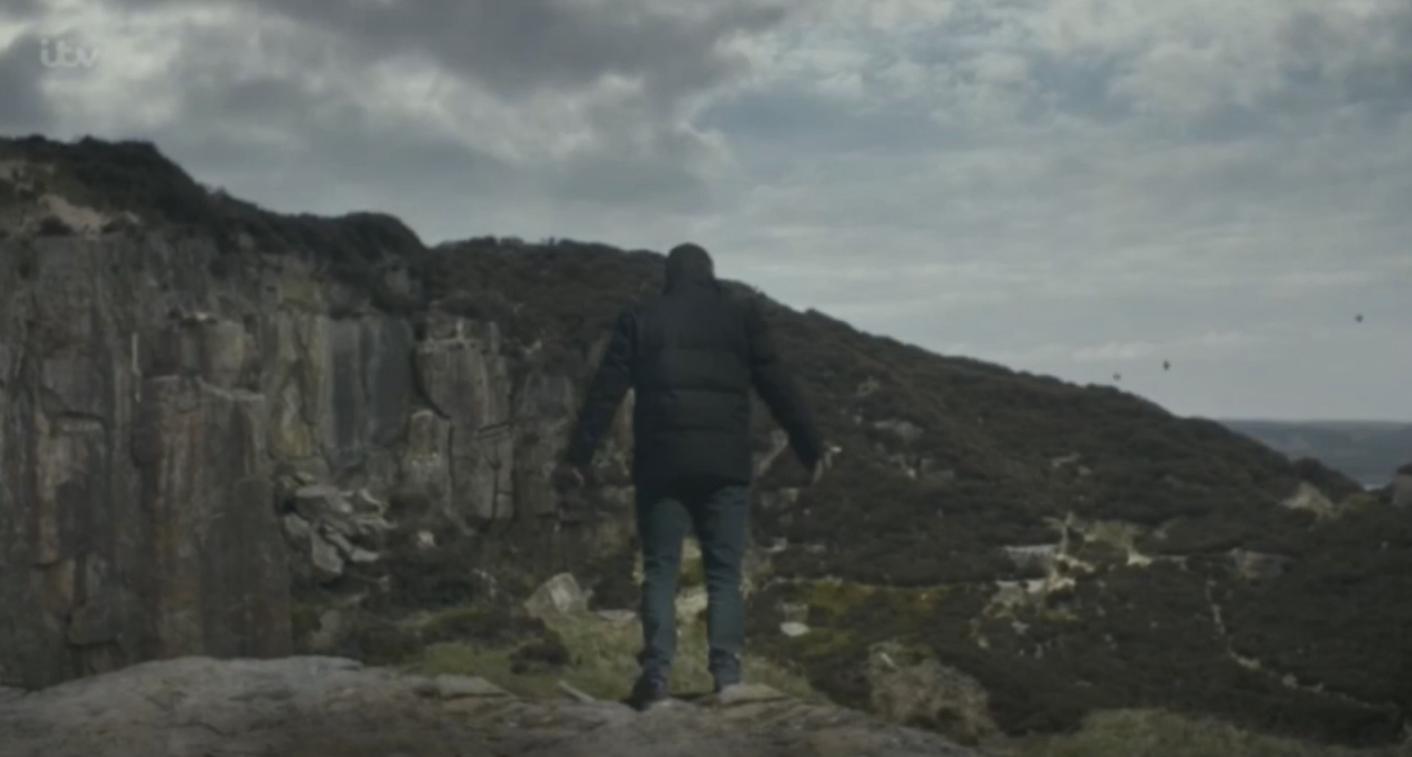 Picture | ITV
After struggling to hold down two jobs and the problems caused by his daughter Chloe's biological father, Grant, Pete took off on a drive in his taxi only getting out of the car when he arrived at a quarry.
Standing on the edge the quarry, it appeared that Pete decided to jump in an attempt to end his life.
Thankfully, it turned out that it was just an ugly, 'what if' moment. As the camera pulled back to reveal Pete still standing on the edge of the quarry looking down, it became clear that he had imagined his own suicide and that he was in fact still alive.
Despite the confirmation that we can breathe a sigh of relief, it didn't stop fans from falling into a frenzy.
Wow #ColdFeet - my heart actually stopped and I prayed it wasn't real - powerful performance by @JohnnyThomson2 #WorldMentalHealthDay

— Sarah Scott (@noseforthenews6) 10 October 2016
Proper hand over mouth moment. For a whole 30 secs I thought Pete was dead!! Excellent story line to promote #WorldMentalHealthDay #ColdFeet

— Stacey Gibbs (@gurtlushstace) 10 October 2016
I actually thought Pete had jumpedbrilliant scene & acting, raising awareness #ColdFeet #WorldMentalHealthDay

— Sara Jayne Hider (@MrsSJHider) 11 October 2016
The episode ended with Pete deciding against the drastic decision and instead rejoin his family who love him unconditionally.
Easily one of the greatest storylines on telly. Well done Cold Feet, we applaud you.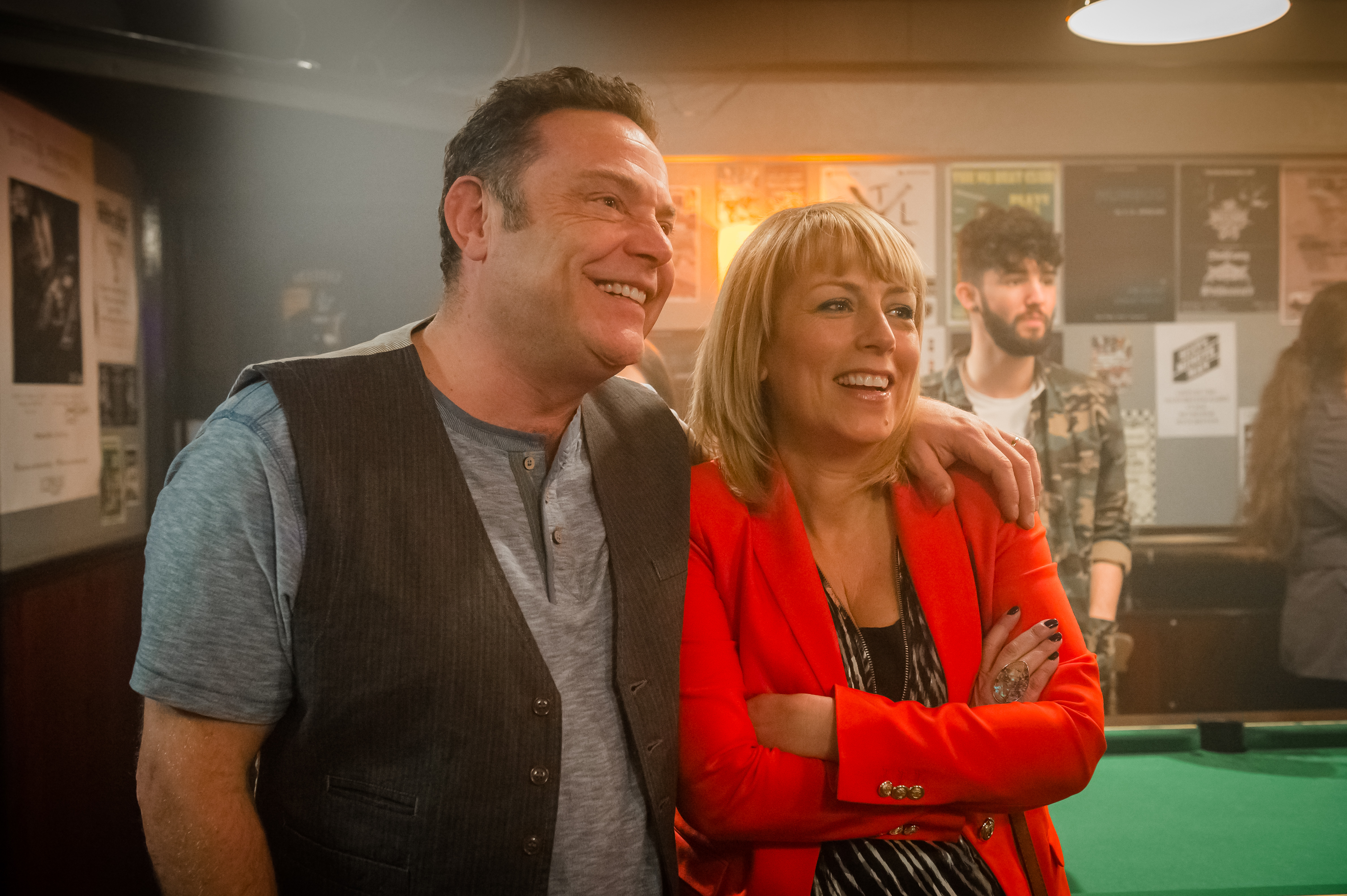 Picture | ITV
If you need someone to talk to, the Samaritans (116 123) are available 24 hours a day for confidential emotional support.