Coleen Nolan Had A Cheeky Dream About This X Factor Star!
27 June 2017, 15:51 | Updated: 14 July 2017, 11:11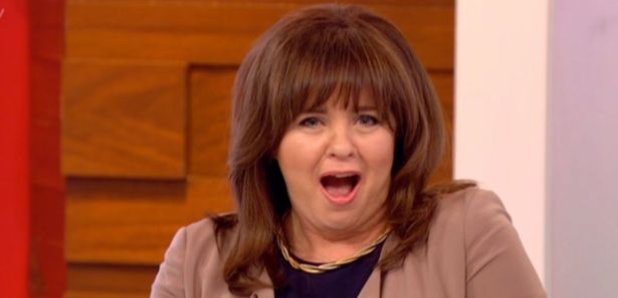 The Loose Women panelist revealed which star of the ITV show gets her vote.
Coleen Nolan has a big crush on Simon Cowell!
The 52-year-old former singer and current 'Loose Women' panellist made the confession on Tuesday's show during a discussion about crushing over about work colleagues.
Recalling one particular incident when she woke up in bed beside her husband Ray Fensome after having a dream about the music boss Coleen explained that she said: 'Oh god, I'm really in love with Simon Cowell!"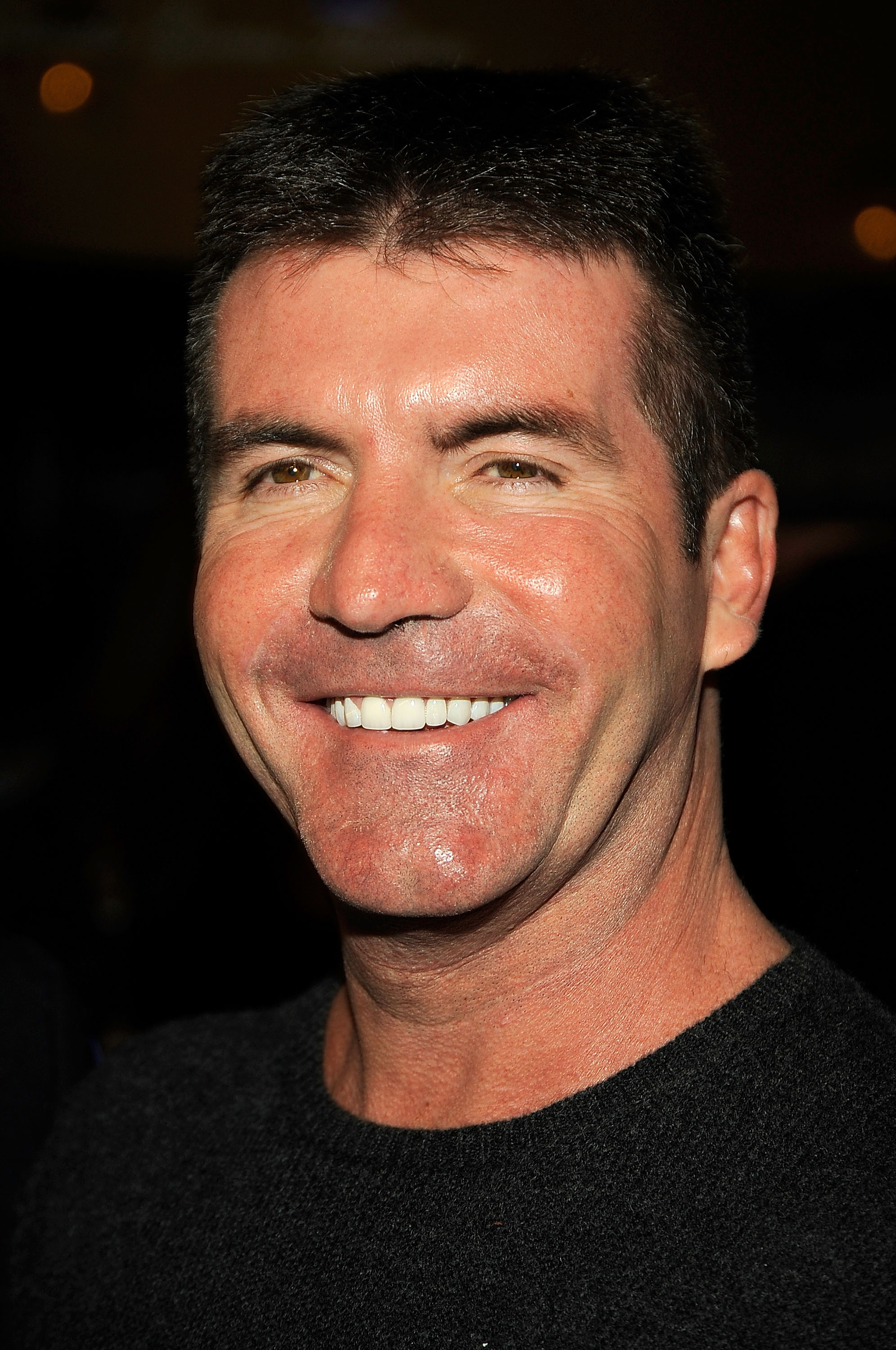 "He was just so charming and lovely in the dream and he really looked after me, he was just lovely and I woke up and he [Ray] said, 'Simon Cowell?' and I said 'I'm serious'. Then a couple of weeks later I bumped into Simon Cowell..."
Is that fate or what?!
Coleen's co-panelist Ruth Langsford interjected to ask: "Did you go red?" to which Coleen replied: "Like an old woman and I went, 'uh-hhhhrr because I thought, 'oh god he's seen me in my underwear and everything'."
But obviously, their previous encounter was only in a dream so luckily that wasn't the case at all!
This isn't the first time the 52-year old has shared her love for the X Factor judge, as last year she spilled the beans after feeling upset that she missed out on a chance to meet him.
Ruth Langsford and Jane Moore went along to chat with the judges of the singing show last year, including Simon, and Coleen was quick to ask if he asked about her to which their reply was sadly, no.
She then admitted: "I've had some wicked thoughts about that man!"
Calm down Coleen! We didn't realise the music mogul was such a sought after hottie...