Did You Notice The 'Filthy' Gaffe On Peter Kay's Car Share?
12 April 2017, 12:33 | Updated: 14 July 2017, 11:11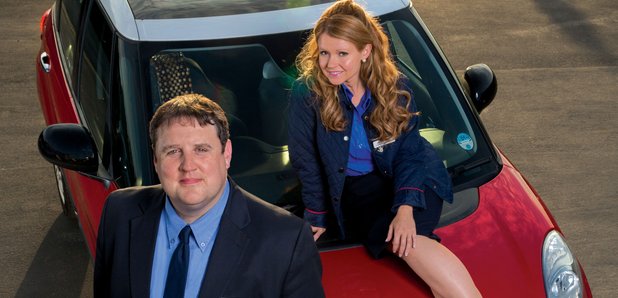 'Peter Kay's Car Share' is back for another series! But did you notice the blunder in last night's episode?
Finally Peter Kay's Car Share is back on our screens!
Last night the first episode of series 2 aired and we were so thrilled to have John and Kayleigh back on their way to work at the supermarket.
For those who don't know, the series revolves around supermarket assistant John Redmond, played by Peter Kay and promotions representative Kayleigh Kitson, played by Sian Gibson who are a part of their company car share scheme.
But series two began with the dynamic duo heading to work separately, though not for too long!
Kayleigh was soon back in the car with John on the way to work, but it seems there was something else happening with the car that fans couldn't take their eyes off.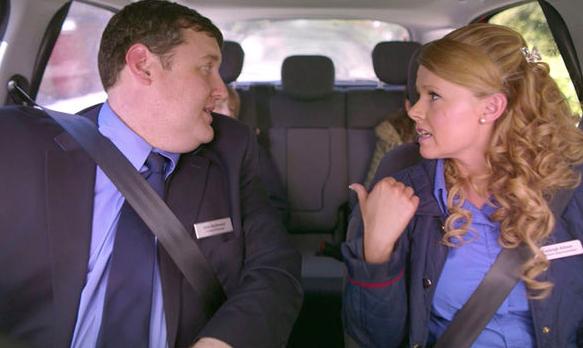 A dirty rear view window!
And, as always when viewers are outraged, many took to Twitter to give the comedian a hard time about his dirty window.
Car share was great, but are you ever gonna clean that back window mate? @peterkay_co_uk

— Ryan (@ryandickens_) April 11, 2017
@peterkay_co_uk just saw car share. You might wanna wash that cars back window. Mingin!

— Andy McQueen (@outmyskull) April 11, 2017
It seems that this back window is a serial offender on the series and fans were outraged during series one by its uncleanliness.
So we are guessing it's probably a bit of TV trickery, especially as when you see the car from the outside on the show it's always clean! Hmmmm...
@Car_Share_Fan Oh dear back window filthy in car shots and clean on open shots #continuallypolice

— Dave Reddihough (@DaveReddihough) April 10, 2017
But if you were eagle eyed to spot that detail, were you on the ball enough to spot a cameo right at the end of the show?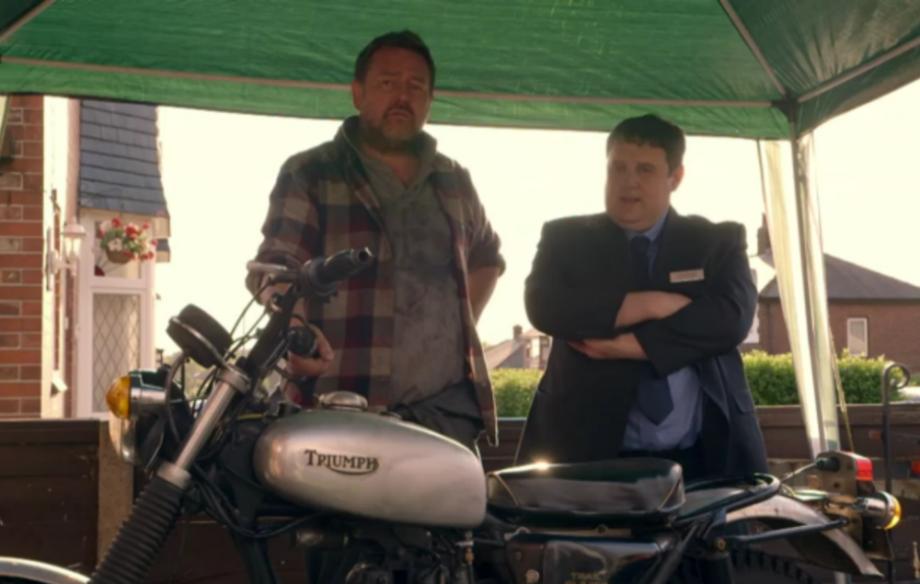 If you think you recognised the motorcycle enthusiast on last night' episode it's because it's Guy Garvey, the lead singer of rock band Elbow!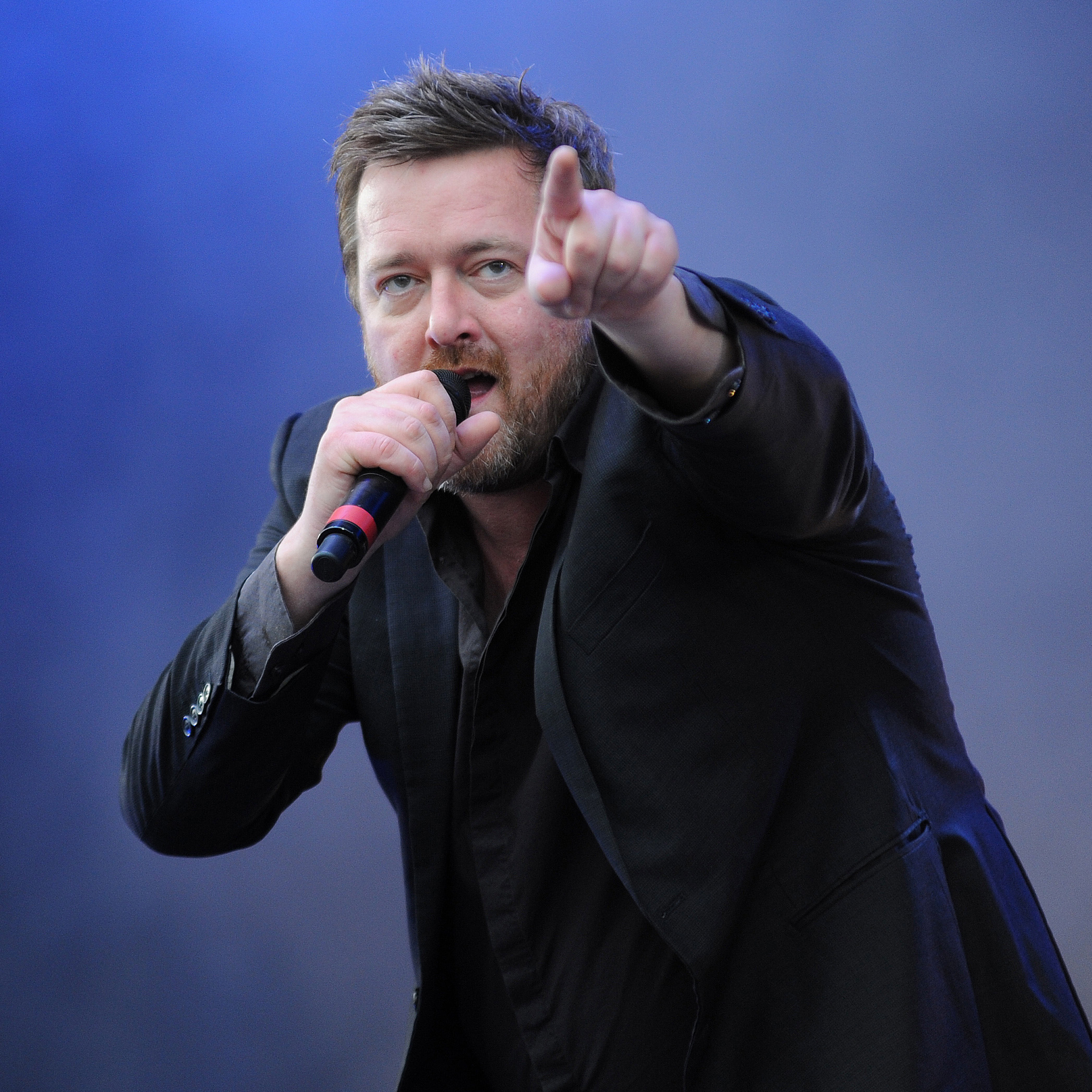 This show just keeps getting better and better....